Today, more than ever…fitness is high fashion.
And at Lux You Lifestyle, we are dedicated to publishing content that examines, analyzes, and reviews the vast world of women's activewear. Effortlessly discover the best products on the market
for your one-of-a-kind body, budget, and lifestyle.
We create engaging and influential content that has the ability to take our readers to a place where they can touch, see, and consider the product through the uniqueness of our content.
LuxYouLifestyle.com was founded
by Jessica Wilke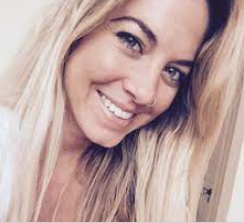 partner@luxyoulifestyle.com | Partnership Inquiries
media@luxyoulifestyle.com | Media Inquiries
info@luxyoulifestyle.com | General Inquiries
write@luxyoulifestyle.com | Write for Us
We work with and examine global brands such as lululemon, Beyond Yoga, Zella, Athleta, Amazon, and more!
---
Our workout playlist! Check it out 🙂