Are you a fan of the Gucci Flora Gorgeous Jasmine fragrance but not a fan of the price? After all, not everyone can afford a $150 bottle of perfume. If so, check out these ten perfumes that smell like Gucci Flora Gorgeous Jasmine but at a fraction of the cost.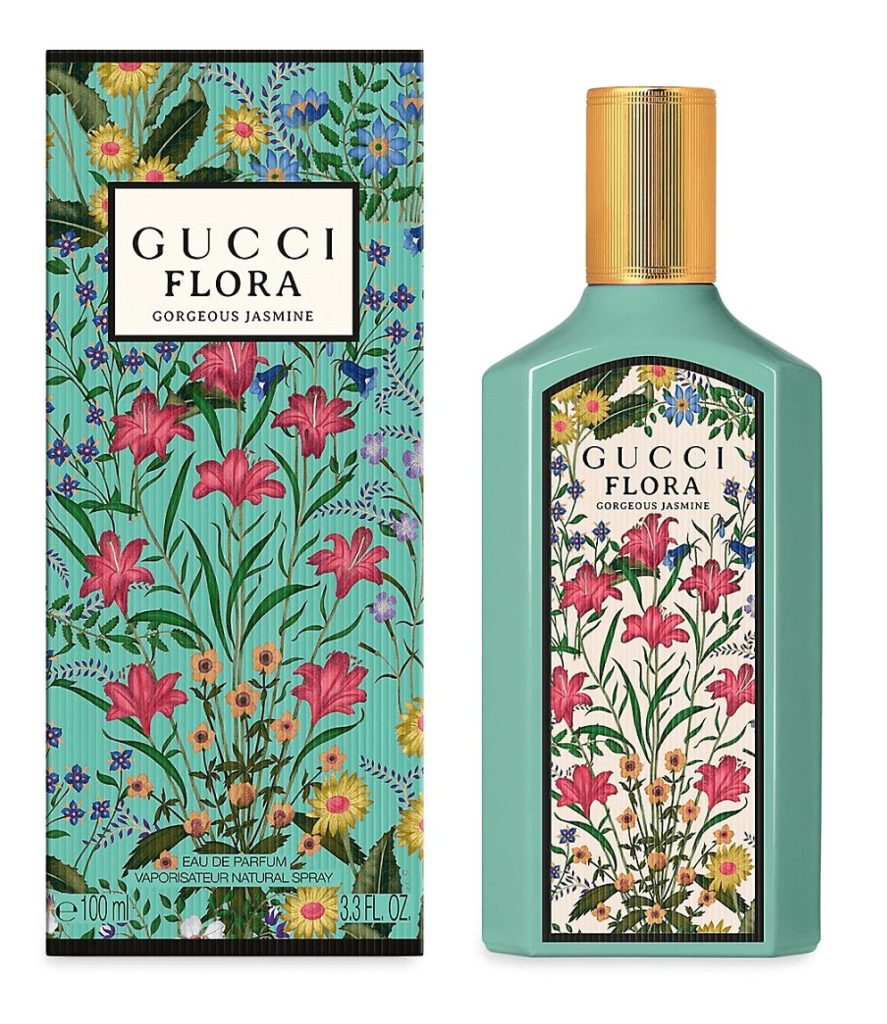 What Does Gucci Flora Gorgeous Jasmine Smell Like?
Gucci Flora Gorgeous Jasmine has become quite popular since its release in 2022. This perfume isn't your average perfume. In recent years we haven't seen many luxury brands with such floral forward scents. Instead, they are typically strong, spicy, rich, and sometimes…masculine.
However, Gucci Flora Gorgeous Jasmine is a sensual, floral, feminine fragrance, featuring…
Top Notes: Italian Mandarin, Bergamot, and Black Pepper
Middle Notes: Jasmine, Jasmine Sambac, Magnolia, and Damask
Base Notes: Benzoin, Australian Sandalwood, and Patchouli
This new fragrance from Gucci is part of Gucci's Floral Fantasy line, which also includes Gucci Flora and Gucci Flora Gorgeous Gardenia.
Related Article: The 10 Best Jimmy Choo Inspired Bow Heels on Amazon
Here are our 10 Favorite Perfumes that smell like Gucci Flora Gorgeous Jasmine
#1. LOLLIA Always in Rose Eau de Parfum
Lollia Always in Rose Eau de Parfum is a sophisticated and floral fragrance. This perfume features beautiful and enchanting fragrant blossoms of blushing Rose, tranquil Hibiscus and warm Amber.
#2. Gorgio Armani Giorgio Armani Parfum
Our next perfumes that smells like Gucci Flora Gorgeous Jasmine was launched by the design house of Giorgio Armani in 2015. This chypre floral fragrance is similar to Gucci's since it blends black currant, pear, mandarin orange, bergamot, neroli, rose, musk, amber, vanilla, and patchouli notes.
#3. Cashmere Mist By Donna Karan
Inducted into The Fragrance Foundation's Fragrance Hall of Fame in 2019, Donna Karan Cashmere Mist is the iconic scent of self-indulgence. A way to celebrate yourself every day, it's an empowering Eau de Parfum infused with Moroccan jasmine, lily of the valley, and warm sandalwood. This perfume, like Gucci's features a floral amber fragrance with a light, soft touch. It's the perfect scent for any time of year.
Note: This is the most expensive out of all our perfumes that smell like Gucci Flora Gorgeous Jasmine but it is amazing so we had to include it!
#4. Victoria's Secret Very Sexy Orchid Parfum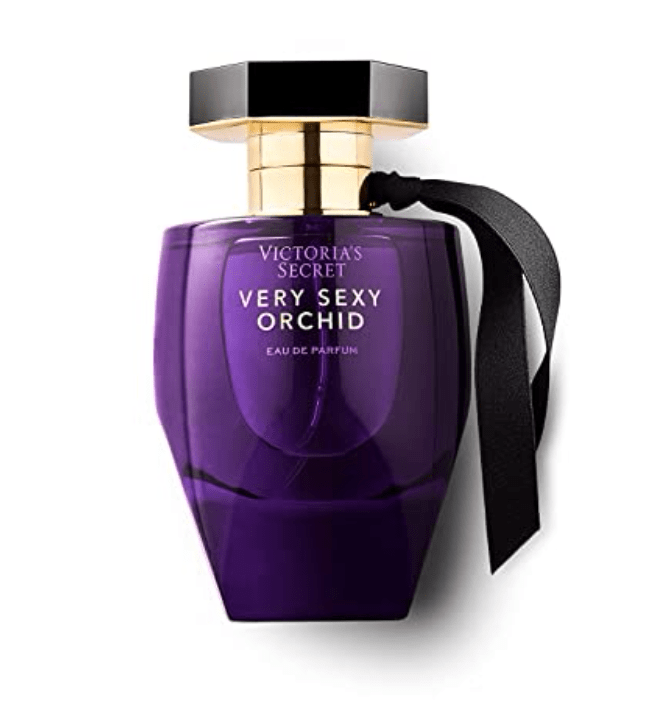 Victoria's Secret has really made some strides over the years with their perfumes. Very Sexy Orchid features notes of blackcurrant, orris woods, and sheer patchouli. The Eau de Parfum is their most concentrated, pure version of the fragrance but is also available in a body mist, which is less strong.
Layer this perfume on top of the Very Sexy Orchid Fine Fragrance Lotion throughout the day for a long-lasting fragrance experience.
#5. Yellowstone Tornado Women's Perfume by Tru Western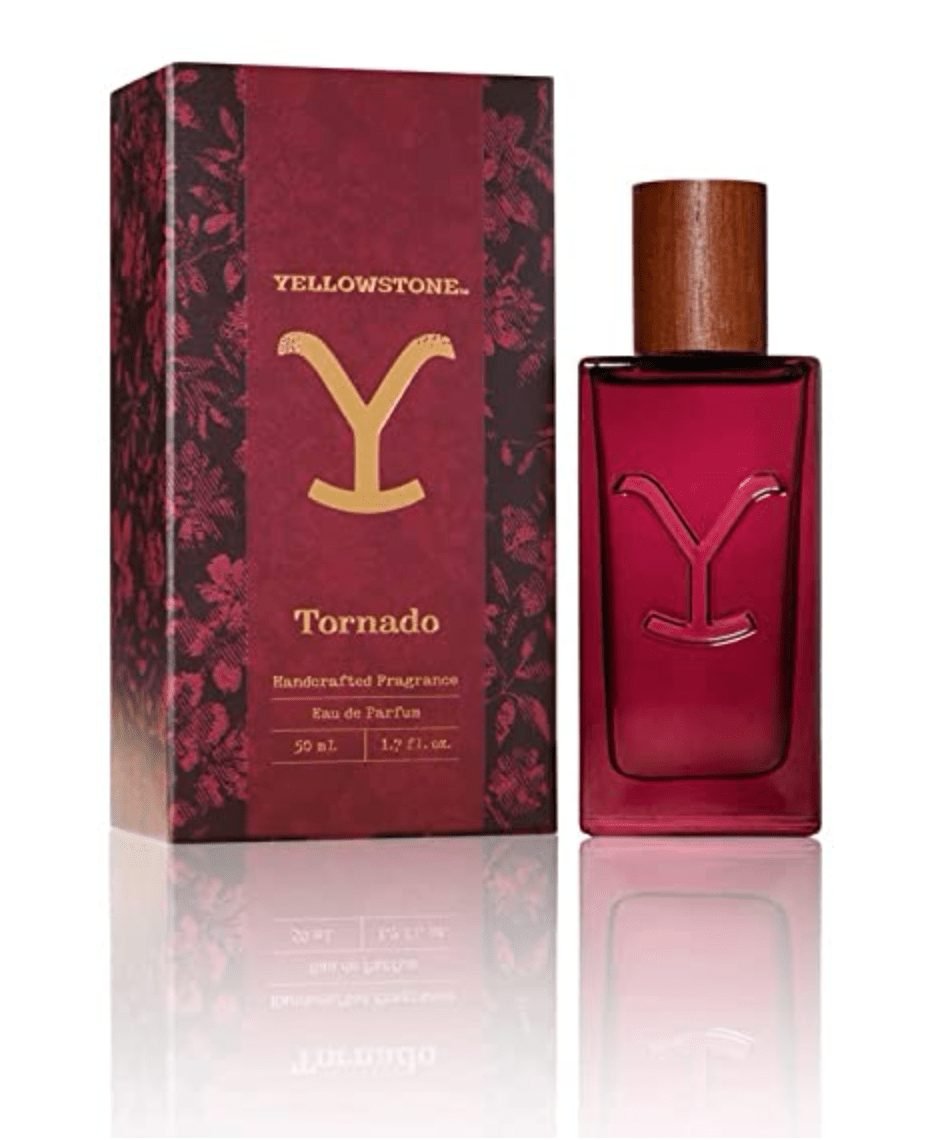 This is the official fragrance of Paramount Network's record-breaking hit series Yellowstone. Additionally, this fragrance is made in the USA.
This perfume features rich, confident, and sensual notes such as wind-bloom jasmine, blue cyclamen, amber wood, burnt sugar crystals, and vanilla cedar. This scent is floral yet complex.
#6. Pacifica Beauty, Tuscan Blood Orange Clean Fragrance Spray Perfume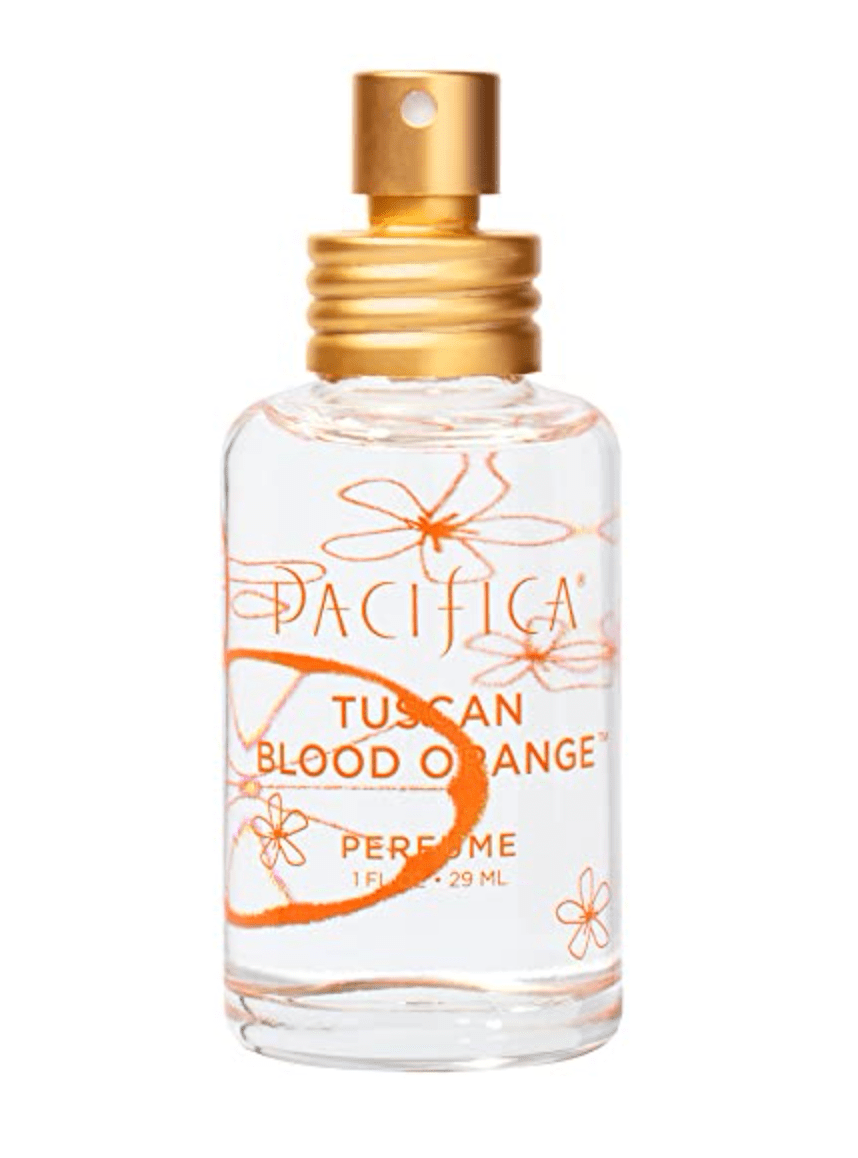 Our most budget-friendly perfume that smells like Gucci Flora Gorgeous Jasmine is a cheerful and inviting Eau de Parfum that features gourmand notes grounded with soft florals and creamy sandalwood.
#7. Zoha Amber Bloom Perfume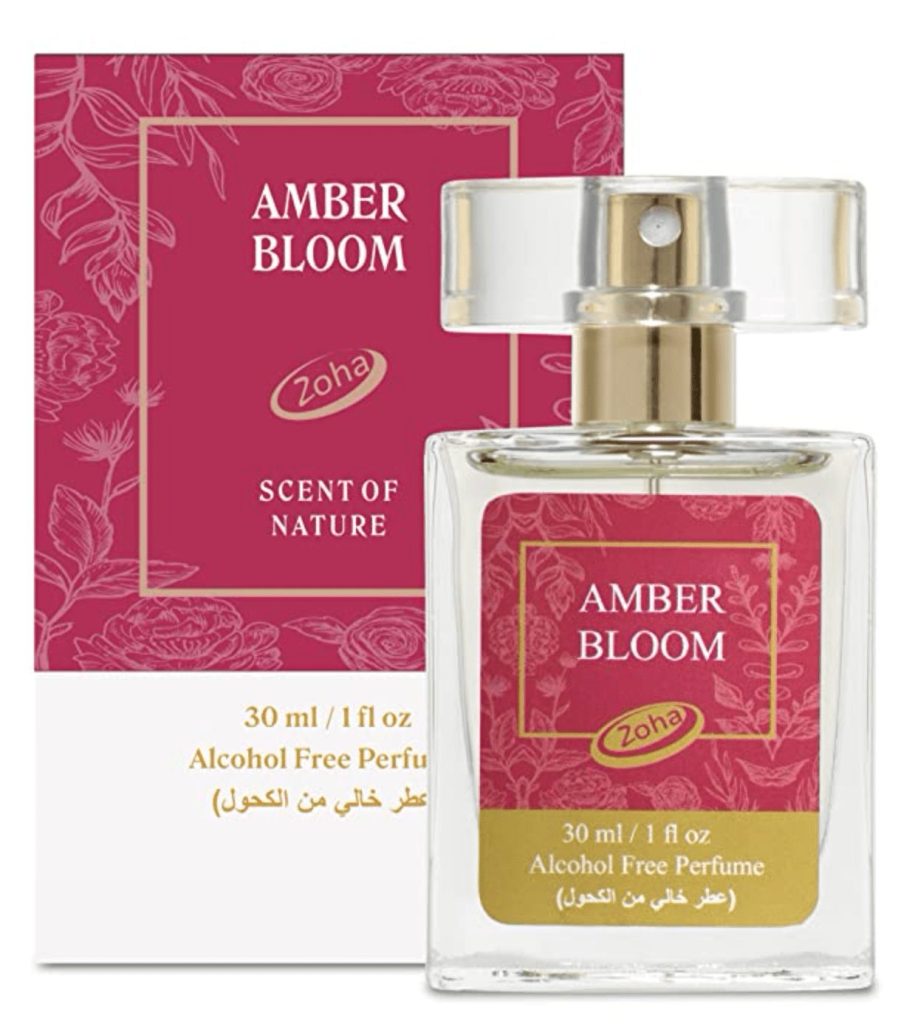 Amber Bloom's fresh-smelling perfume is alcohol-free so it doesn't evaporate quickly and is not overpowering. Out of all the perfumes on our list, this one is the most unique (and natural smelling) since it is has a blend of essential oils and plant oil as a base, which makes a unique fragrance note that evolves with your skin chemistry.
#8. Salvatore Ferragamo Signorina Eau de Parfum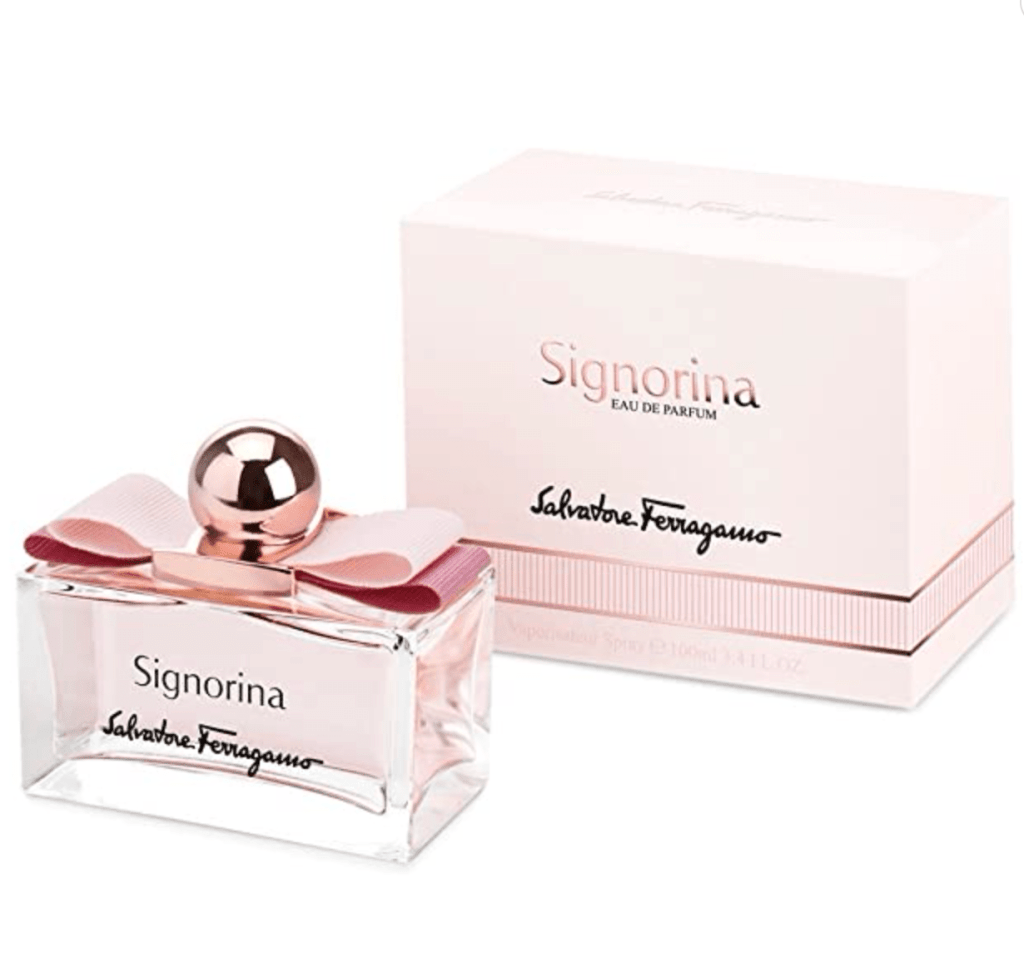 Signora is a sophisticated, subtly, cheeky, fresh scent. This fragrance is a new creation with the elegant and all-Italian style by Salvatore Ferragamo.
This fragrance was inspired by the strong bond between Salvatore Ferragamo and trendy feminine young ladies with timeless modernity, creativity, and a hint of audacity.
#9. SOL DE JANEIRO Cheirosa '62 Eau de Parfum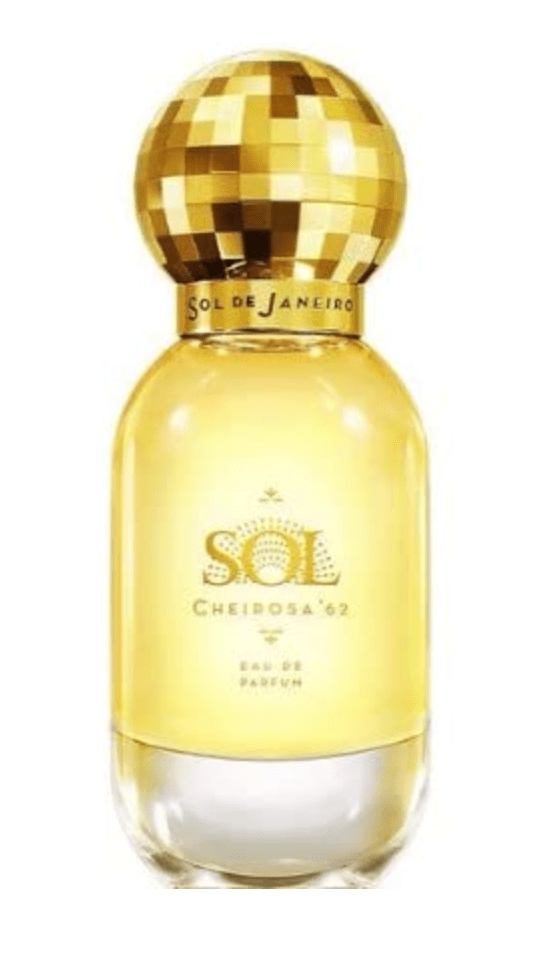 Our next perfume that smells like Gucci Flora Jasmine is a cheerful and inviting summer crush of an Eau de Parfum, featuring delicious, irresistible gourmand notes grounded with soft florals and creamy sandalwood.
#10. Laila By Geir Ness Eau De Parfum Spray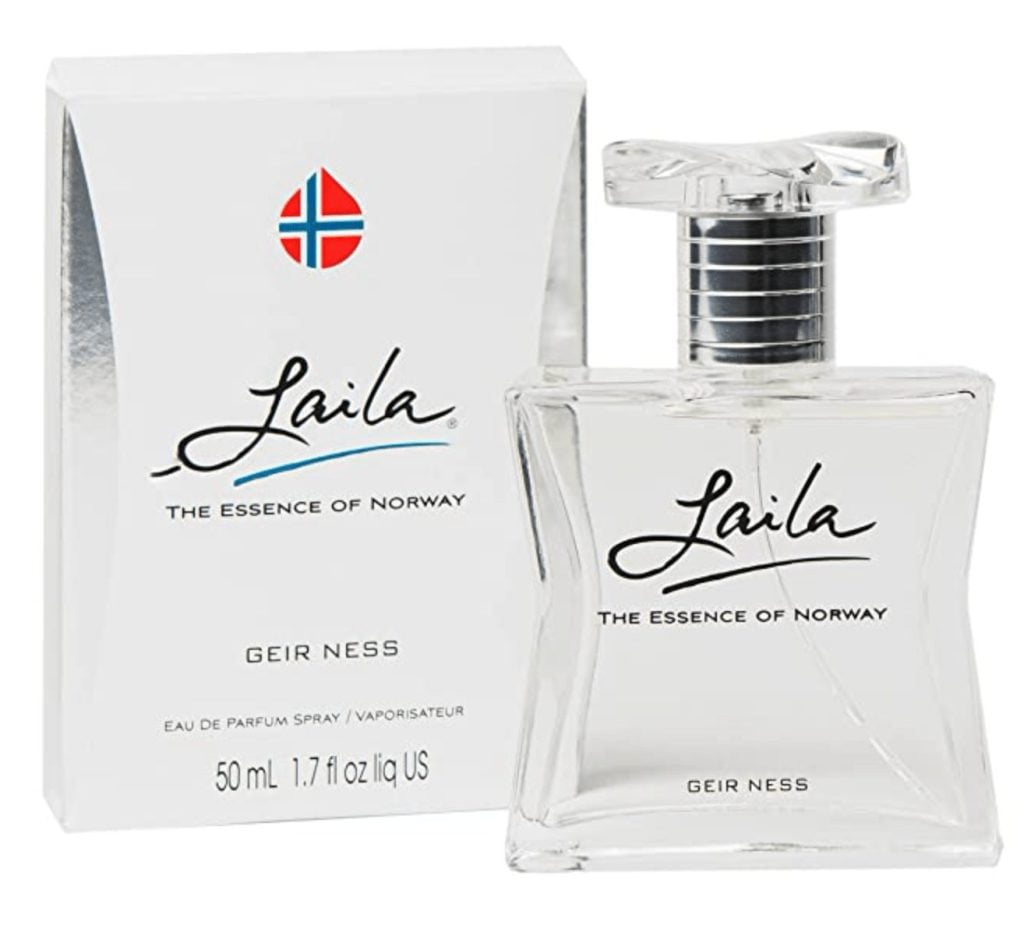 Geir Ness's Laila is a vision of the freshness of Norway's mountains, fjords, and valleys. This perfume is very feminine and is infused with herbs and watermelon essence, coupled with beautiful lavender and lily of the valley.
Laila Eau de Parfum's clean and crisp scent is subtle yet long-lasting. This perfume's essence blends with your body's natural oils, creating an airy and light scent that lasts for hours.
Final Thoughts on Perfumes that Smell Like Gucci Flora Gorgeous Jasmine
These 10 perfumes that smell like Gucci Flora Gorgeous Jasmine are not going to have the same exact scent as the original Gucci fragrance. However, all of the dupes listed do have similar notes if you are looking for a more affordable option that feature the same elegant floral, feminine, and sensual notes.