What is the Like New lululemon Resale Program?
Lululemon Like New is a resale and trade-in program that gives your old lulu gear new life. 100% of the profits from the Like New program go toward accelerating the progress of their environmental sustainability initiatives.
Lululemon Like New started as a pilot program in California and Texas. It has been so successful that on April 22nd, they are bringing Like New to all of their locations nationwide.
Lululemon is partnering with Trove to support the program's resale technology and operations. They are a recognized industry expert in branded re-commerce and have helped brands like Levi's and Patagonia build their resale marketplaces.
The lululemon Like New program essentially refurbishes your old clothing and then resells it (similar to a pre-owned car, refurbished computer, etc.). All of the Like New products are cleaned using a state-of-the-art technology that has the perfect balance of water and heat needed to sustain each item's size, shape, and color quality.
Like New lululemon Promo Code
Here are some Like New Lululemon promo codes to save some cash on your next purchase. Trust us, you will want to use these promo codes as even used Lululemon clothes are super expensive.
Try the following links:
Please note the Like New Lululemon Reseller Program isn't eligible for any Community Discounts (i.e., Sweat Collective, Ambassador, Birthday, or Military, and First Responder discounts).
Why did lululemon Create a Resale Program?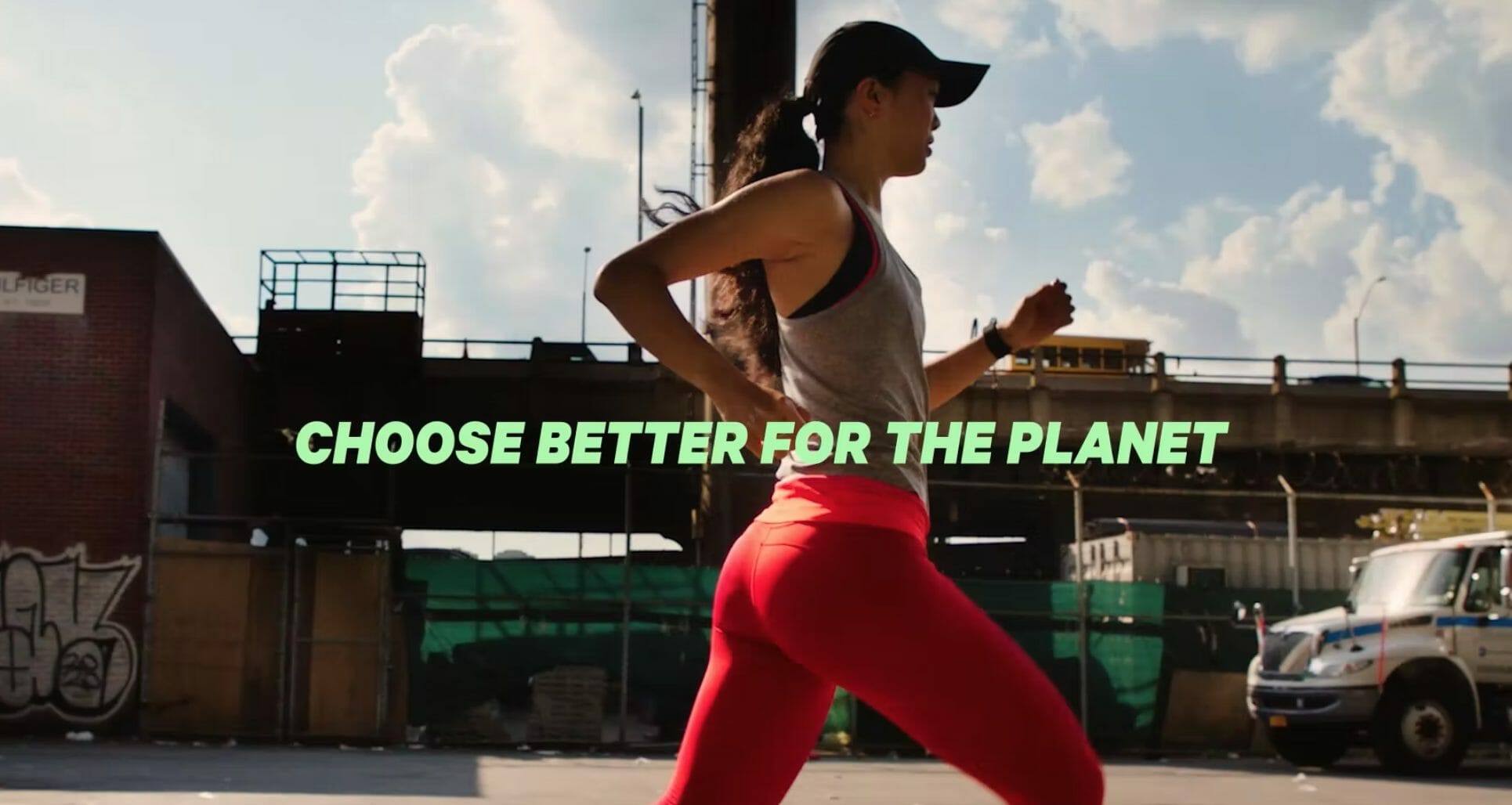 Environmental Sustainability: lululemon is committed to environmental sustainability and has many initiatives to develop mindful solutions for restoring the environment. Lululemon Like New will not only dedicate all of the proceeds towards accelerating their global sustainability initiatives but will also help you to personally reduce your carbon footprint.
Trending: What is the Best lulu Groove Pants Dupe? (2023)

If everyone bought one item used instead of new this year, it would save the equivalent of 18,700 dump trucks full of waste, the water of 1.25 billion showers, and the carbon equivalent to planting 66 million trees*

– ThredUp Resale Report 2020
The Thrifting industry is Booming: Resale is a $40 billion industry and is gaining a lot of momentum thanks to the Gen Z population. Lululemon has taken notice and is going to capitalize on that momentum the same way other lululemon resale outlets have such Mercari, Poshmark, ebay, and more.
To Save You Money: With inflation at an all-time high and the value of your dollar diminishing by the day, lululemon Like New is going to help your dollar go a little further with their good as new and like a new online store.
How Does the LikeNew lululemon Program Work?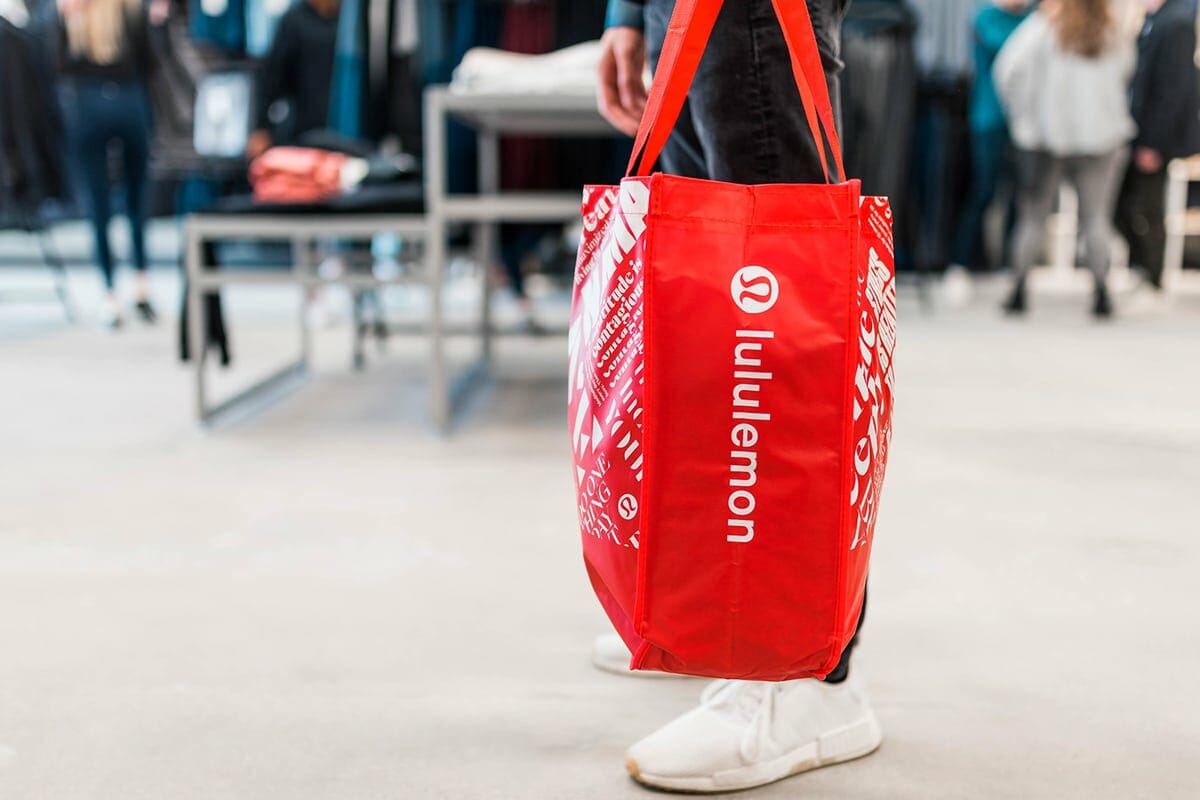 Gather Your Gear: Round up any old lulu gear you no longer wear. Make sure it is in good condition (details below).
Trade in at Store: Take your gently used gear to any lululemon store nationwide (not accepted at outlets). Items they don't accept will either be given back to you or the store can recycle them for you through their partner Debrand* (an industry leader in textile recycling, repair, and re-use).
Get Your E-gift Card: You'll receive your e-gift card once they have reviewed and accepted any eligible items. E-gift cards are redeemable at all lululemon stores and on lululemon.com.
LikeNew Lululemon New Return Policy
You can return all purchases made via the LuluLemon Like New Reseller Promotion.
How Much is the E-gift Cards Worth?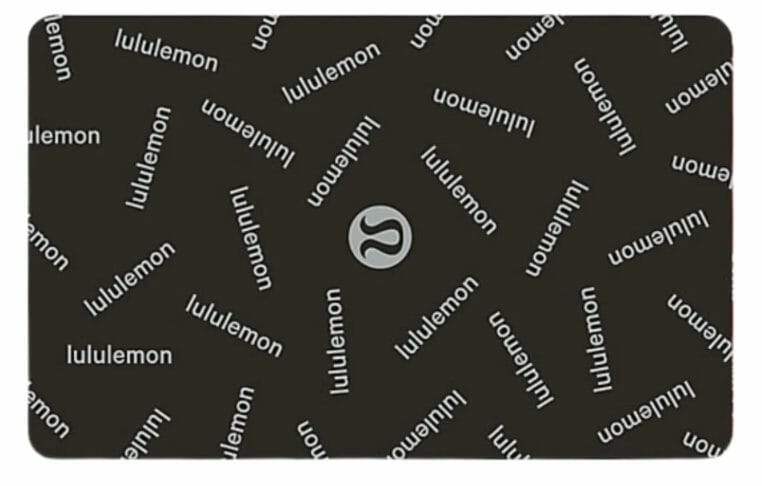 For every item, you trade in that meets their resale standards you will receive an e-gift card valued at:
$5

– tank tops, t-shirts, short sleeve shirts, long sleeve shirts, shorts, skirts
$10

– hoodies, sweatshirts, sweaters, pants, crops, leggings, dresses
$10

– bags
$25

– coats & jackets
What is Accepted?
Lululemon will categorize resell items into two different categories and price groups: "good as new" and "gently used" and then price them accordingly. So what does that mean exactly?
Good as new:
No visible, or very faint, flaws, damage, or signs of wear
Gear may show very faint pilling, matting, scuffs, scratches, and/or fading
Gently used:

Minor signs of wear, but in good condition
Gear may show faint discoloration, thread runs, pulls, and/or pinholes.
Minor pilling, matting, scuffs, and/or scratches
Items Accepted (Both Women and Men)
Tops
Hoodies
Coats
Jackets
Outerwear
Shorts
Skirts
Dresses
Crops
Bottoms
Bags
Items Not Accepted
Accessories (headbands, scrunchies, hair ties, gloves, mittens, hats, water bottles, socks, masks, lululemon shopping bags)
Yoga Props (mats, blocks, straps)
Intimates (underwear, bras, bodysuits)
lululemon Collaborations (Barry's, Roksanda, etc.)
Swimsuits and Rash Guards
Selfcare Products (e.g. cleanser, moisturizer, hand sanitizer etc.)
ivivva Product
My Honest Review of lululemon Like New
Lululemon Like New sounds like a great program, overall. However, when you look at what they pay you for your used items $5 – $10) vs. what they resell them for ($40-$80) it would seem as though they are double profiting. Here's the catch though…100% of all the profits go toward their sustainability initiatives so it actually is a much more ethical program than what the markups would initially tell you.
Is this program right for you? If you are the type of person that doesn't mind taking the time to sell your used lululemon gear on your own, then I highly recommend opting out of Like New and using other outlets such as Poshmark, Mercari, or ebay where you can make much more bank.
However, if you are very busy and don't have the time or desire to sell your used lulu gear on your own then this is a great program for you. Just drop off your gear and get a little bonus in the form of a lululemon e-gift card.
Either way…whether you are selling your gear or not, we all benefit from this program since we all have the opportunity to purchase Like New gear from lululemon at half the price!
LikeNew lululemon FAQ
[sc_fs_multi_faq headline-0="h2″ question-0="What is the Lululemon like new program?" answer-0="The lulullemon like new program allows a customer to purchase used lululemon clothing lines at a deep discount because they have been used (slightly)." image-0="" headline-1="h2″ question-1="How much do you get for Lululemon like new?" answer-1="How much do you get for Lululemon like new you ask? Tank tops, shirts and shorts results in a $5 dollar credit while hoodies, sweatshirts, sweaters, dresses, bags and leggings and other bottoms will get you a $10 lululeon gift card." image-1="" headline-2="h2″ question-2="Is Lululemon like new run by Lululemon?" answer-2="Yes, the lululemon like new is ran by the ululemon retailers." image-2="" headline-3="h2″ question-3="What is lululemon like new returns?" answer-3="You have up yo 30 days to return a clothing item purchased under the Like New lululemon program or it will become void for return purposes." image-3="" count="4″ html="true" css_class=""]
<\95b4def6fba73a34cd4e69bc2ff390fb>