This post contains affiliate links. Read the full disclosure here
65 of the Best Workout Clothes from Walmart (Save Money)
I hadn't really thought about buying any workout clothes from Walmart. After all, I've become accustomed to be being spoiled by top notch activewear brands like lululemon, Beyond Yoga, and Athleta.
However, a few weeks ago I was riding on a steam train through the smoky mountains and met a nice lady and her son from North Carolina. She was asking about my blog and she started raving about the best workout clothes from Walmart and how much she loves the materials they use and overall quality. I was shocked. So I decided to do a little research of my own.
Now, if you go into a local Walmart it would be hard to understand what she was referring to…as the racks are a mess and picked through. But if you shop online at Walmart you will come to understand that their selection is huge, and most importantly, CHEAP.
The Walmart brands of clothing are endless. It can be overwhelming to filter through Walmart's thousands upon thousands of different activewear pieces. So we have done the hard work for you. Here are the top 60 workout clothes at Walmart.
Best Walmart Brands of Clothing (Activewear)
---
Top 14 Walmart Leggings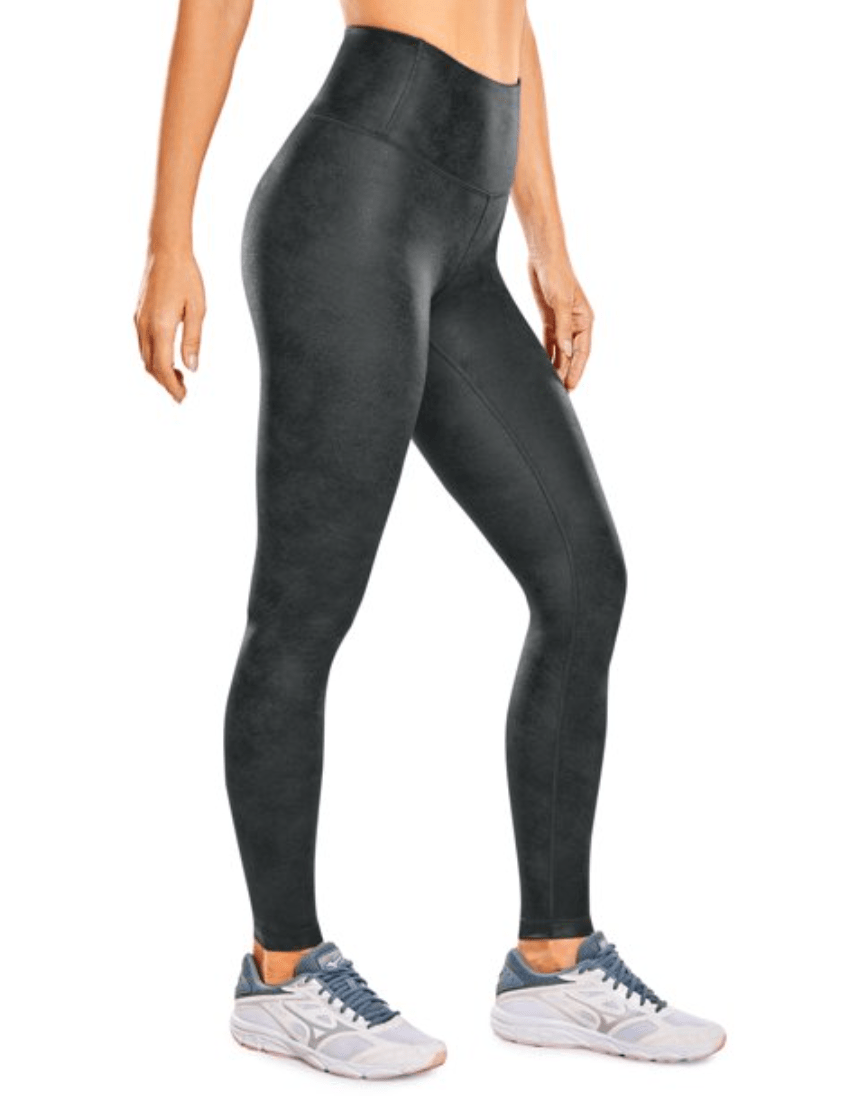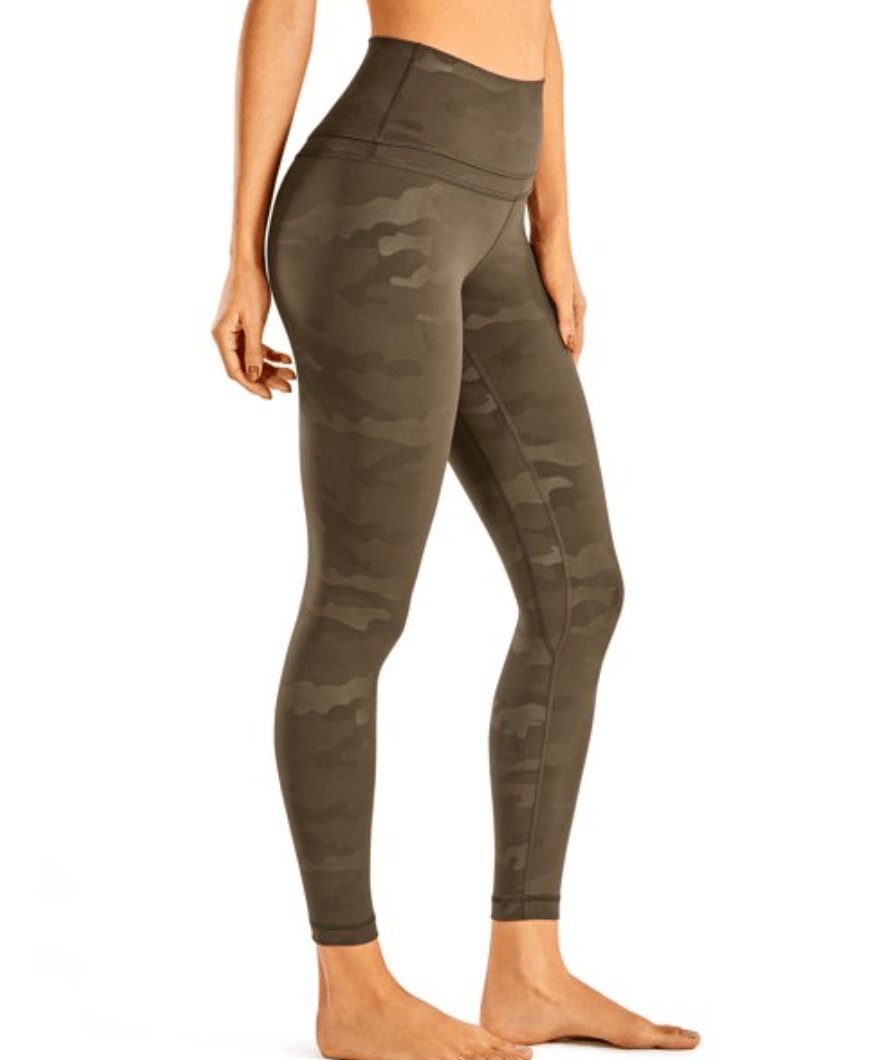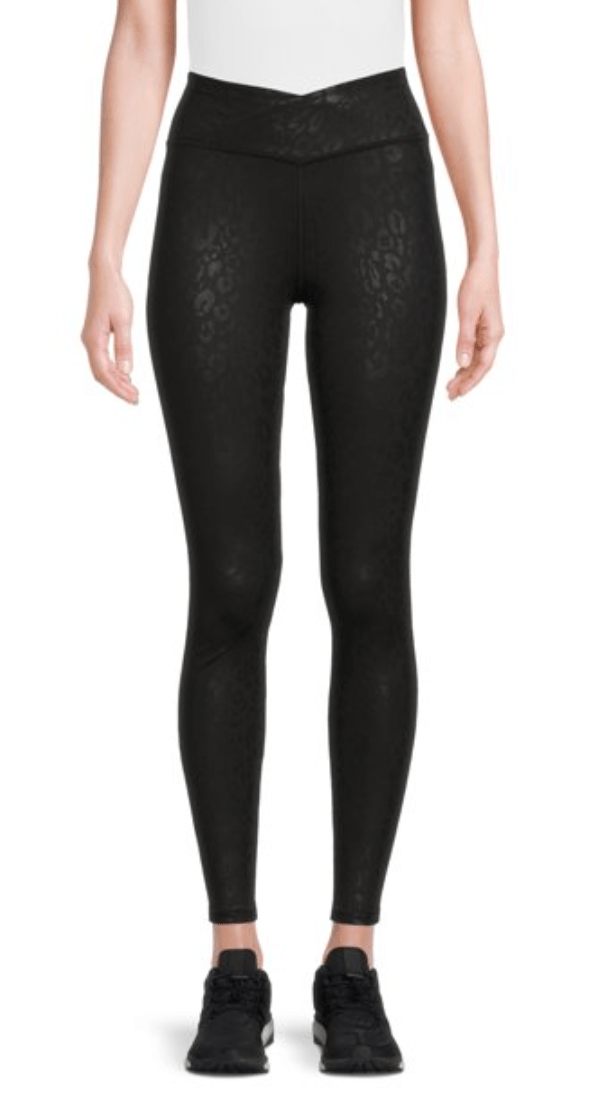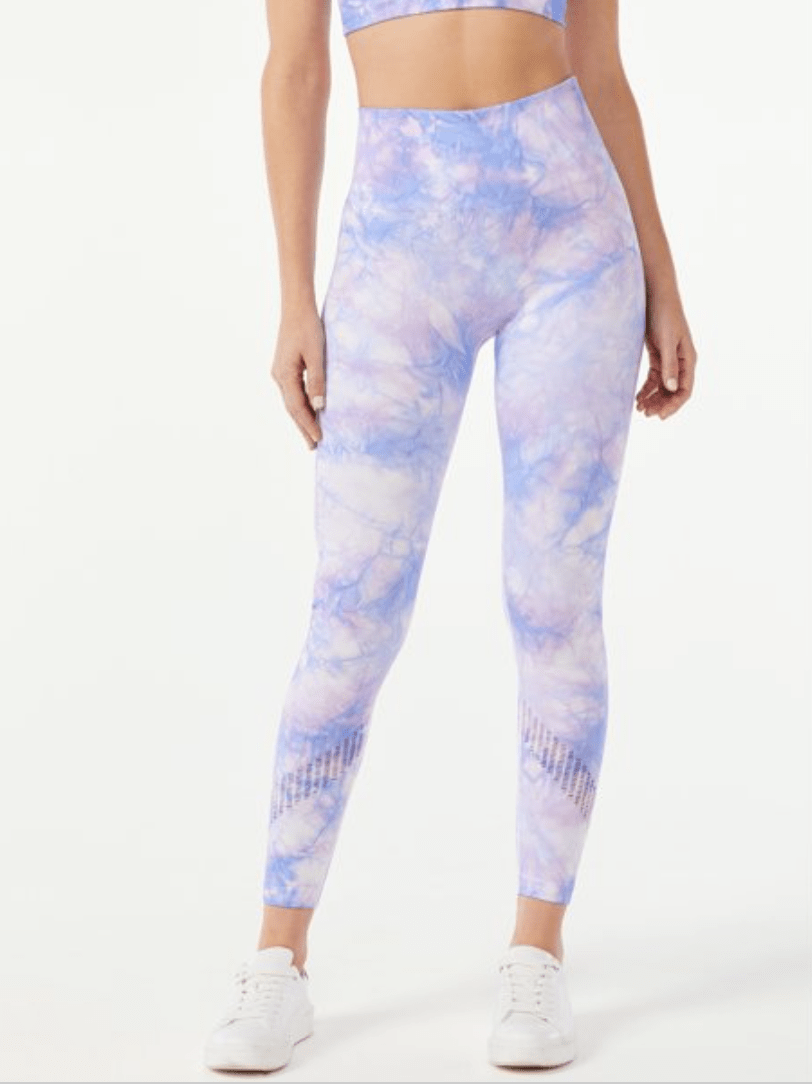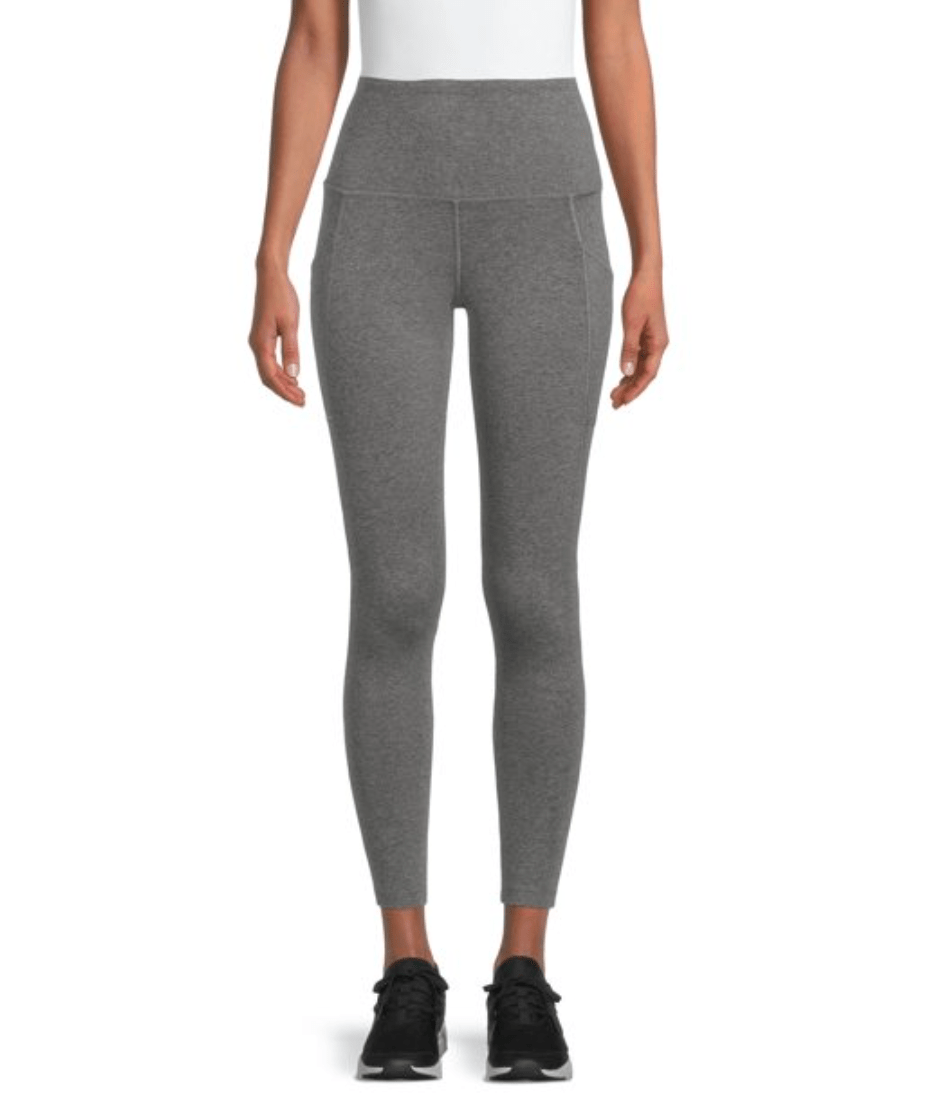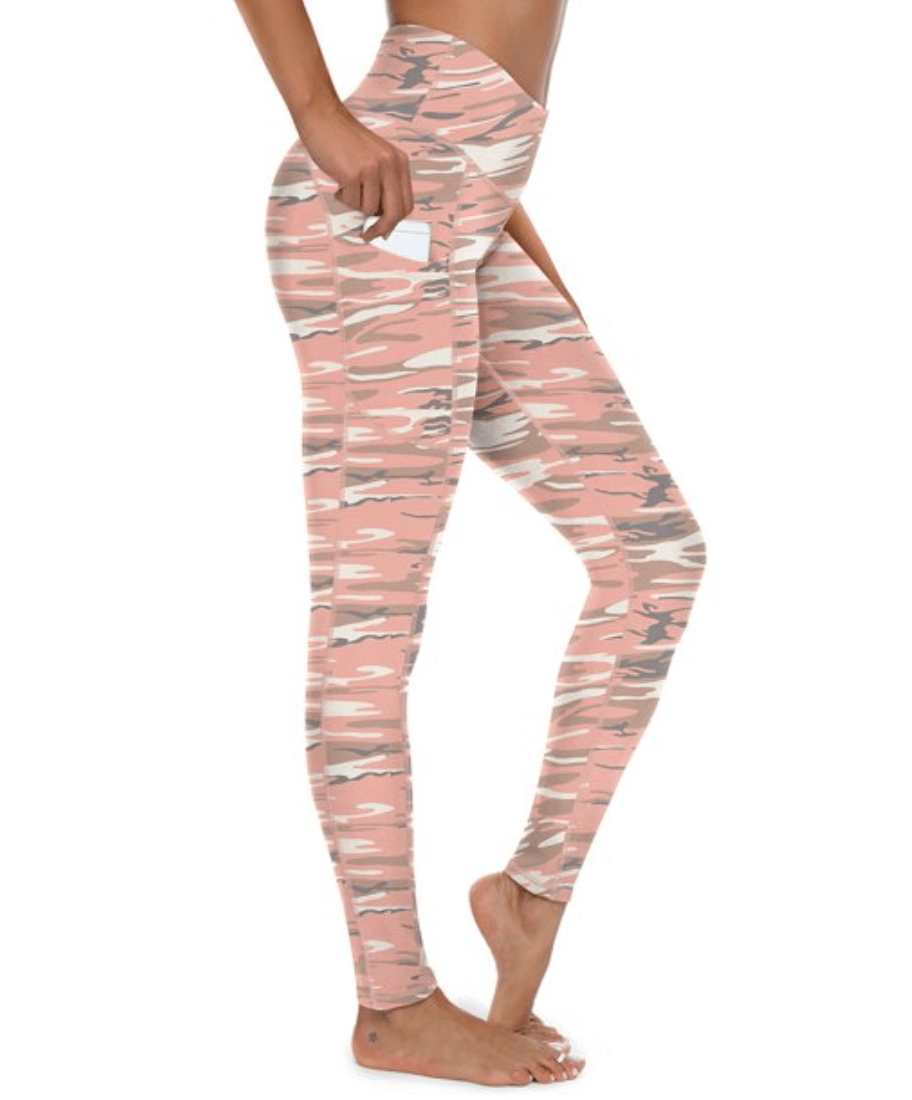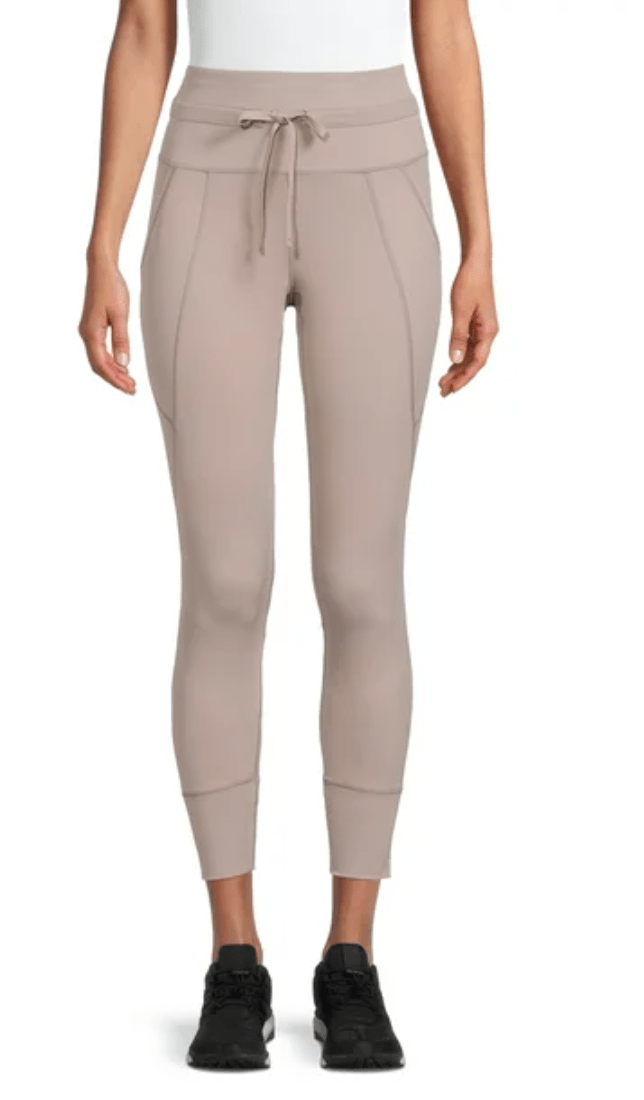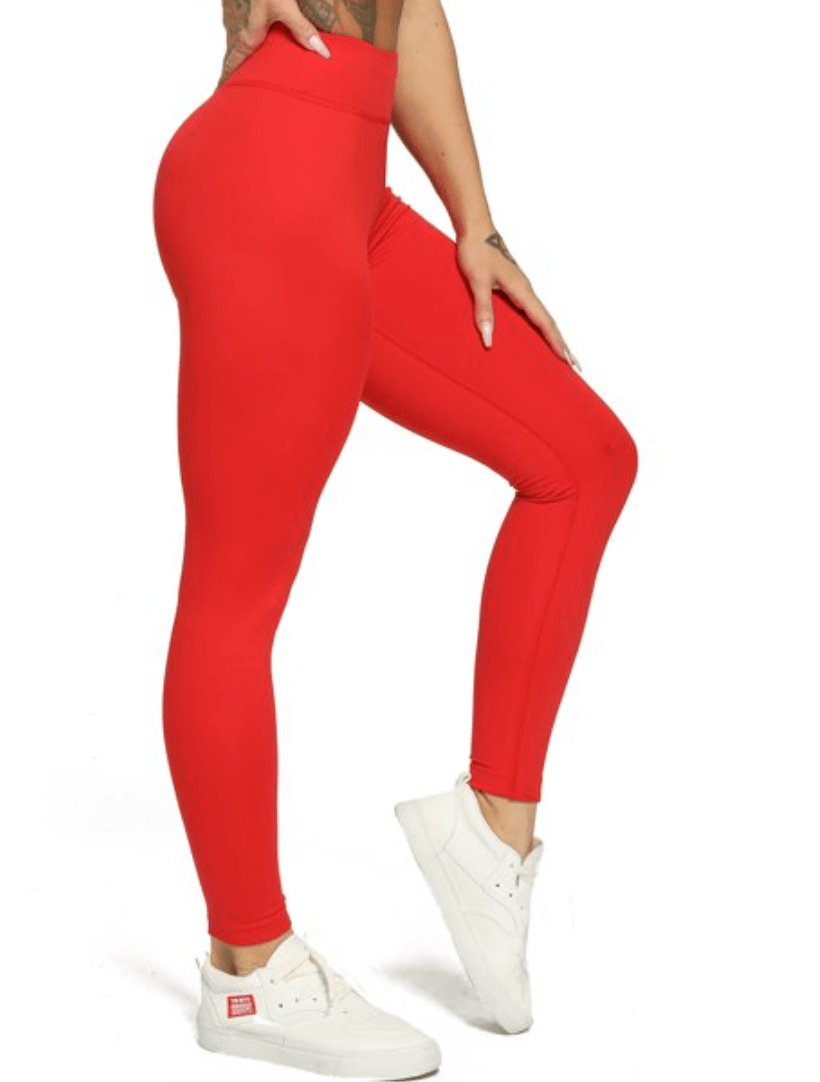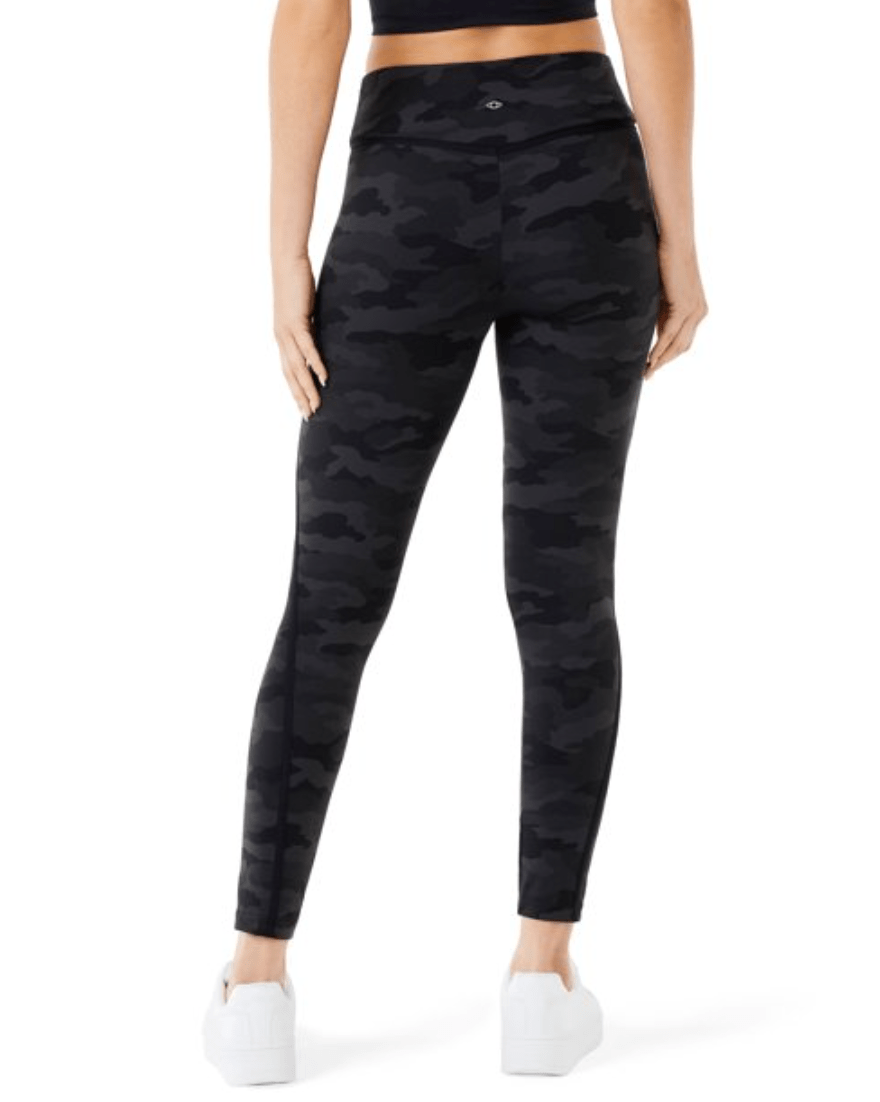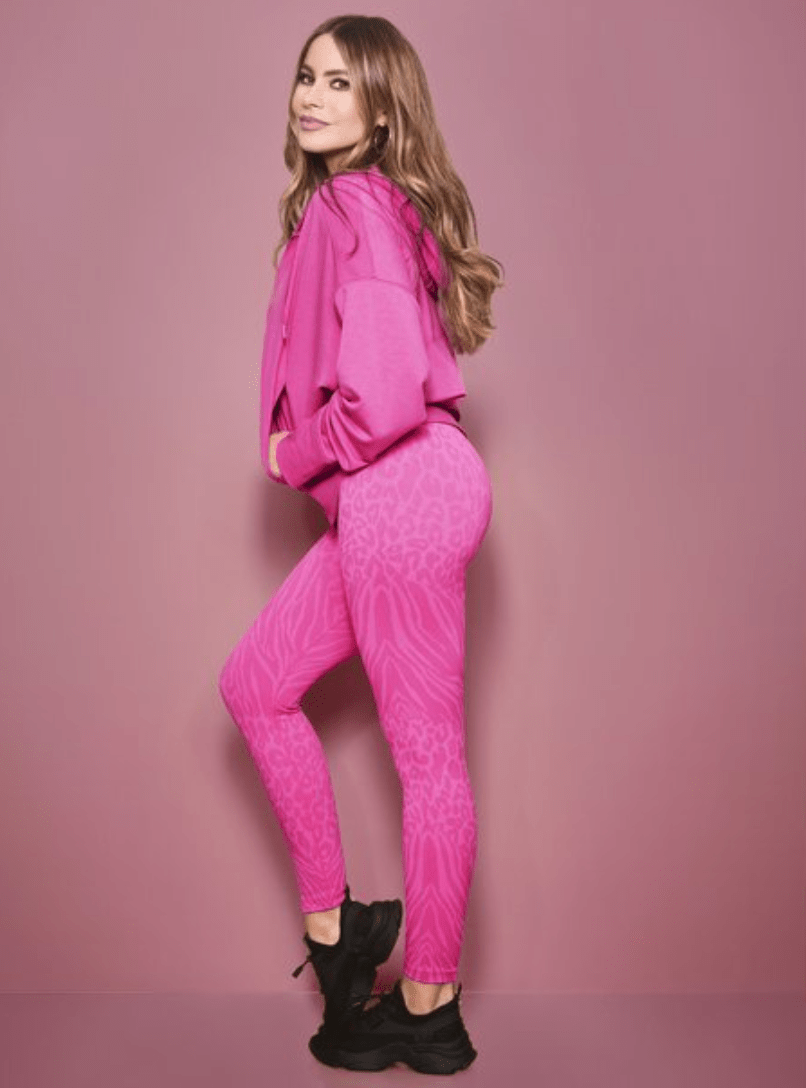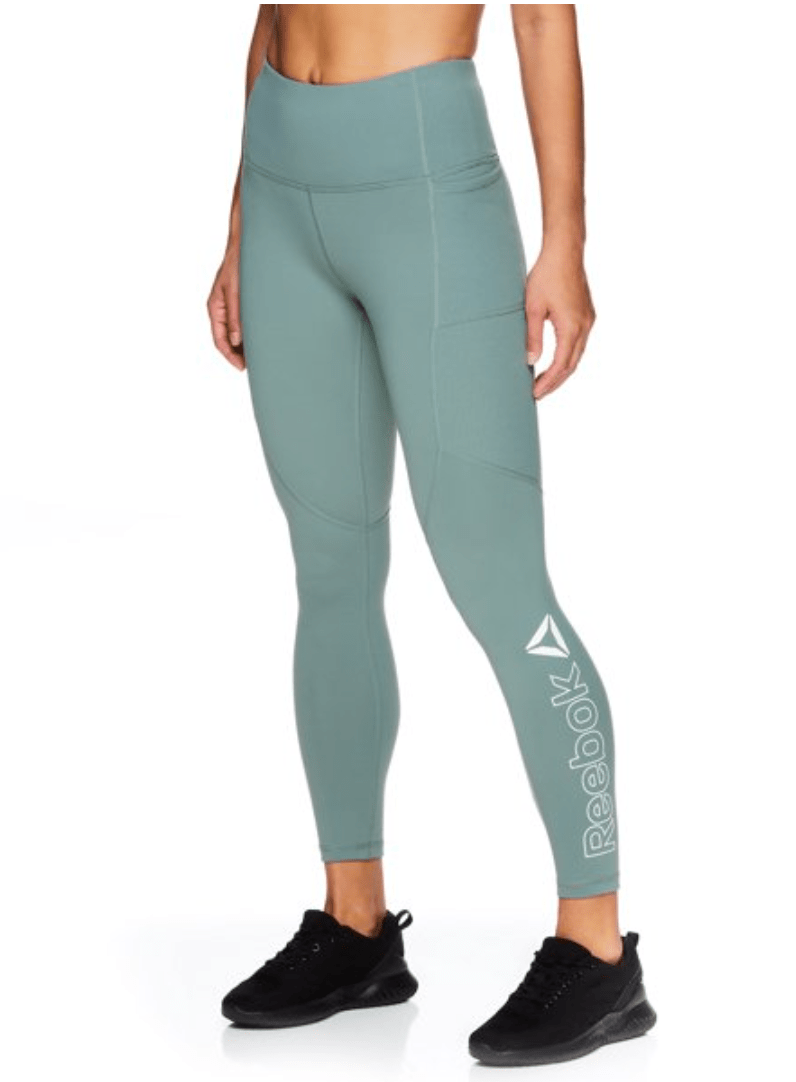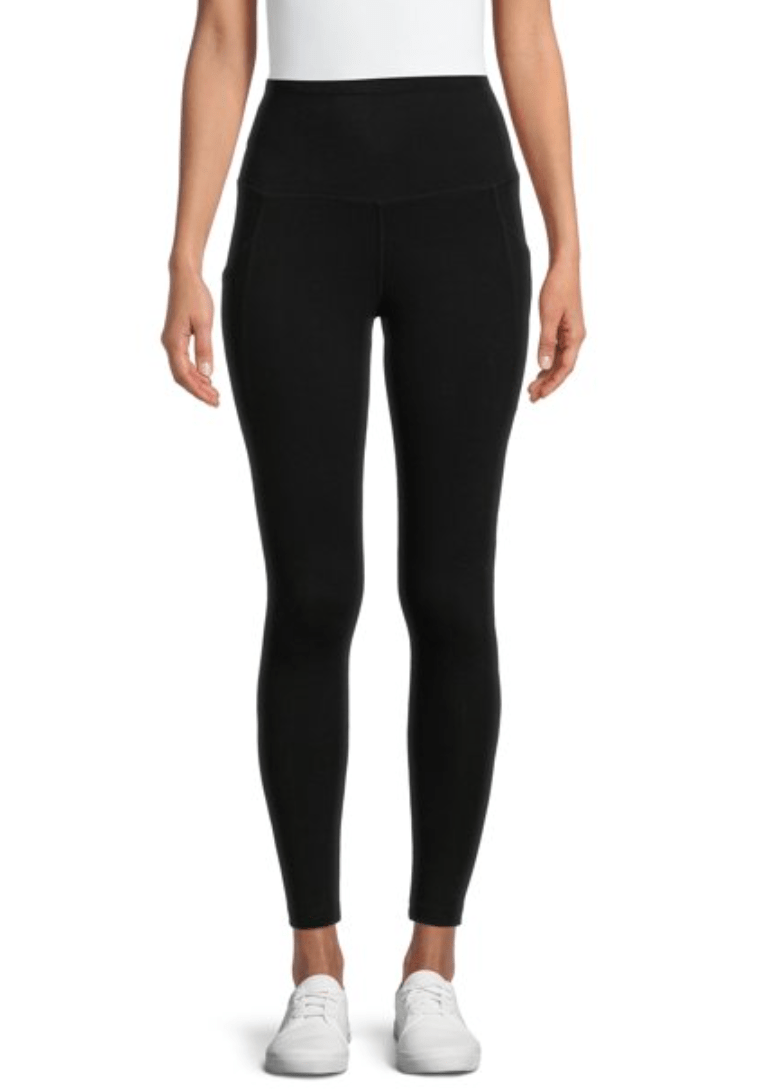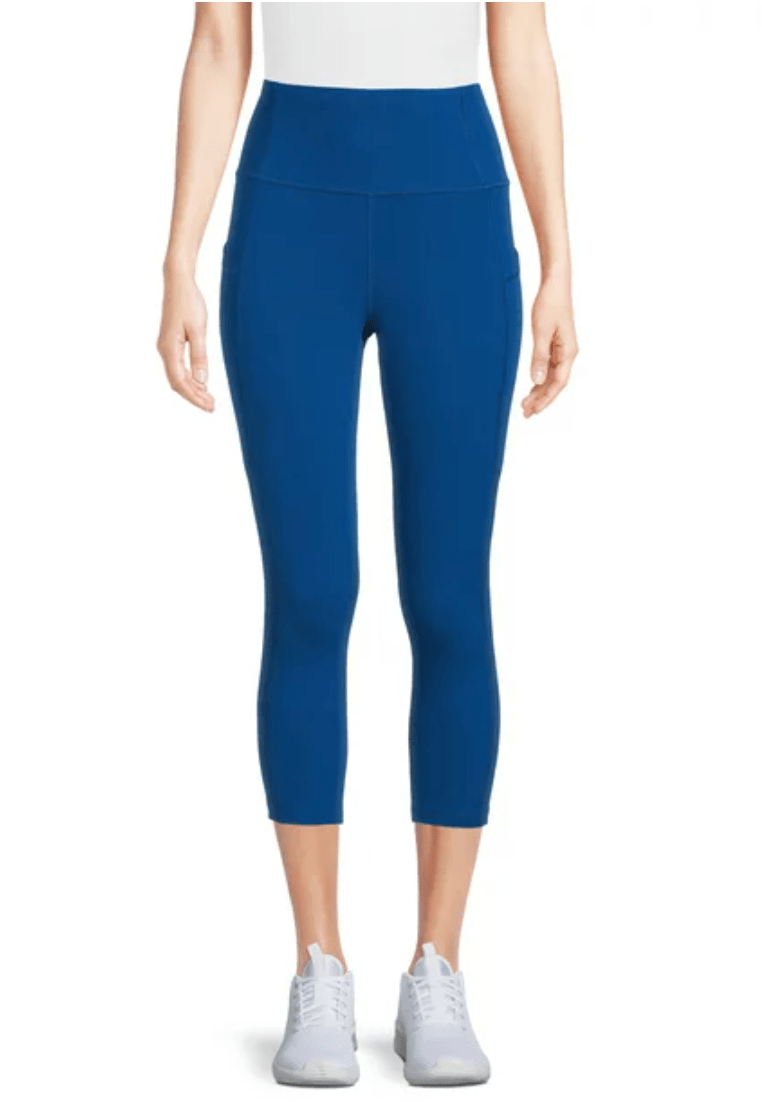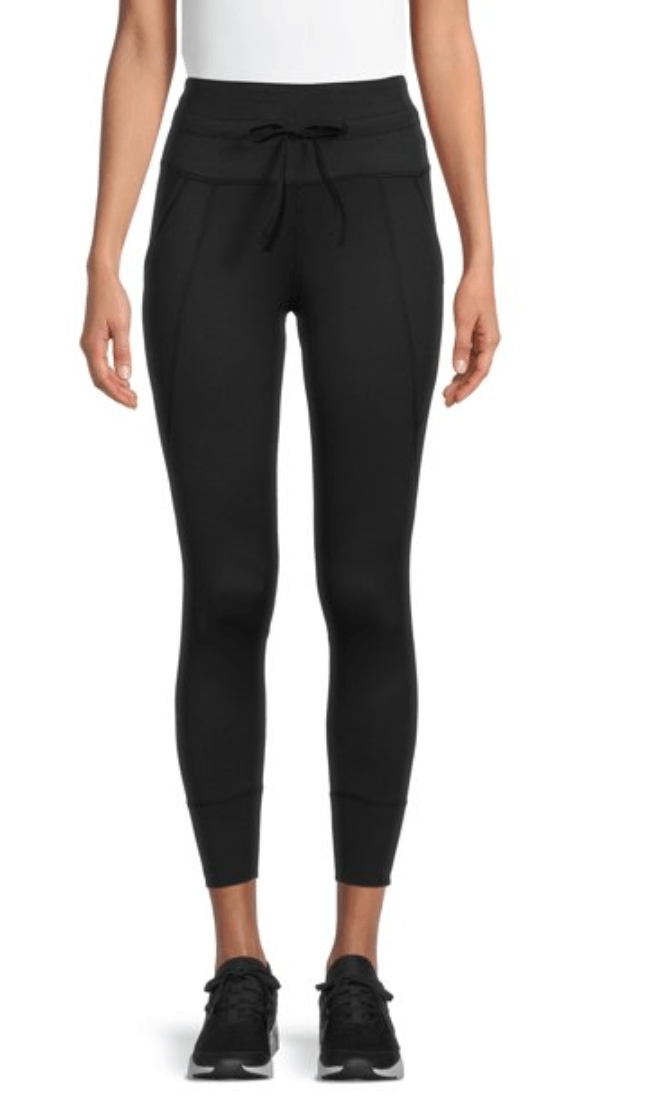 ---
Top 9 Joggers at Walmart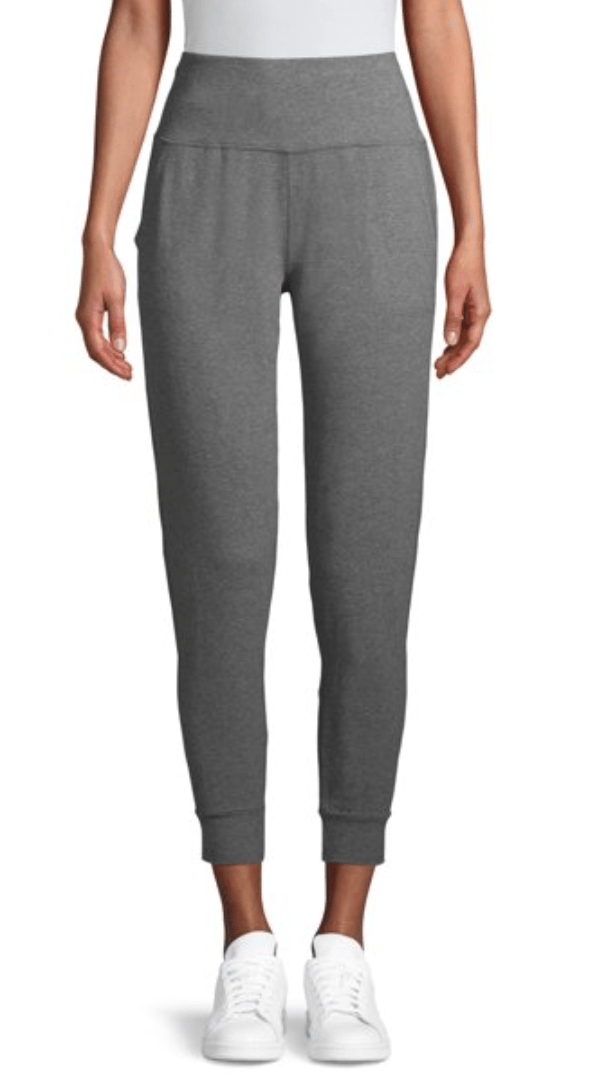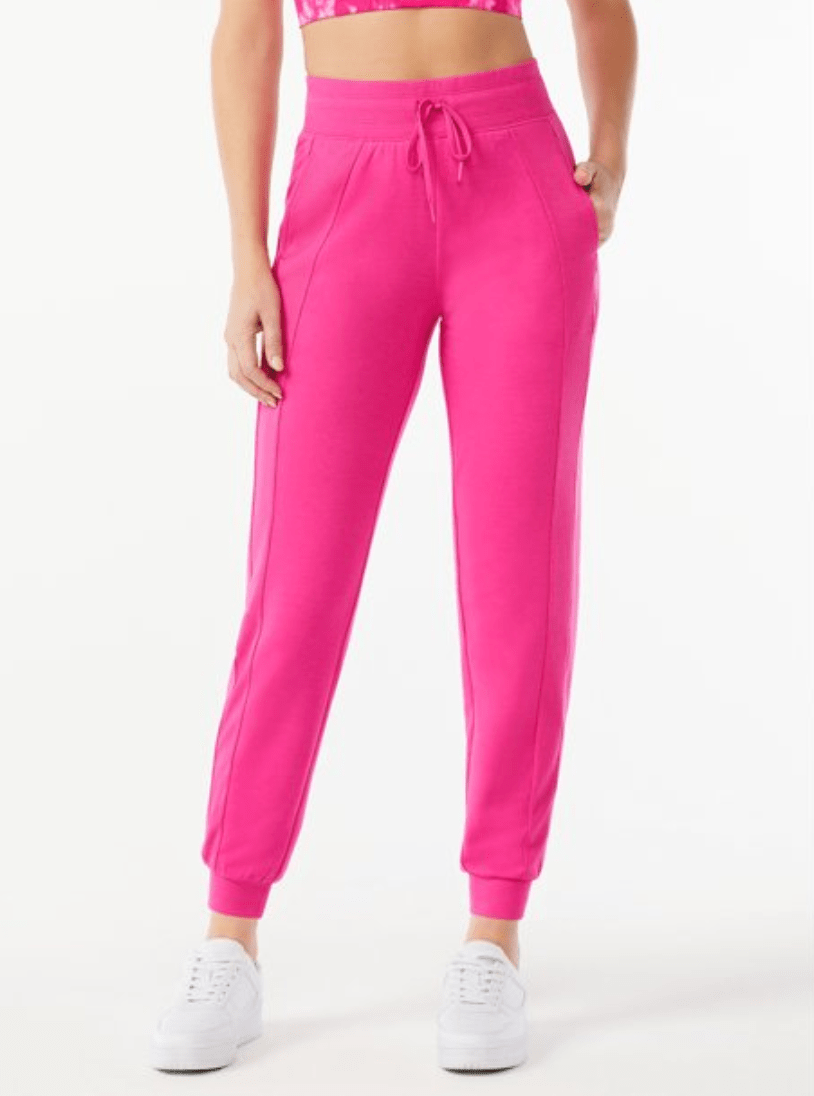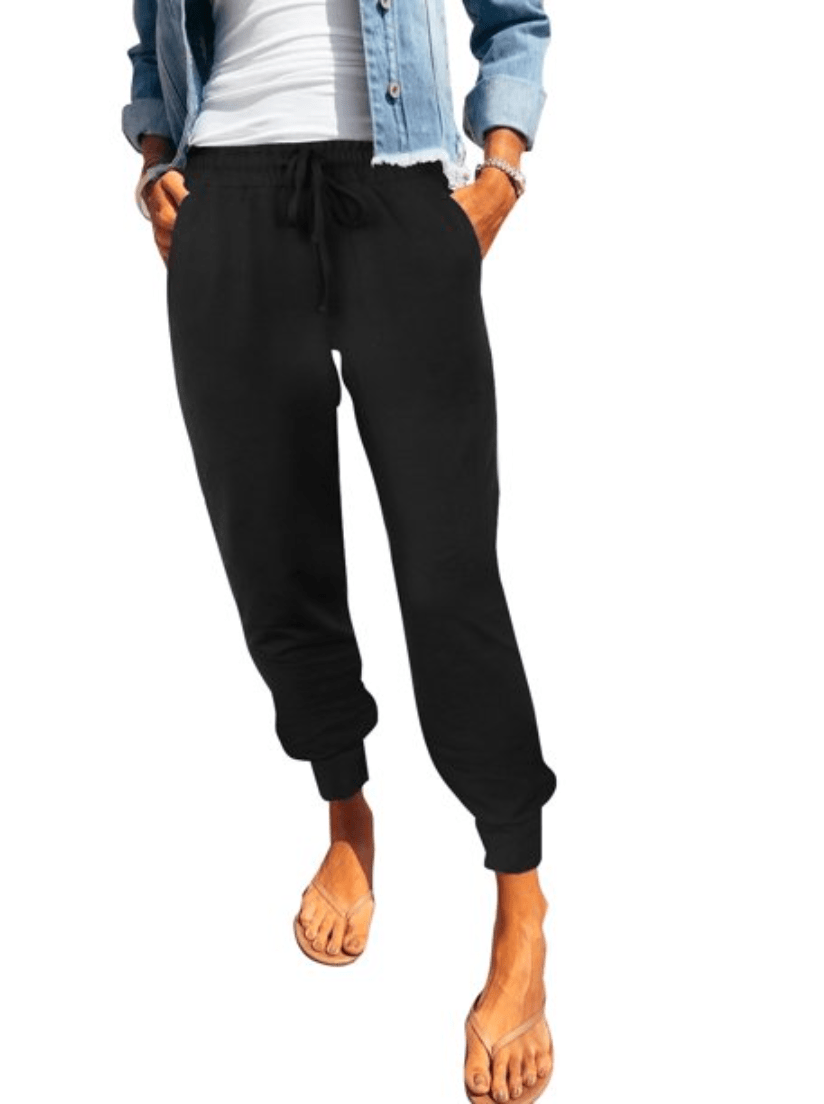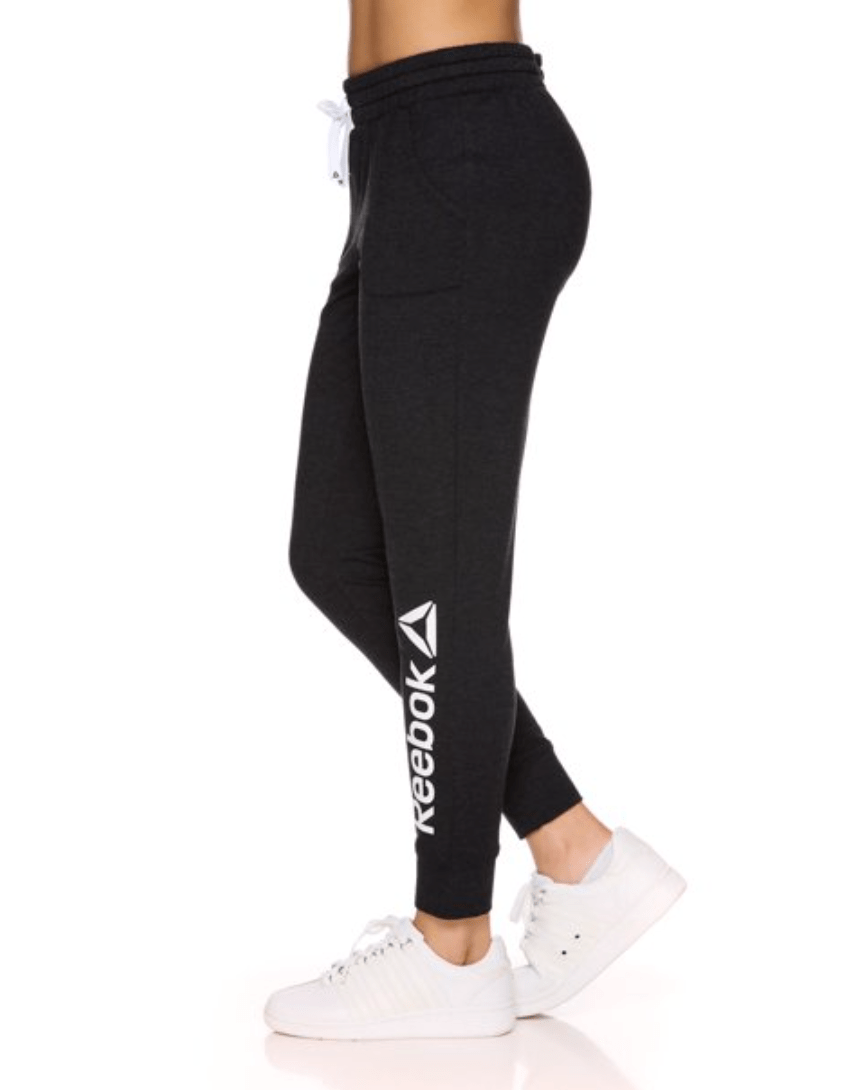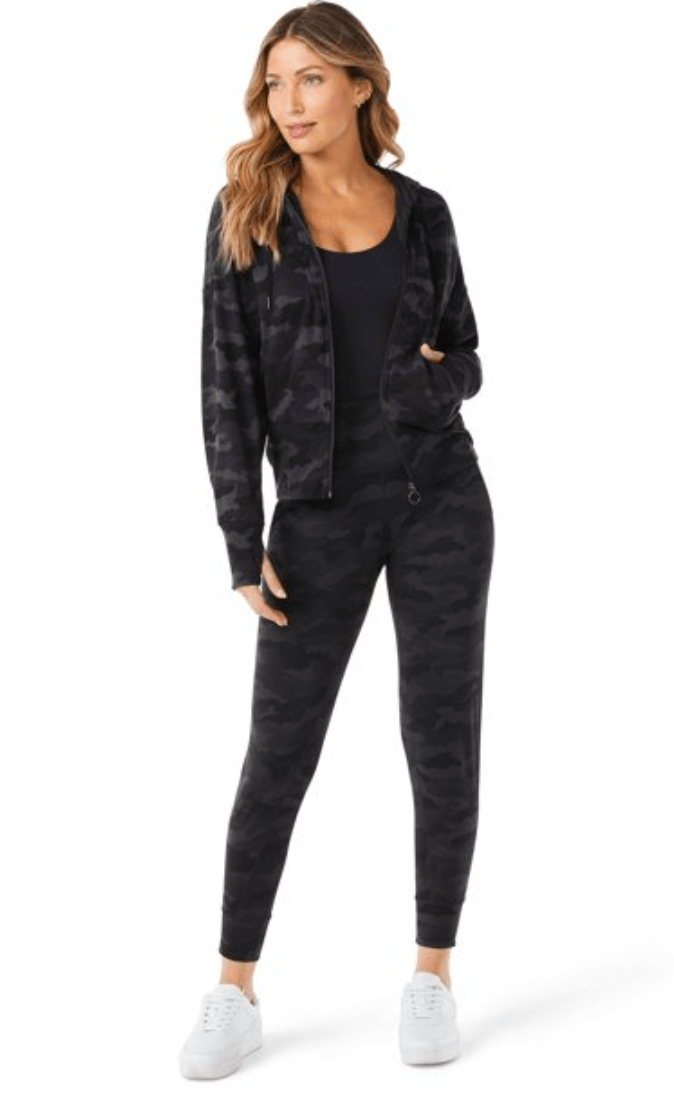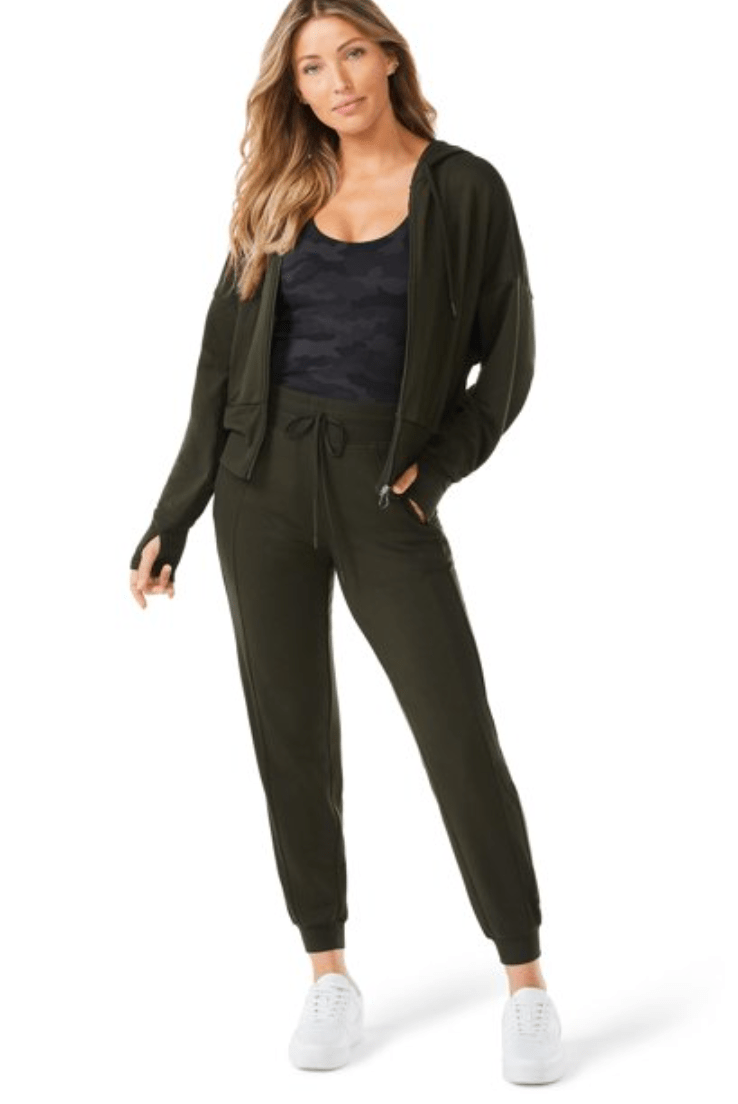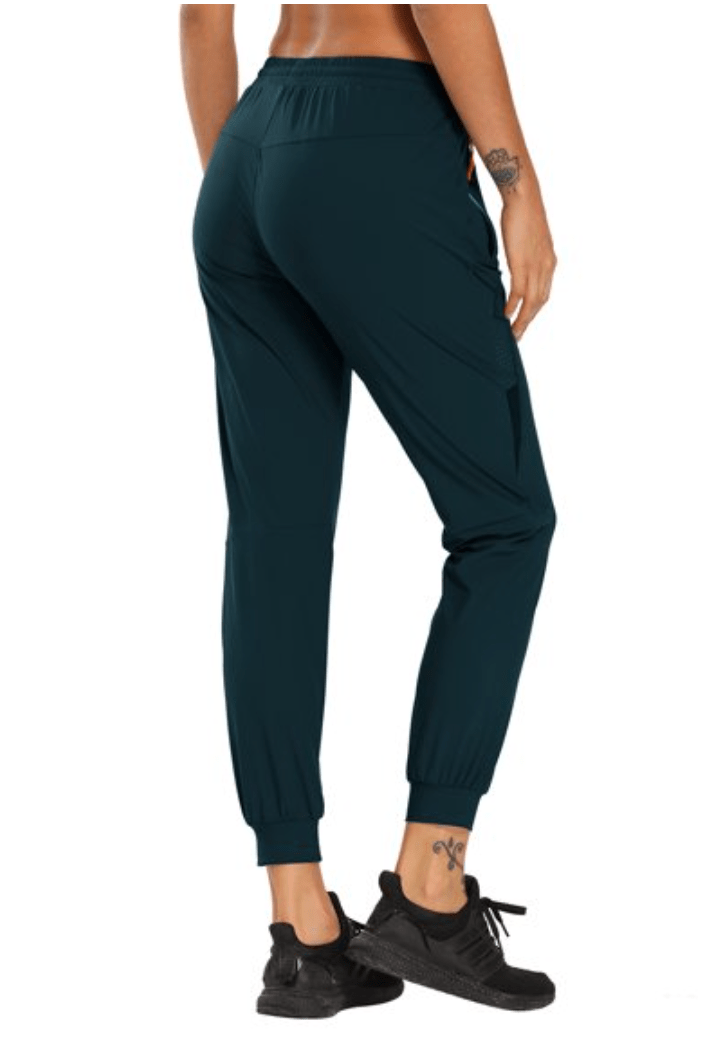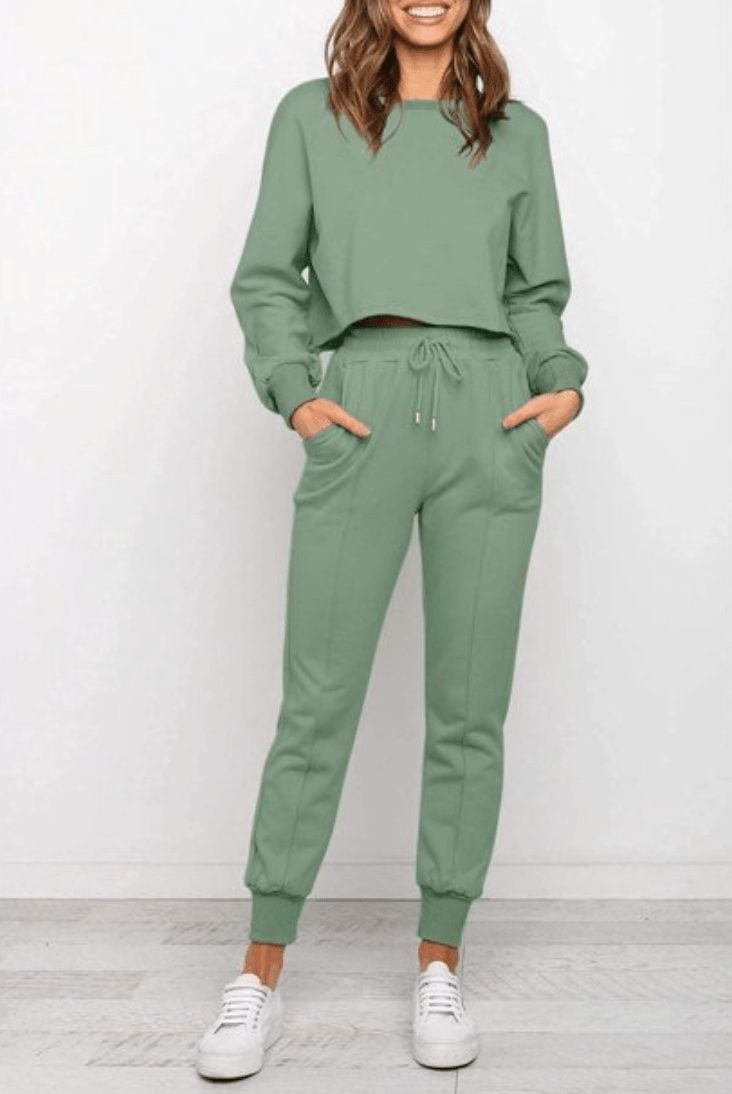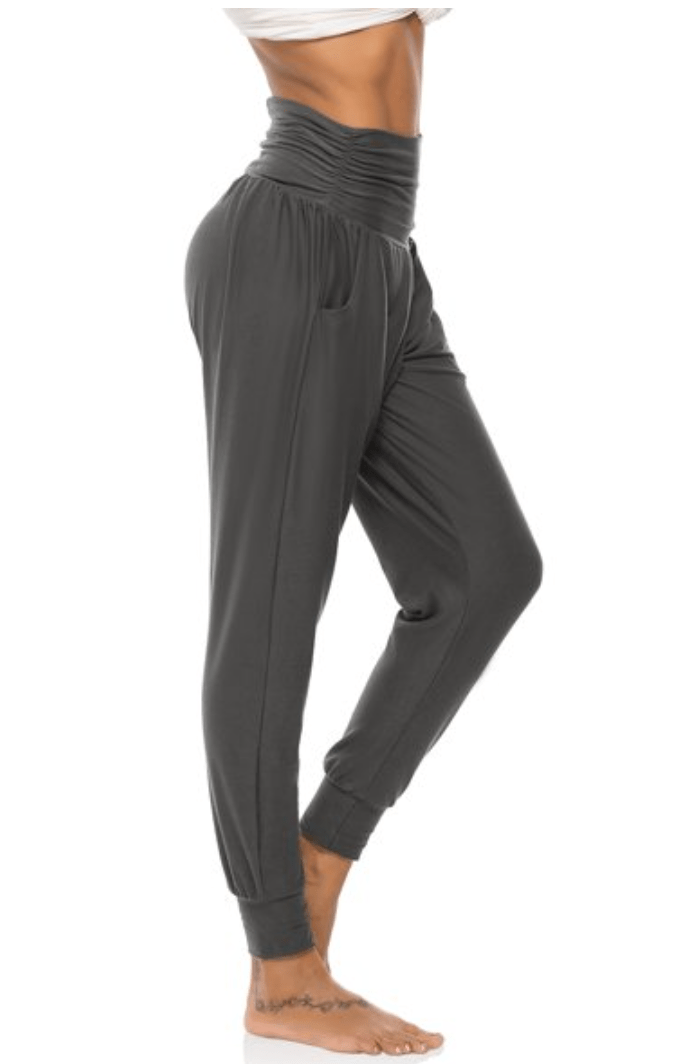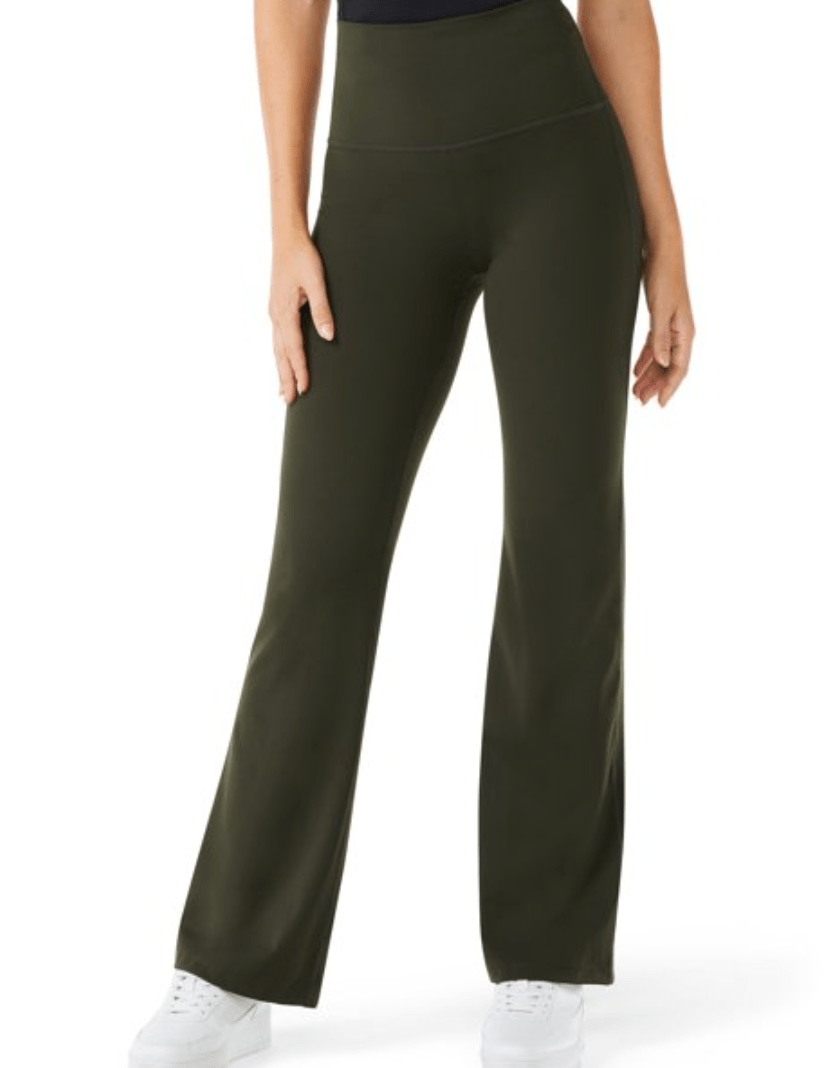 ---
Top 13 Walmart Workout Shirts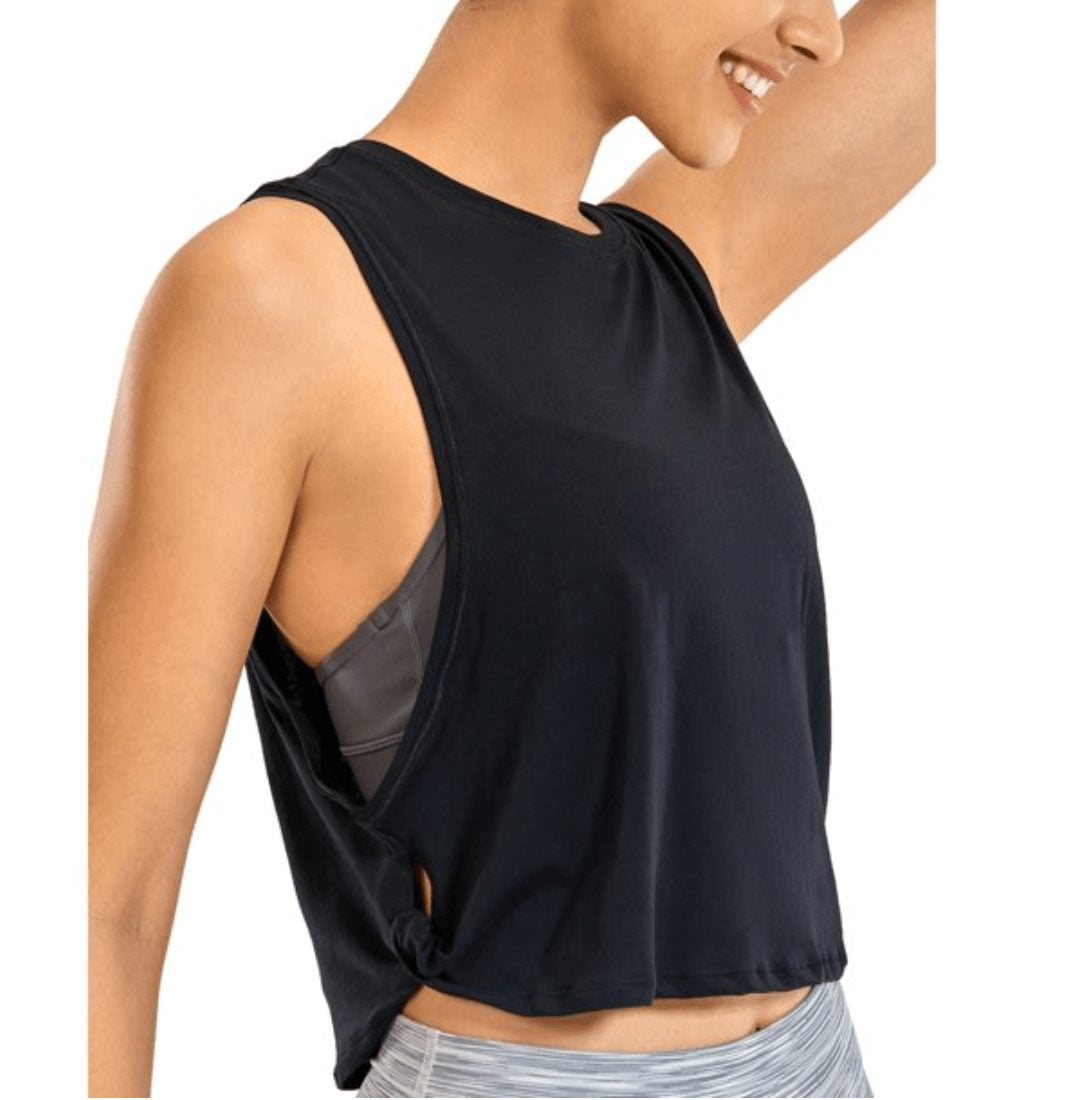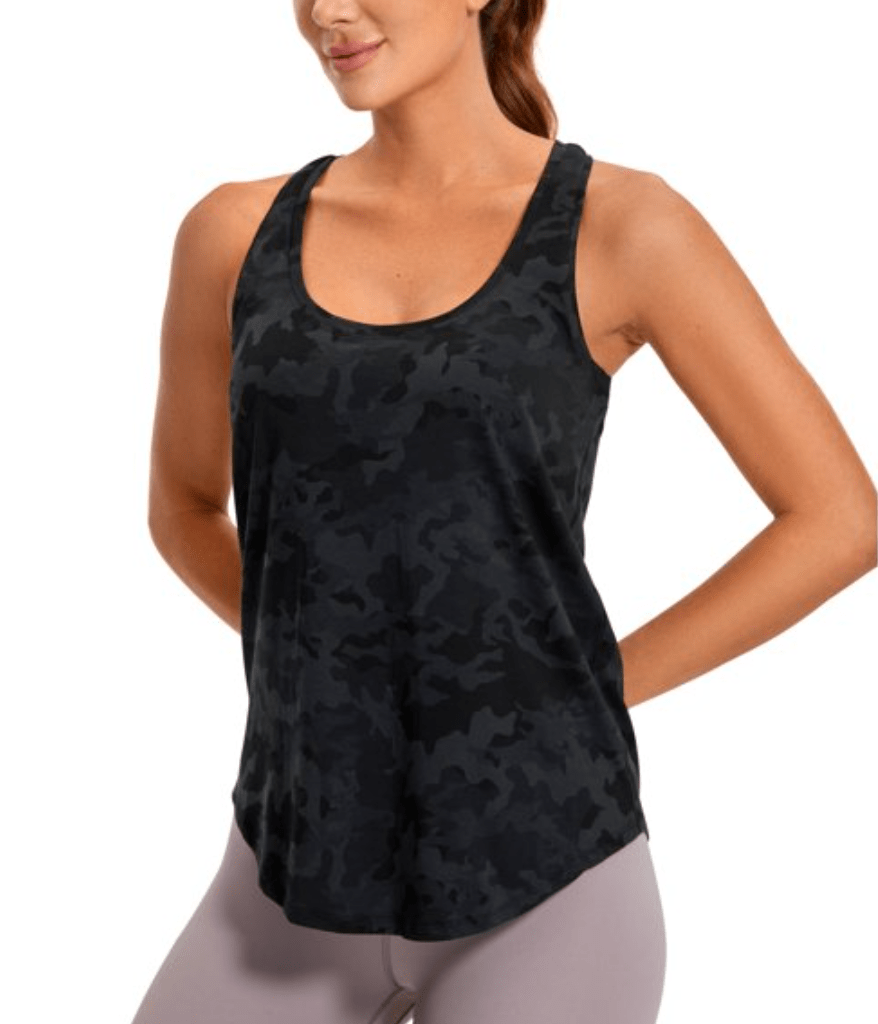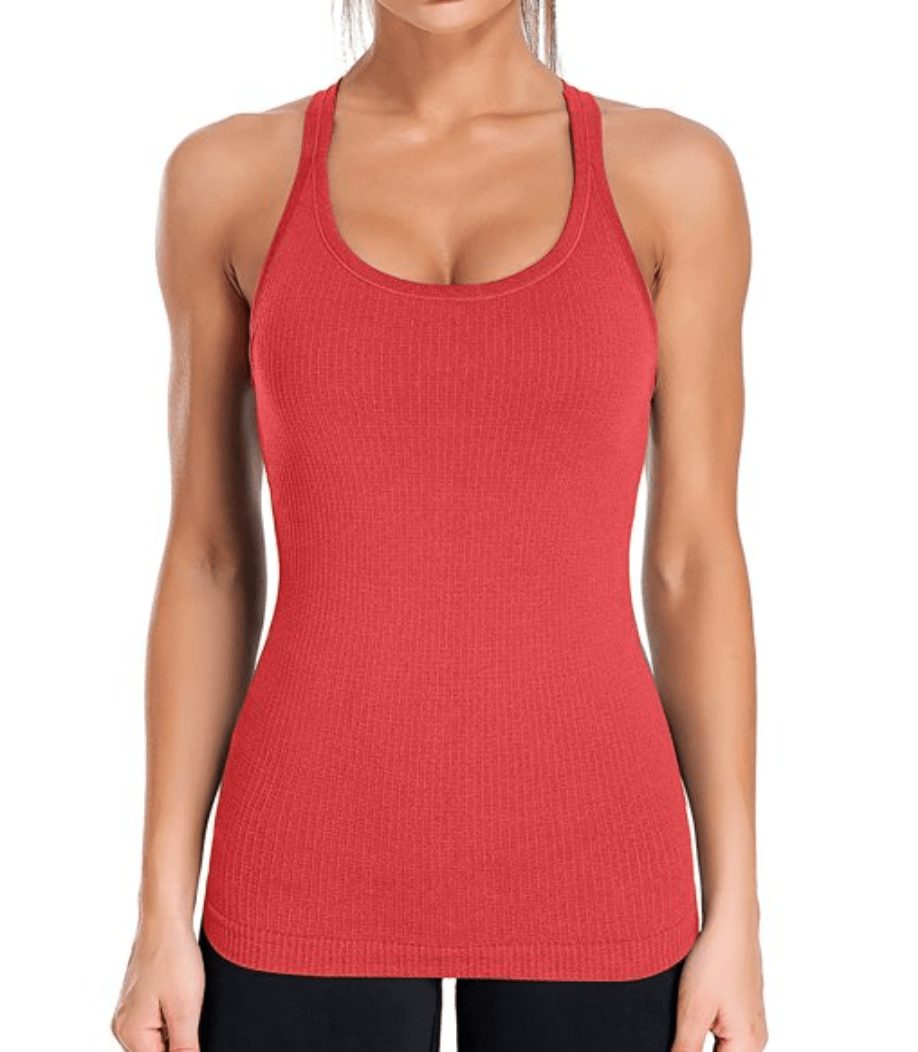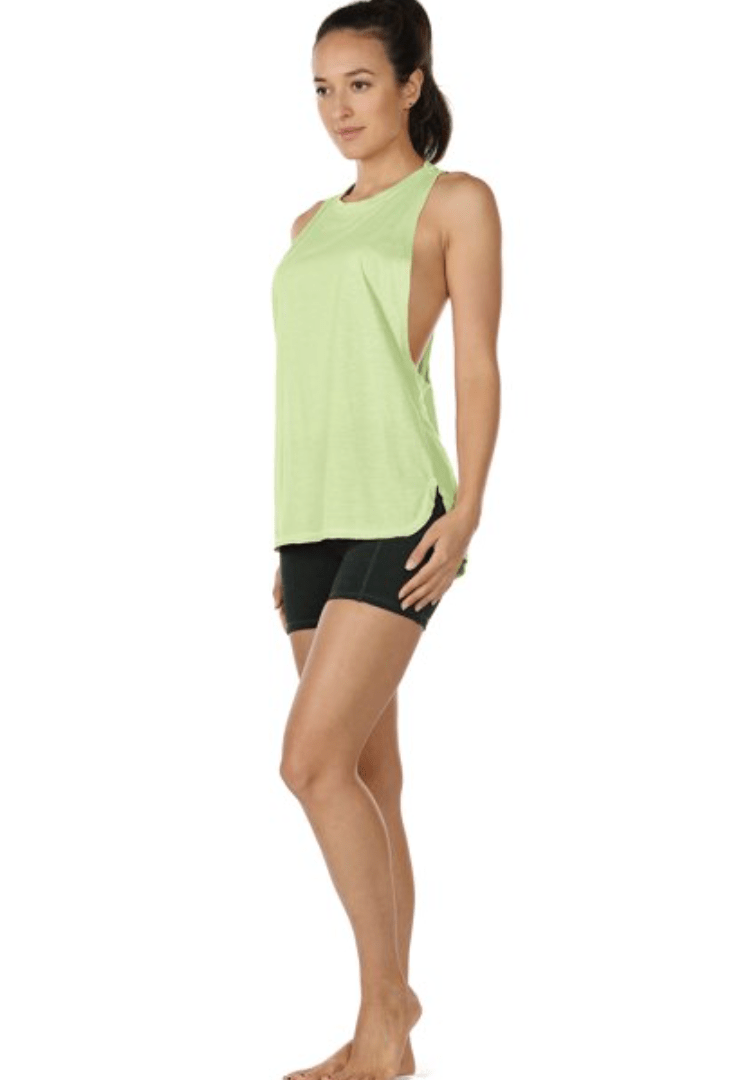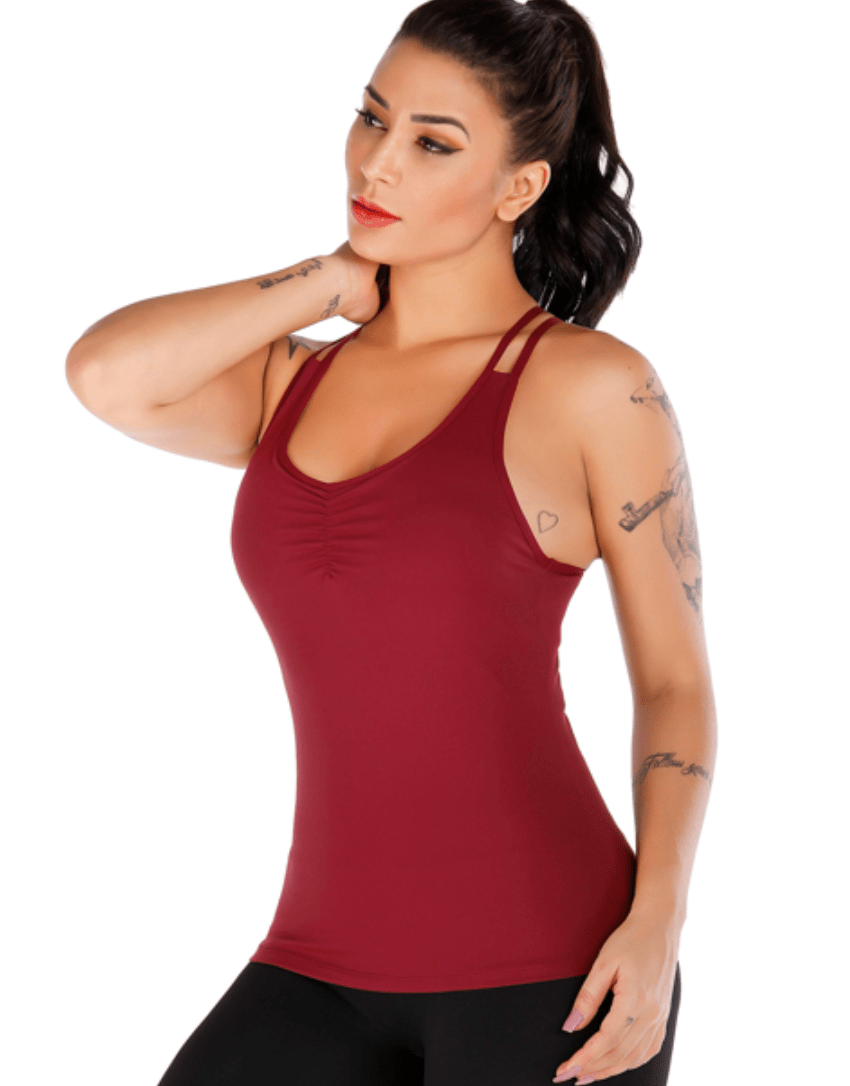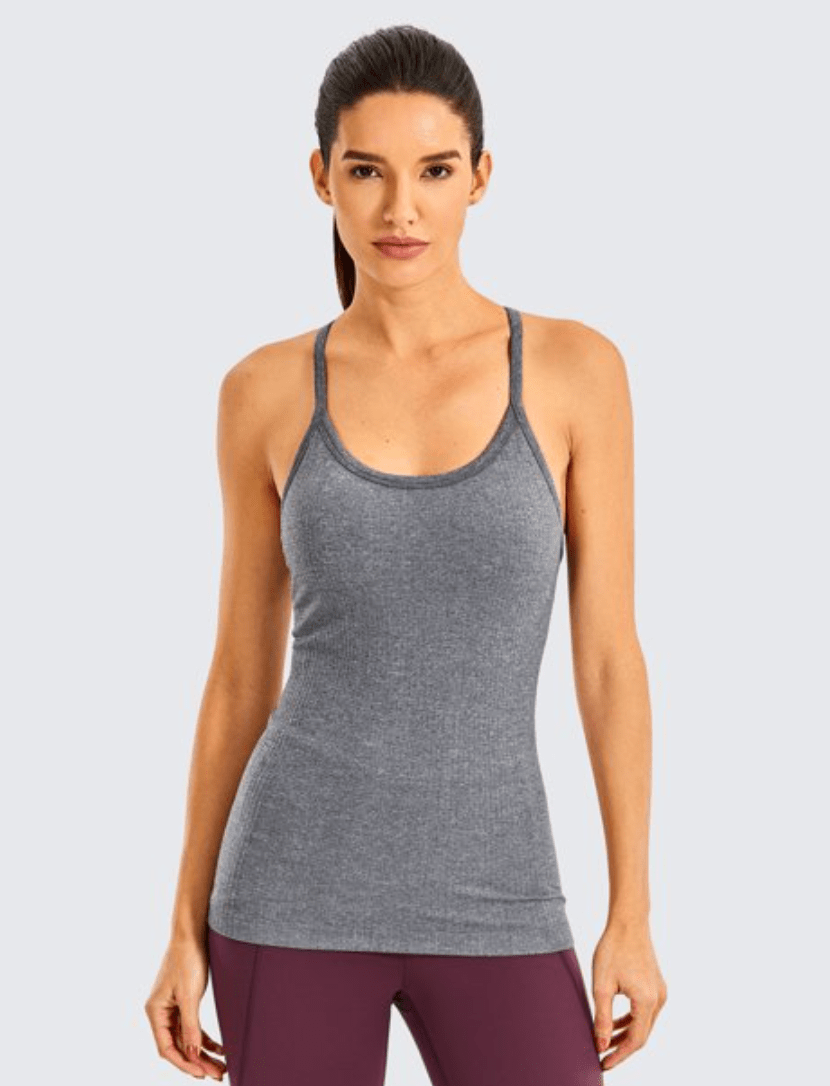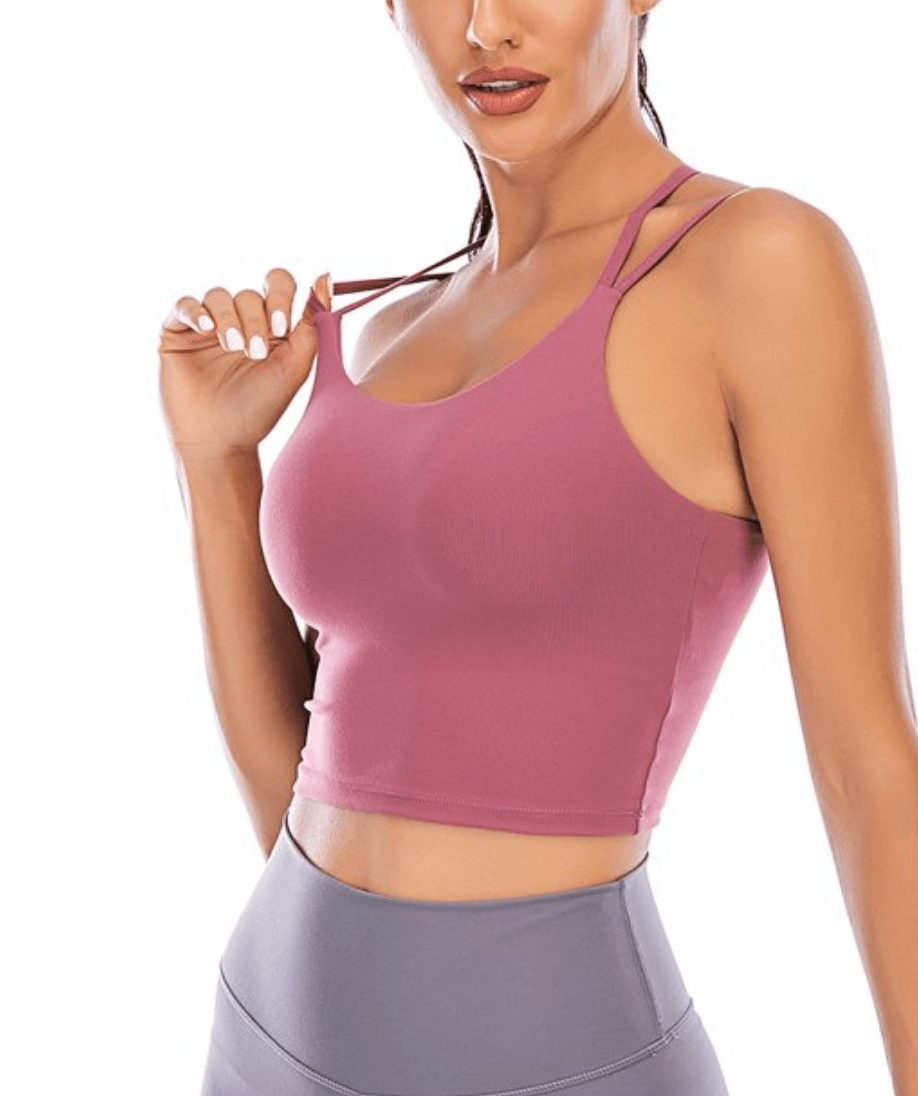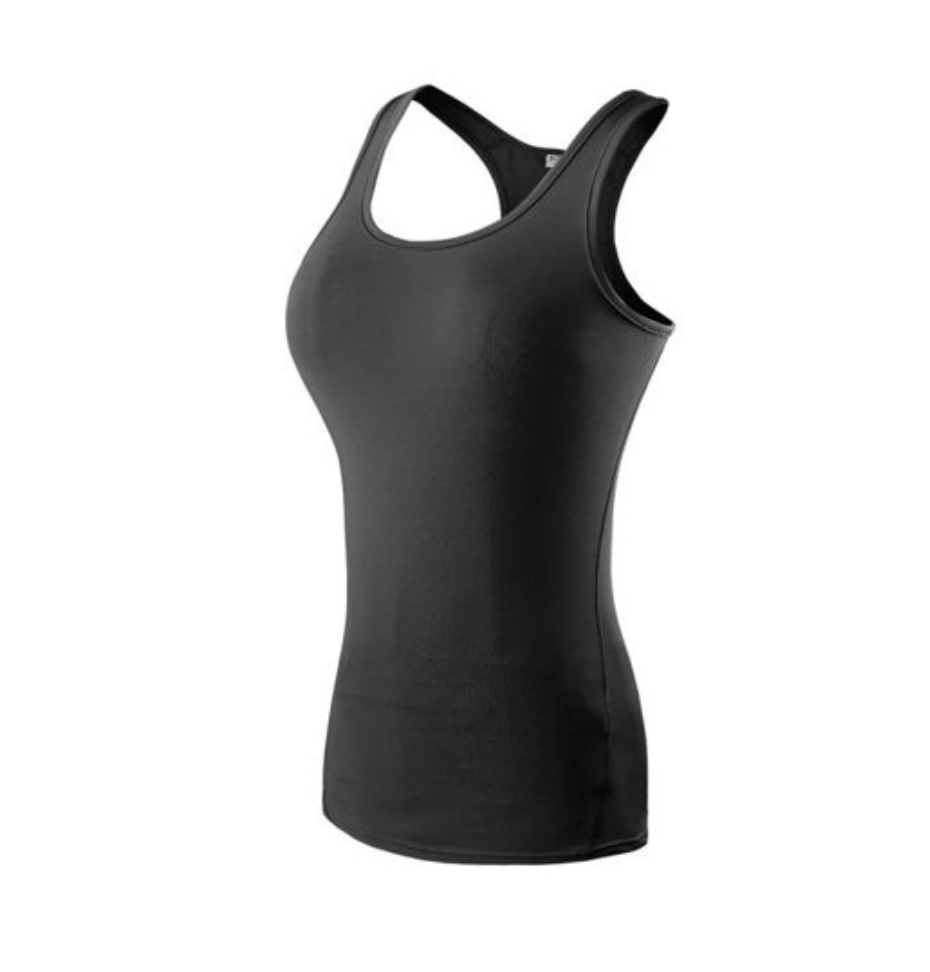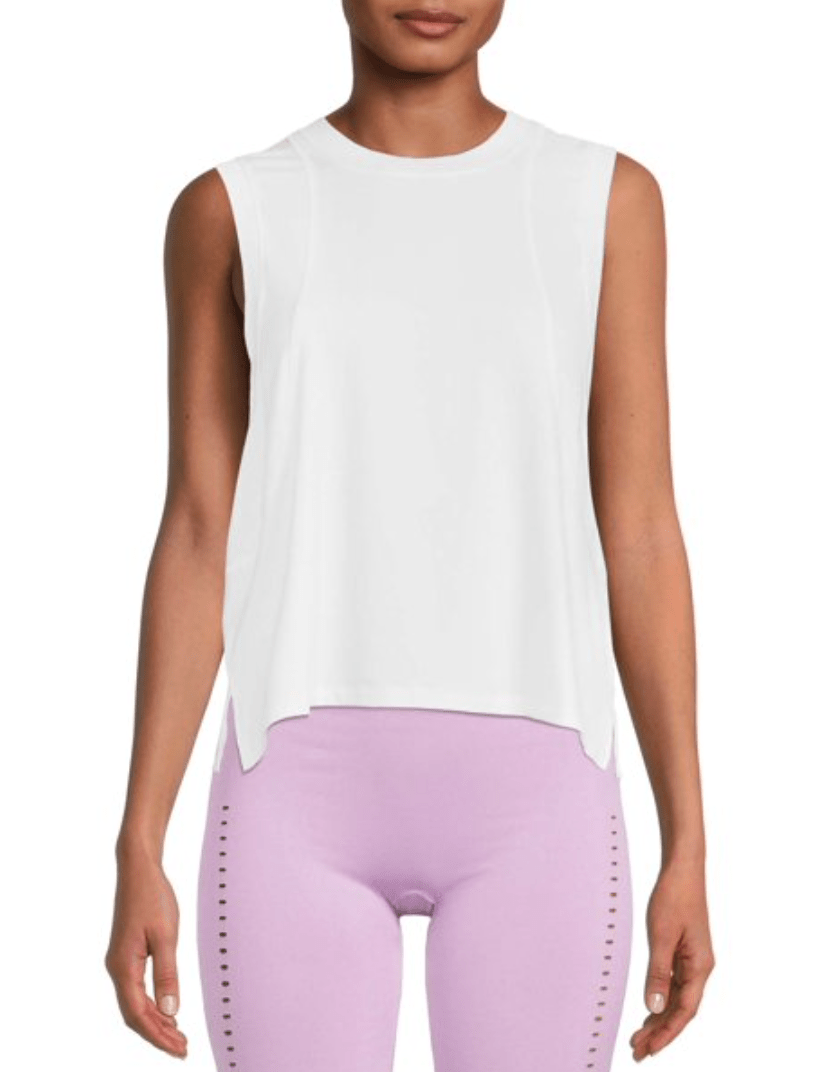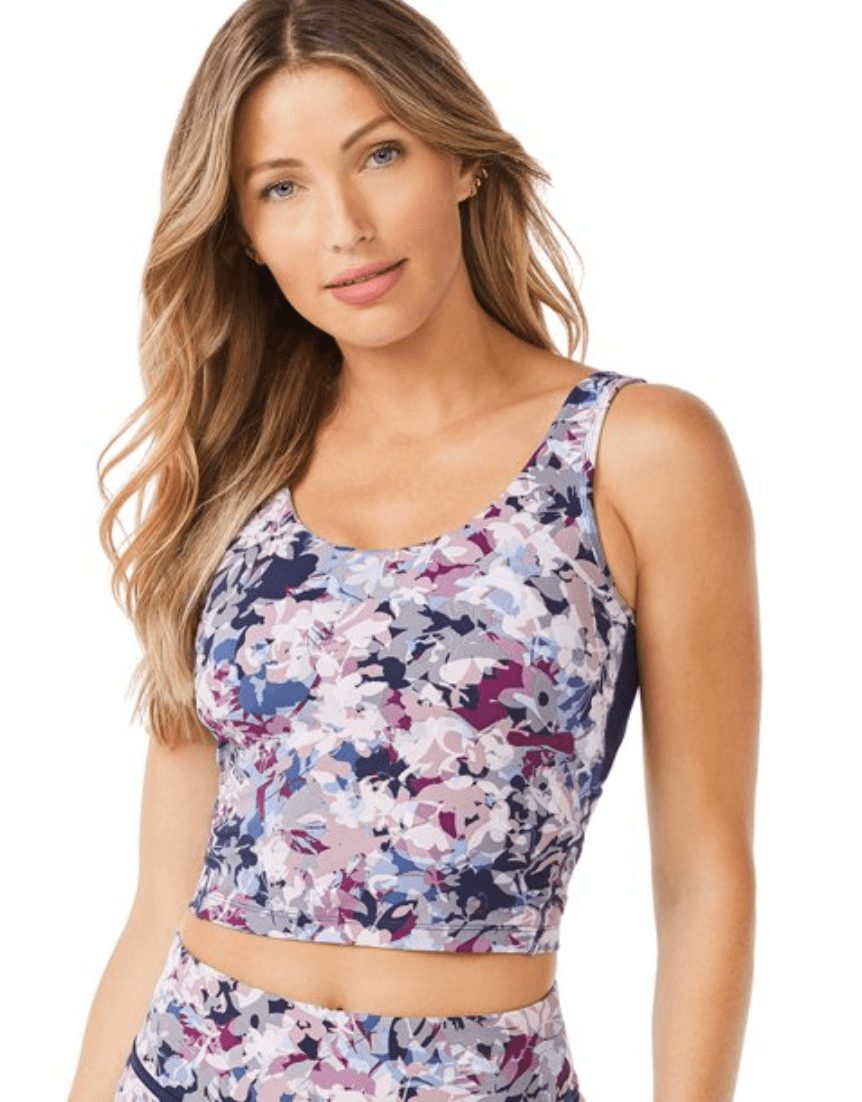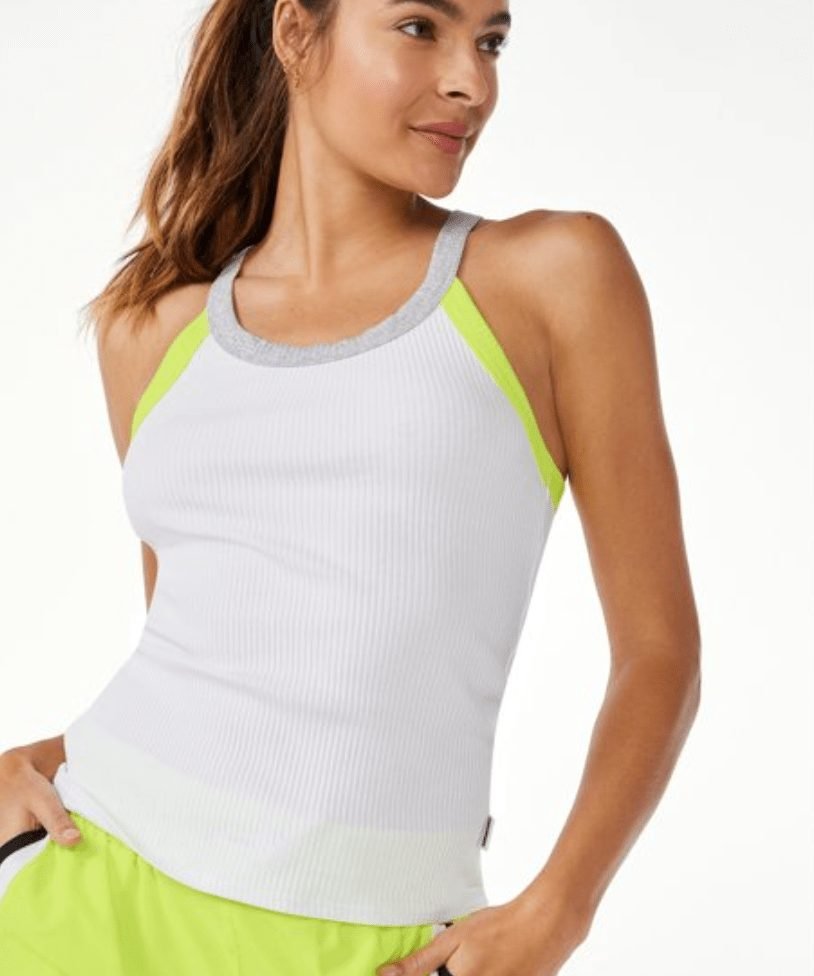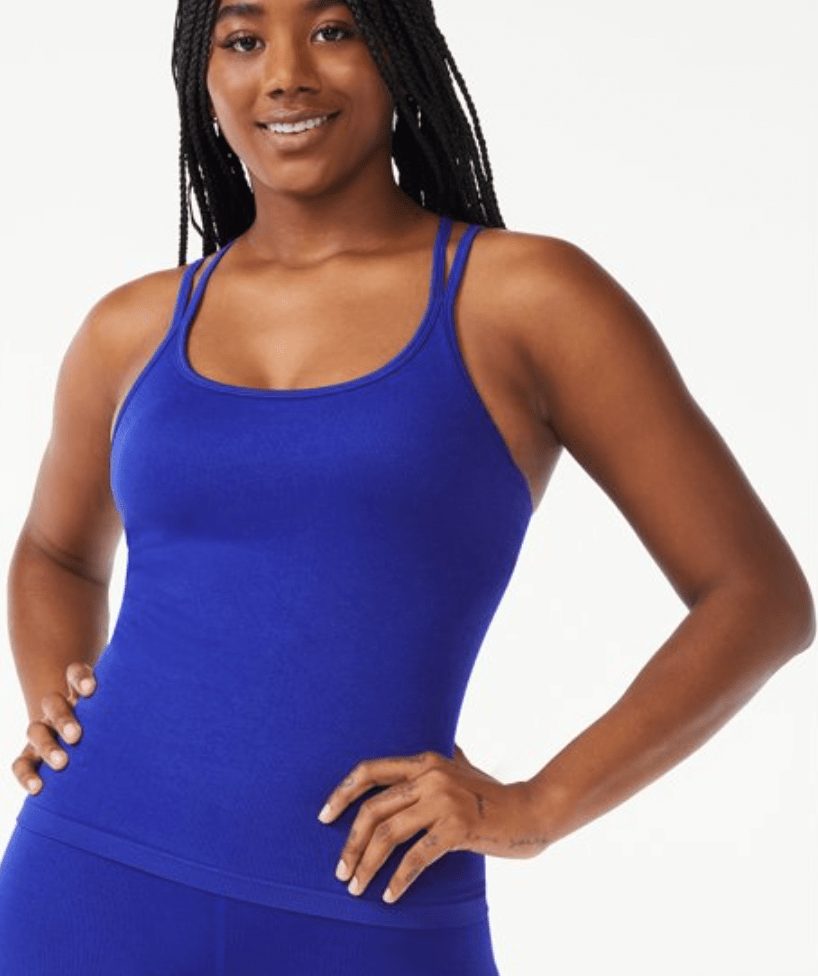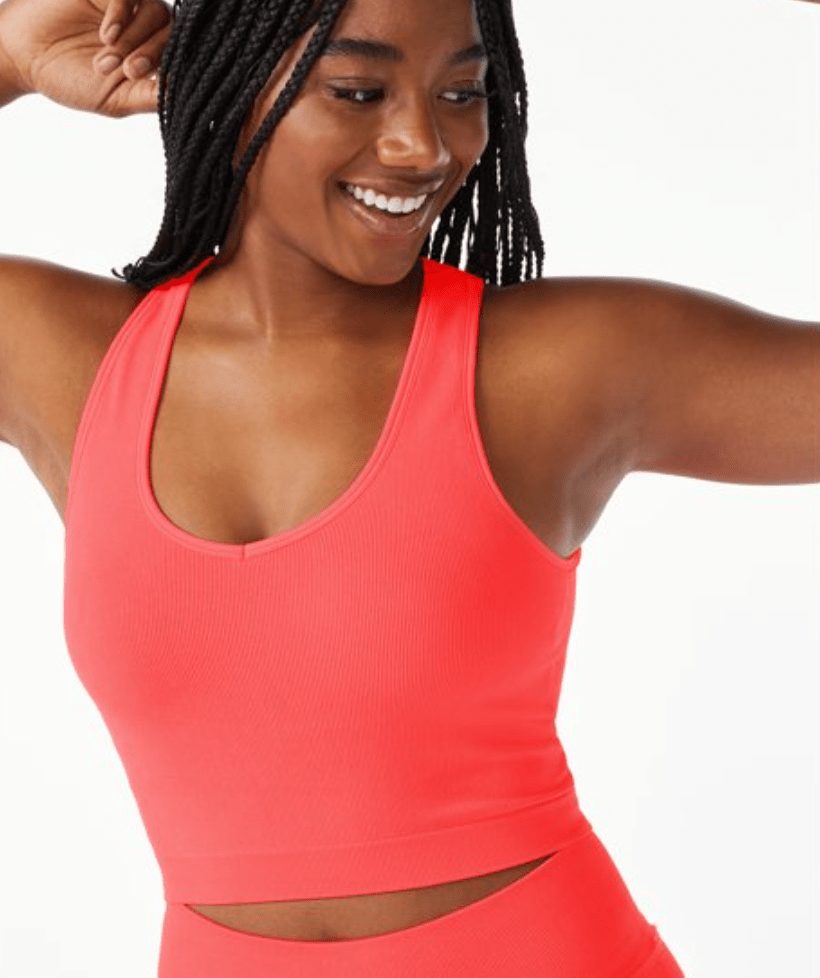 ---
Top 9 Walmart Biker Shorts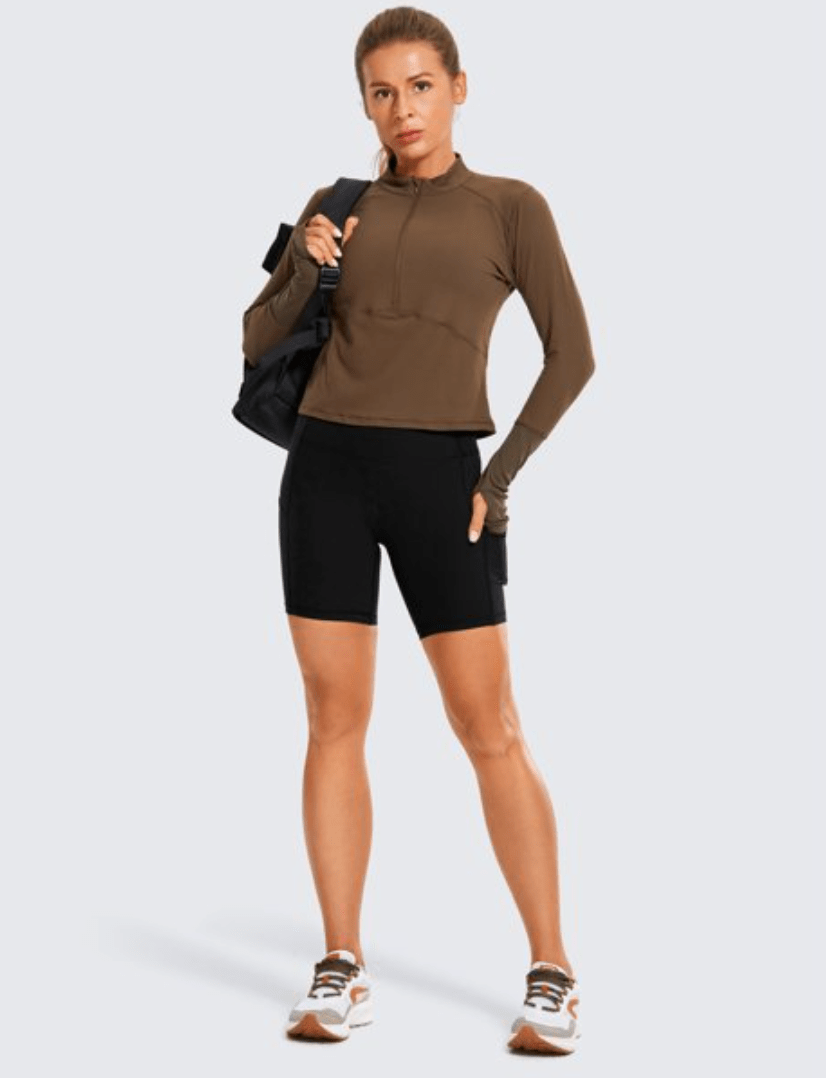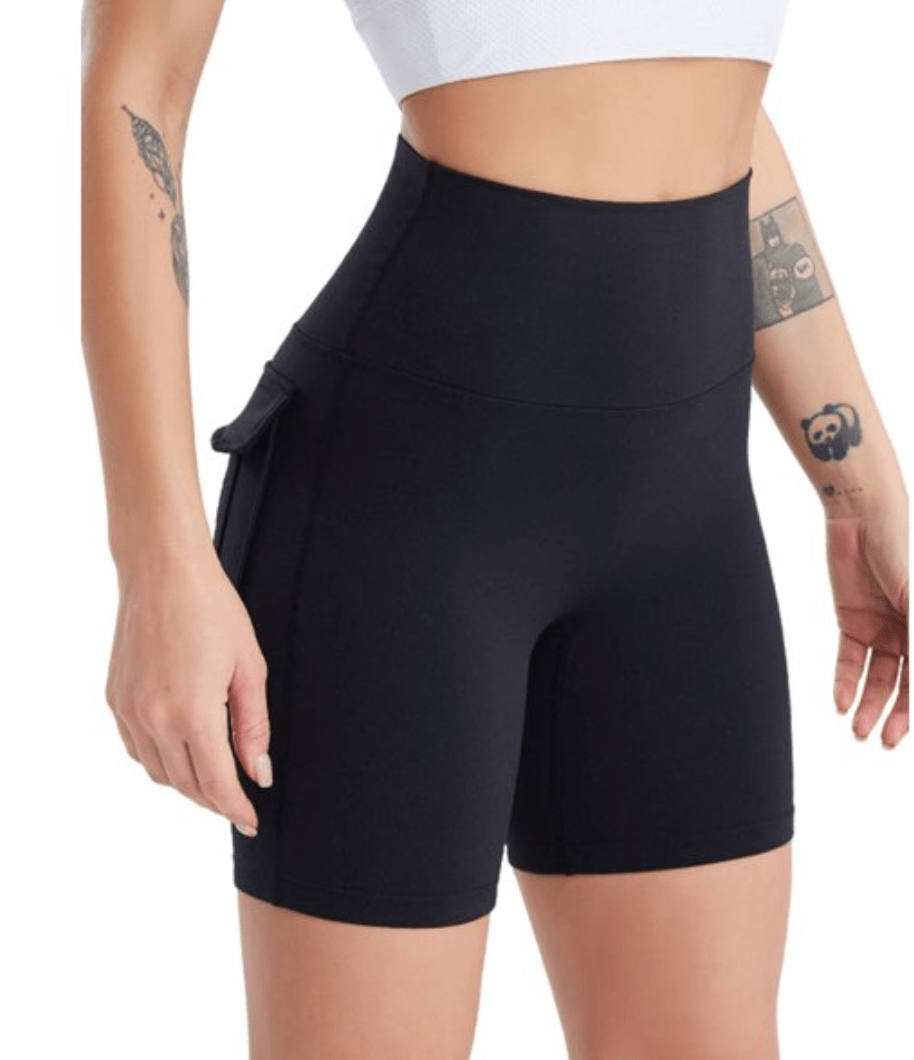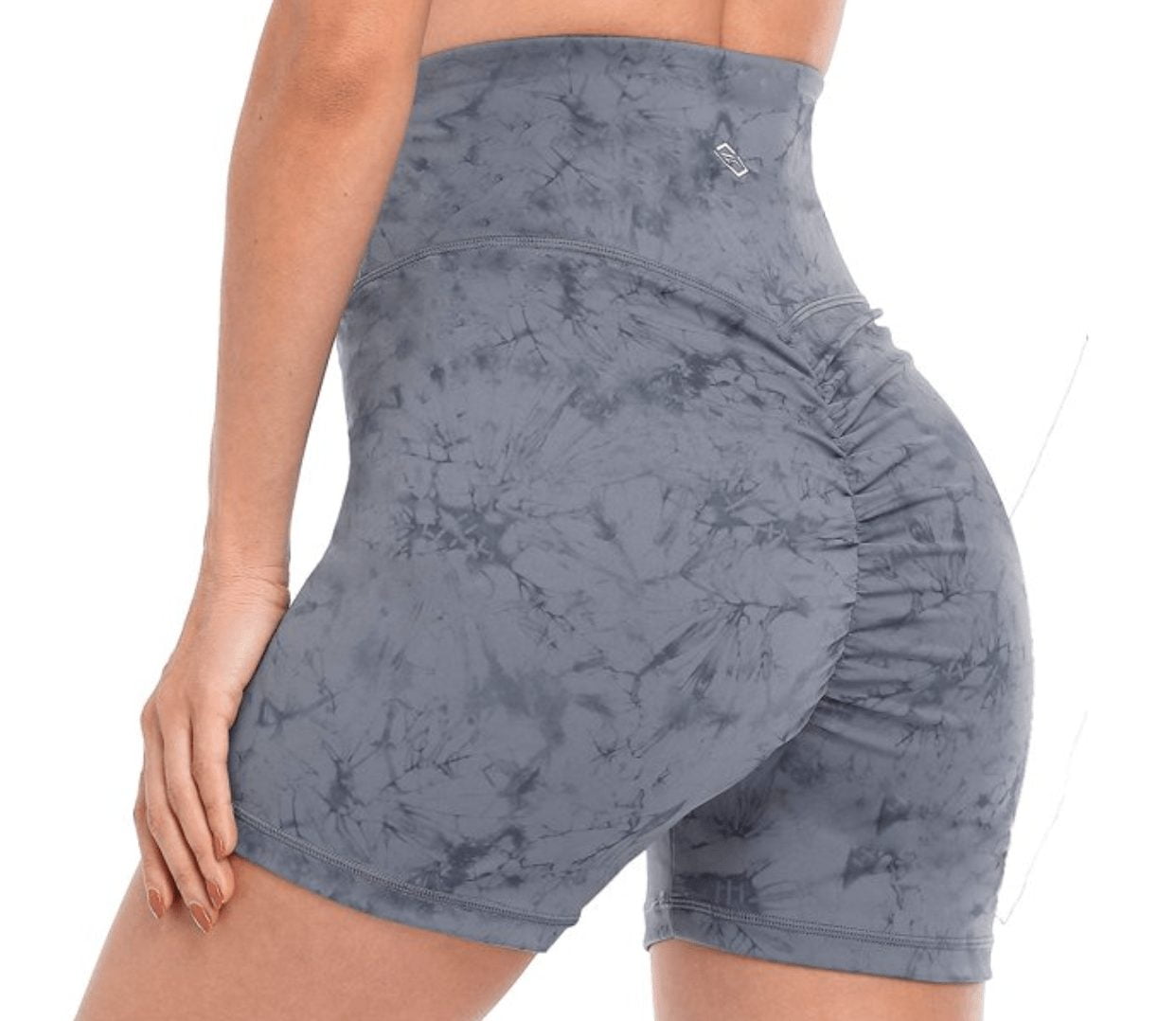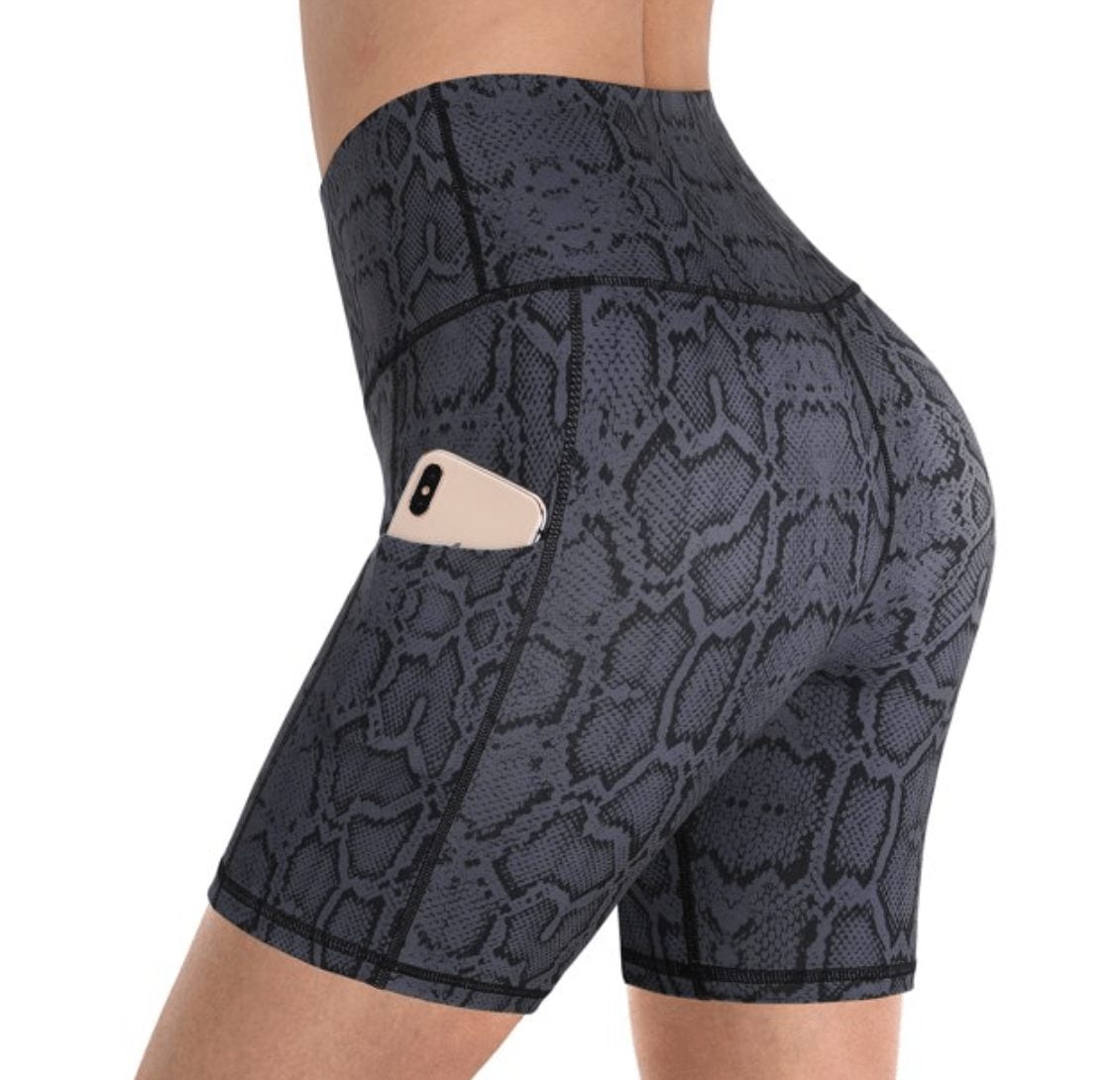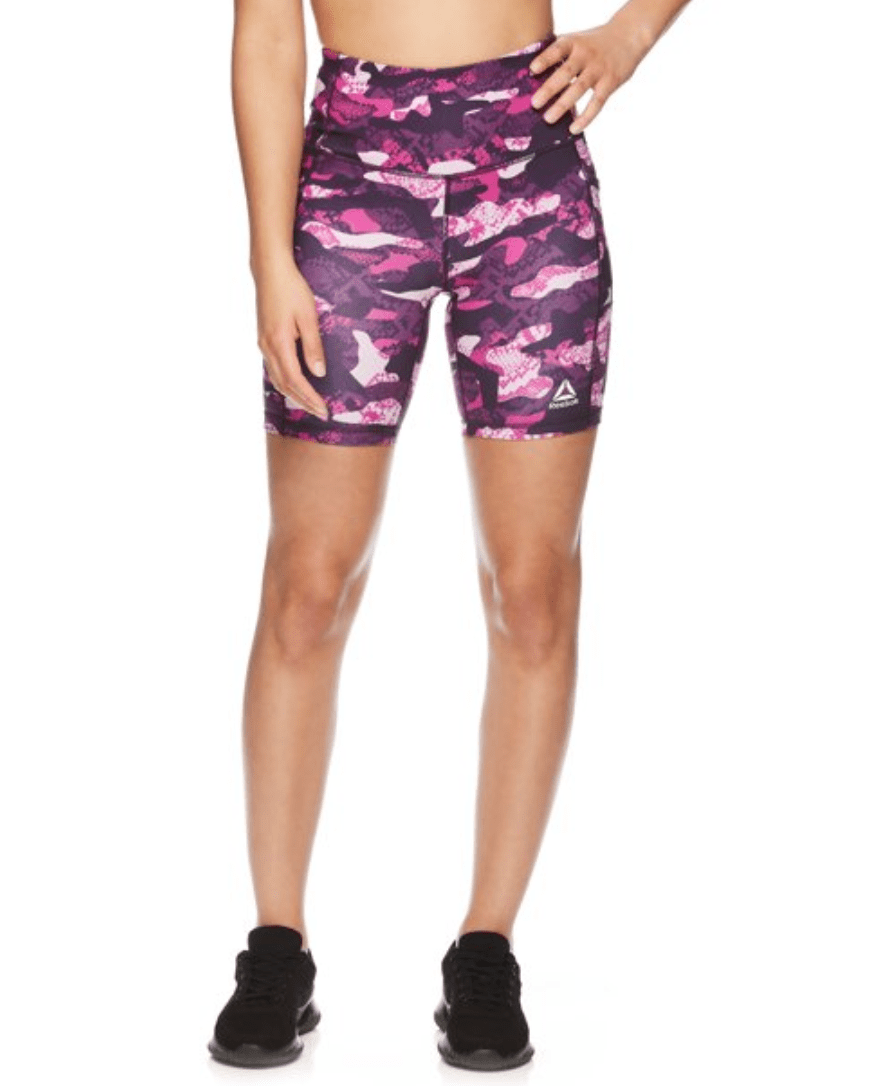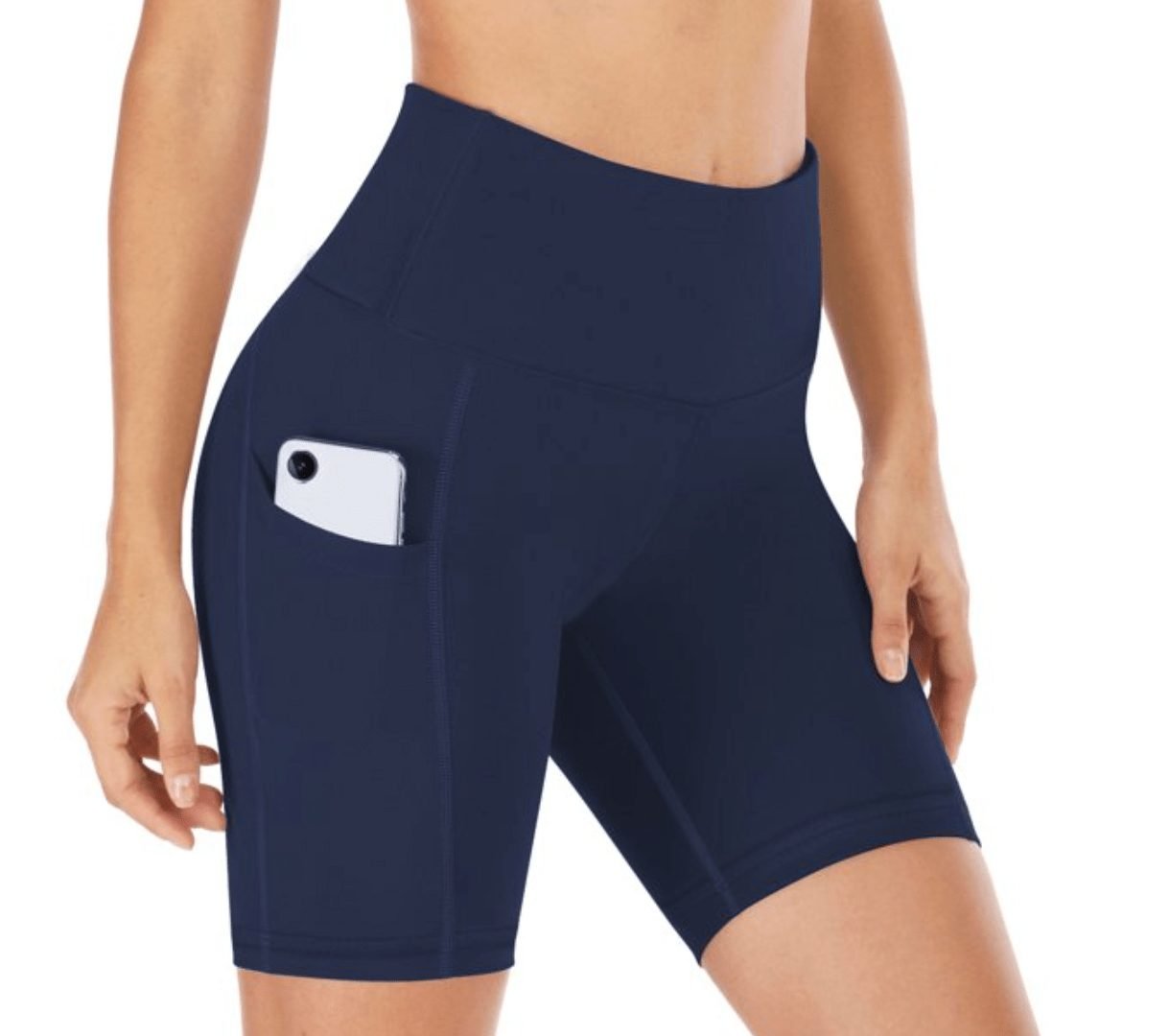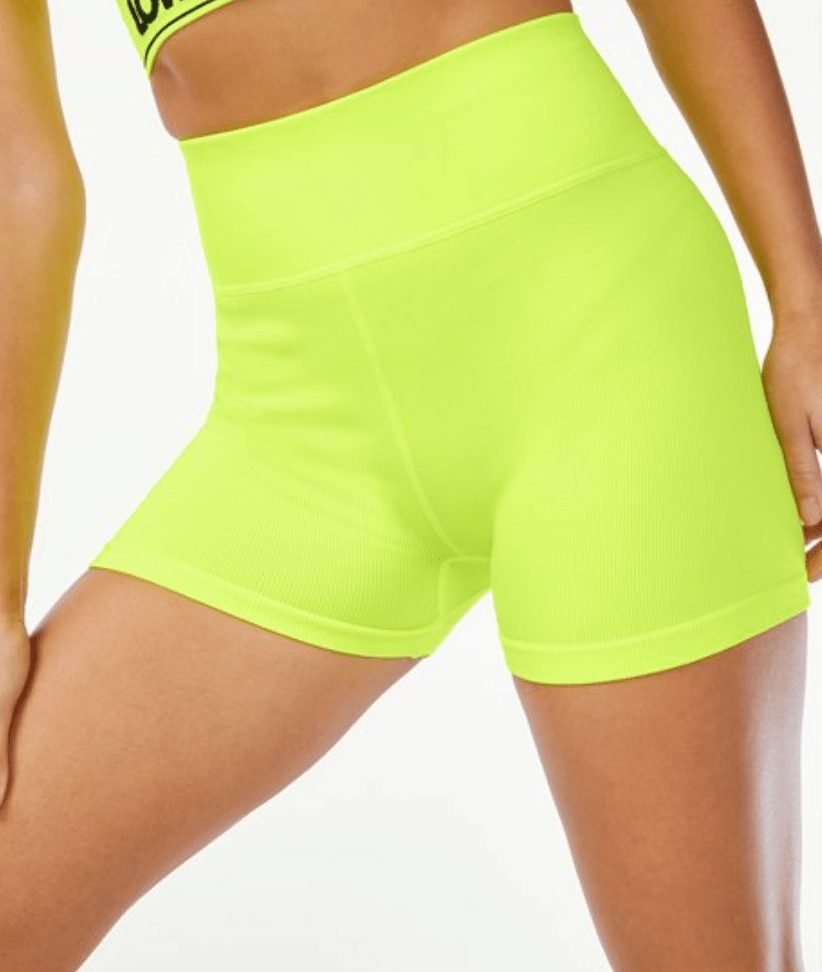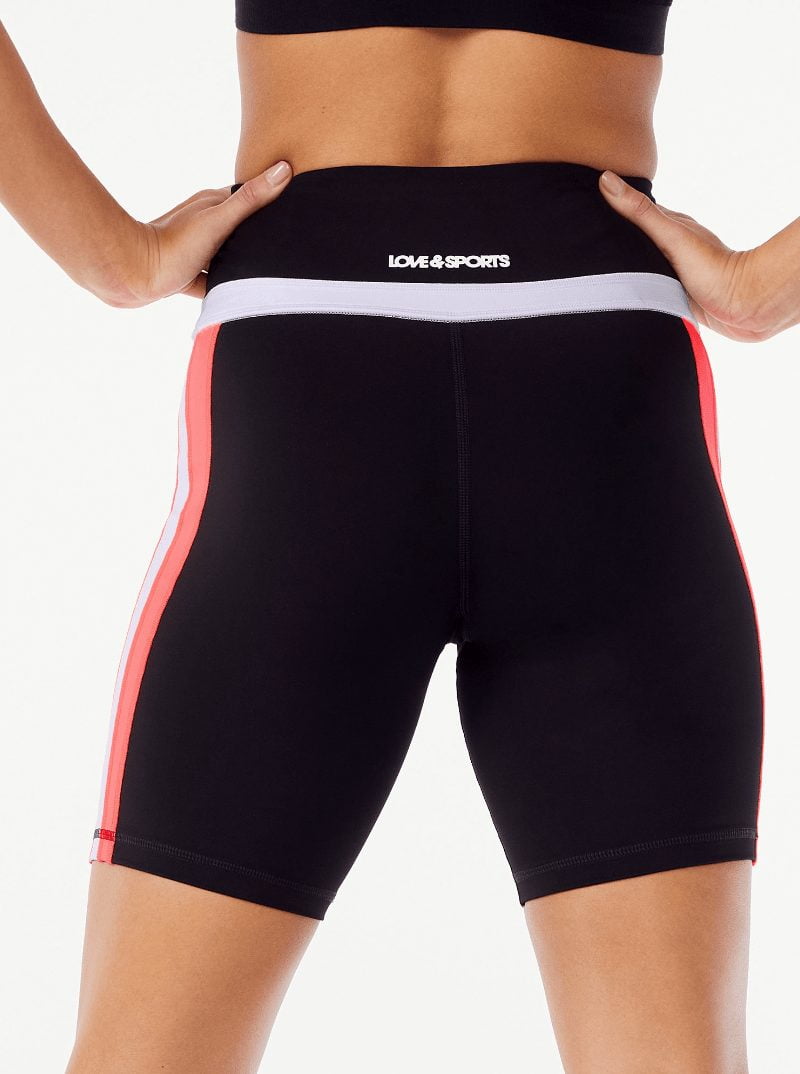 Love & Sports Women's Rainbow Bike Shorts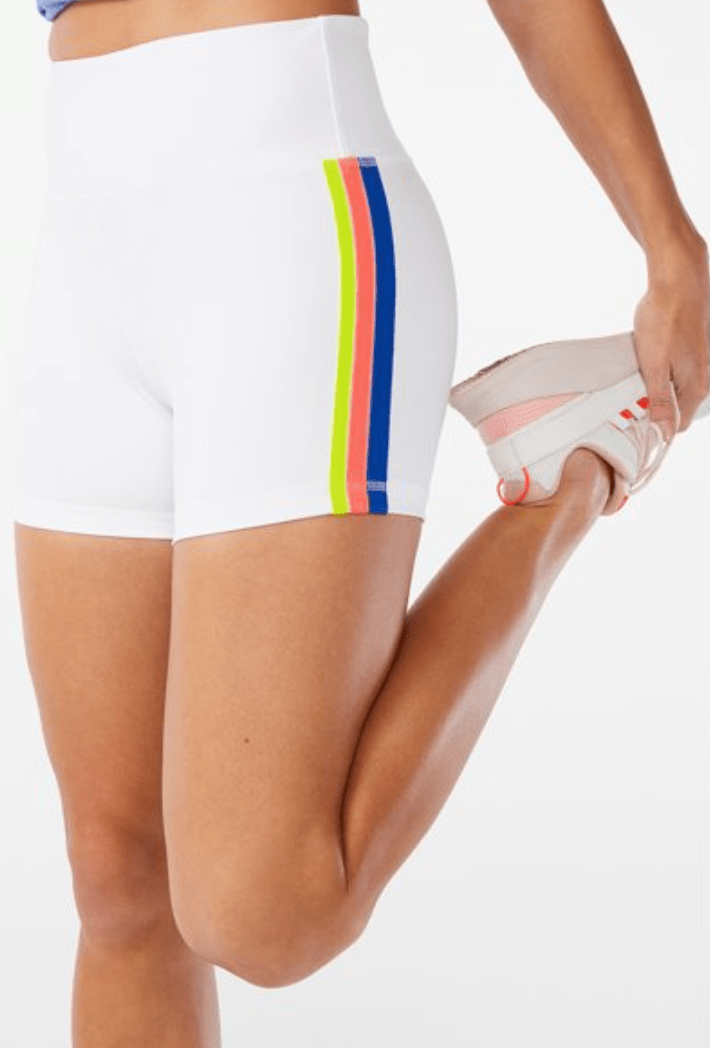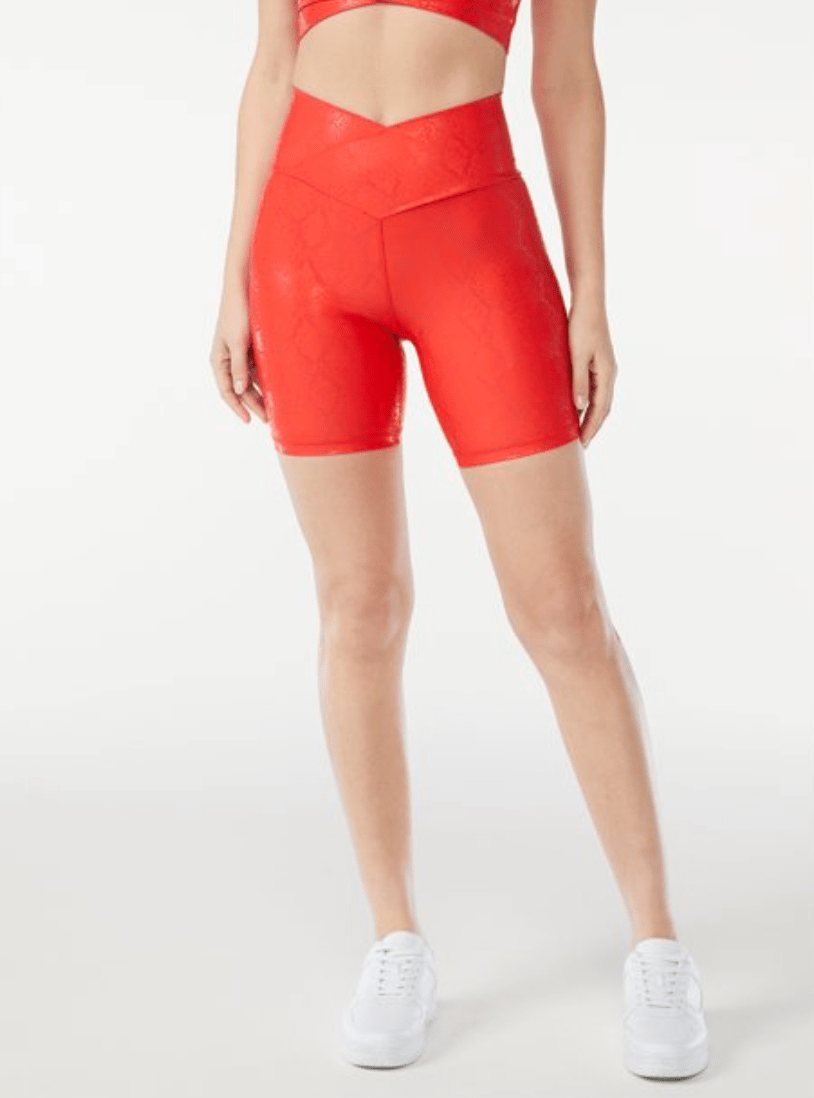 ---
Top 7 Walmart Running Shorts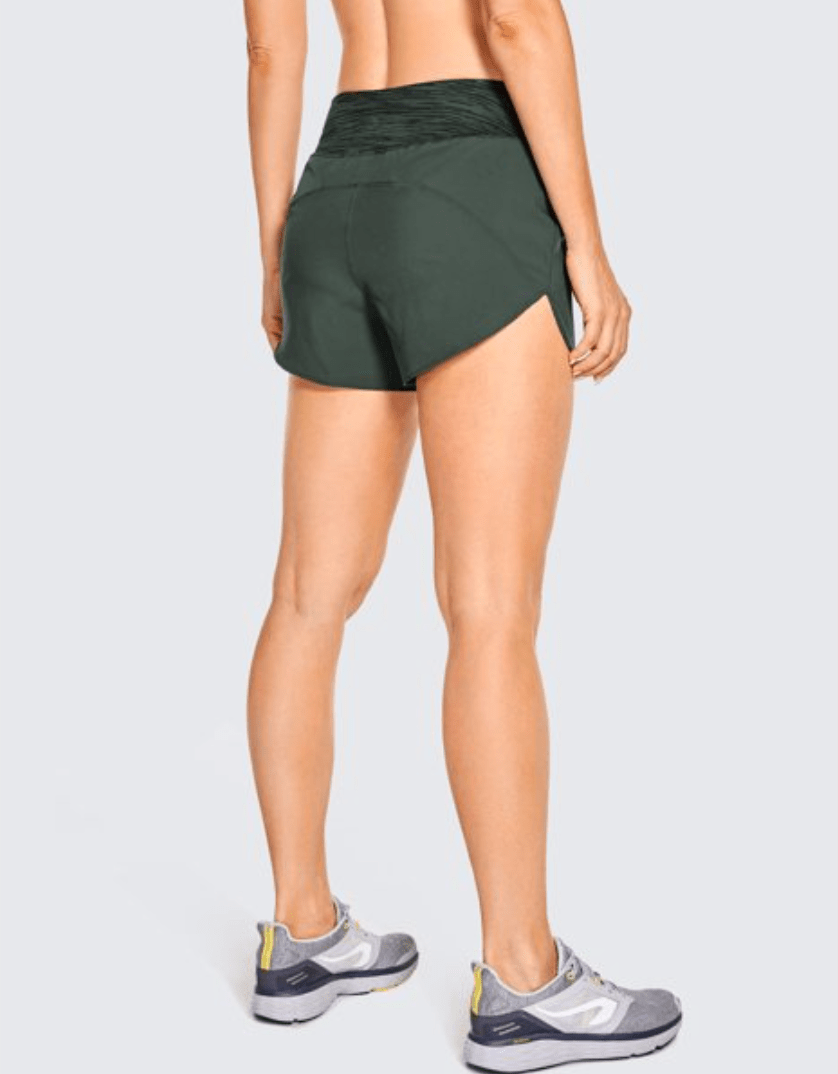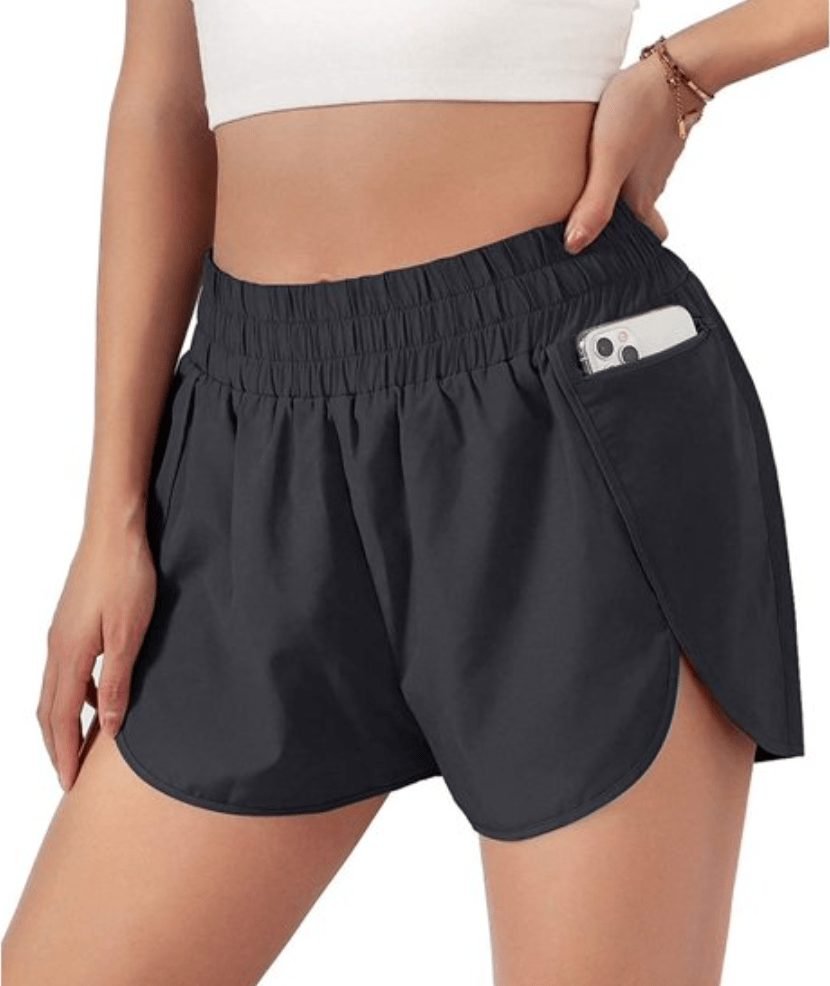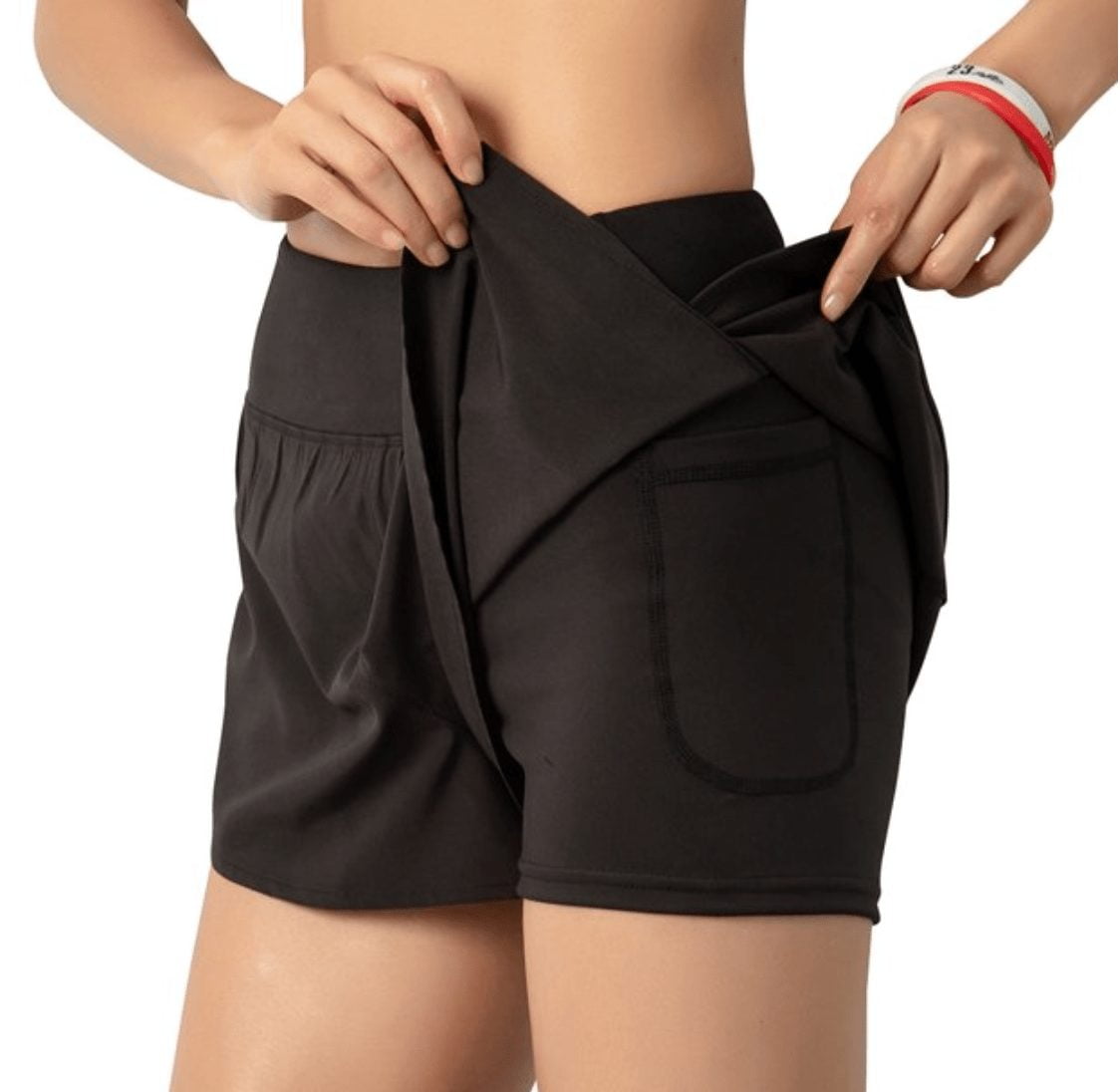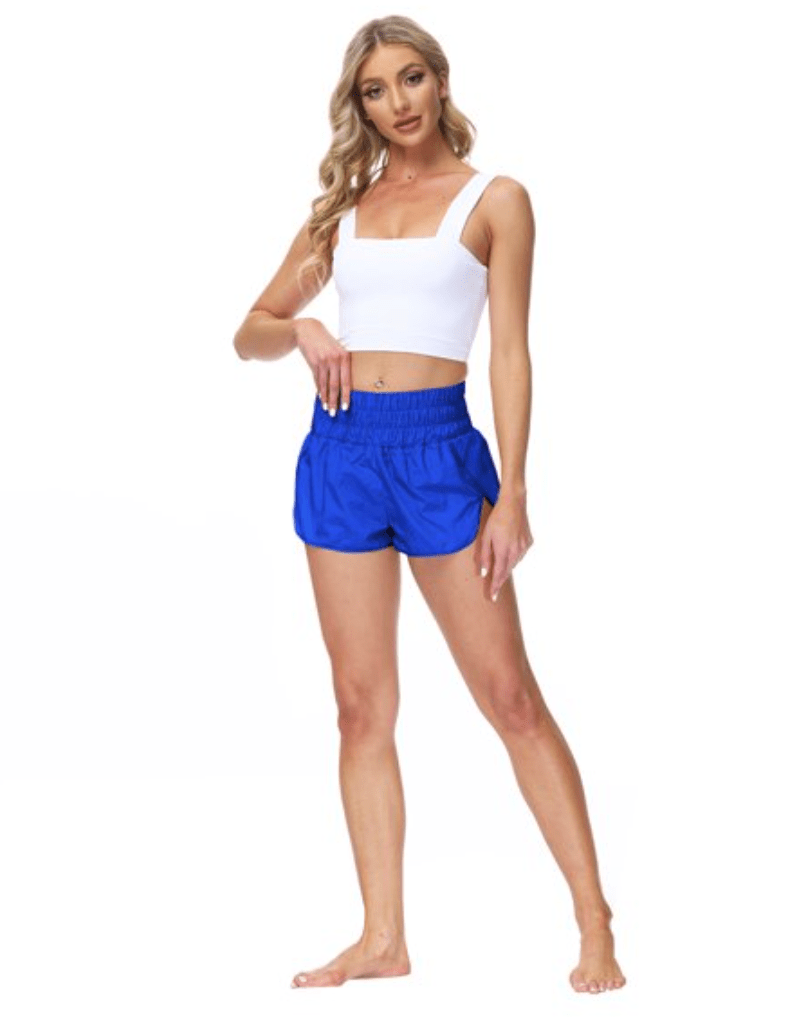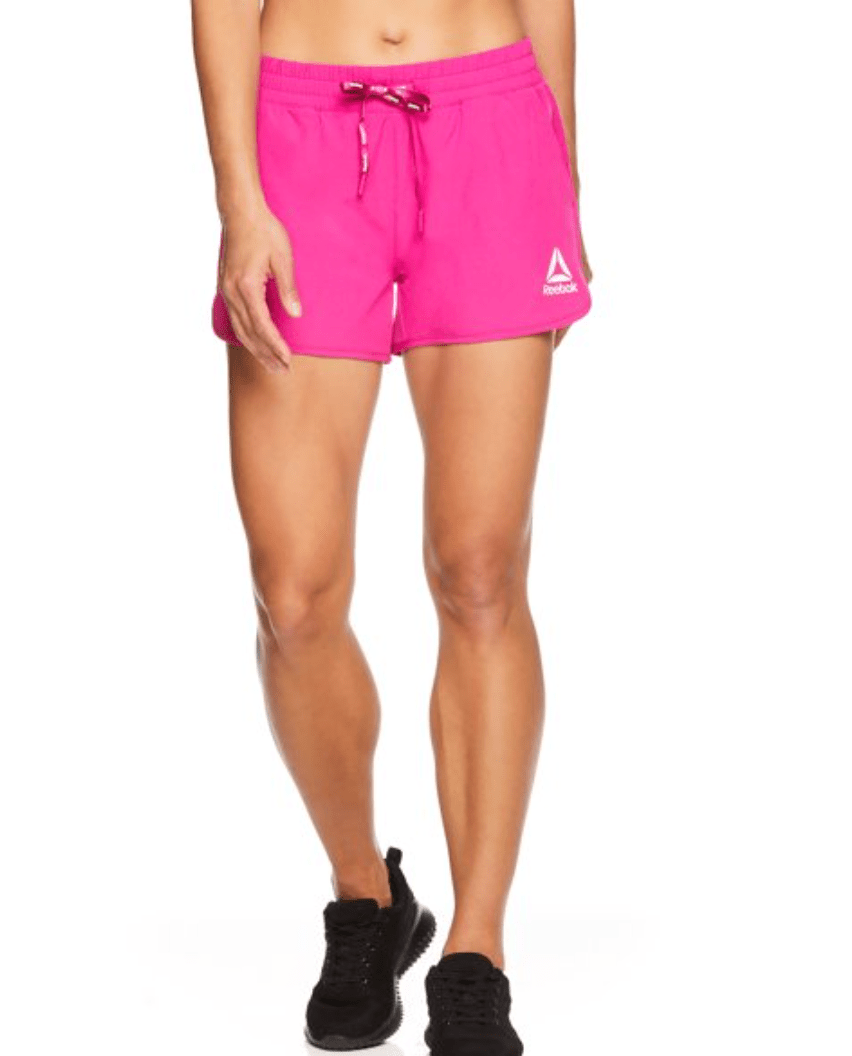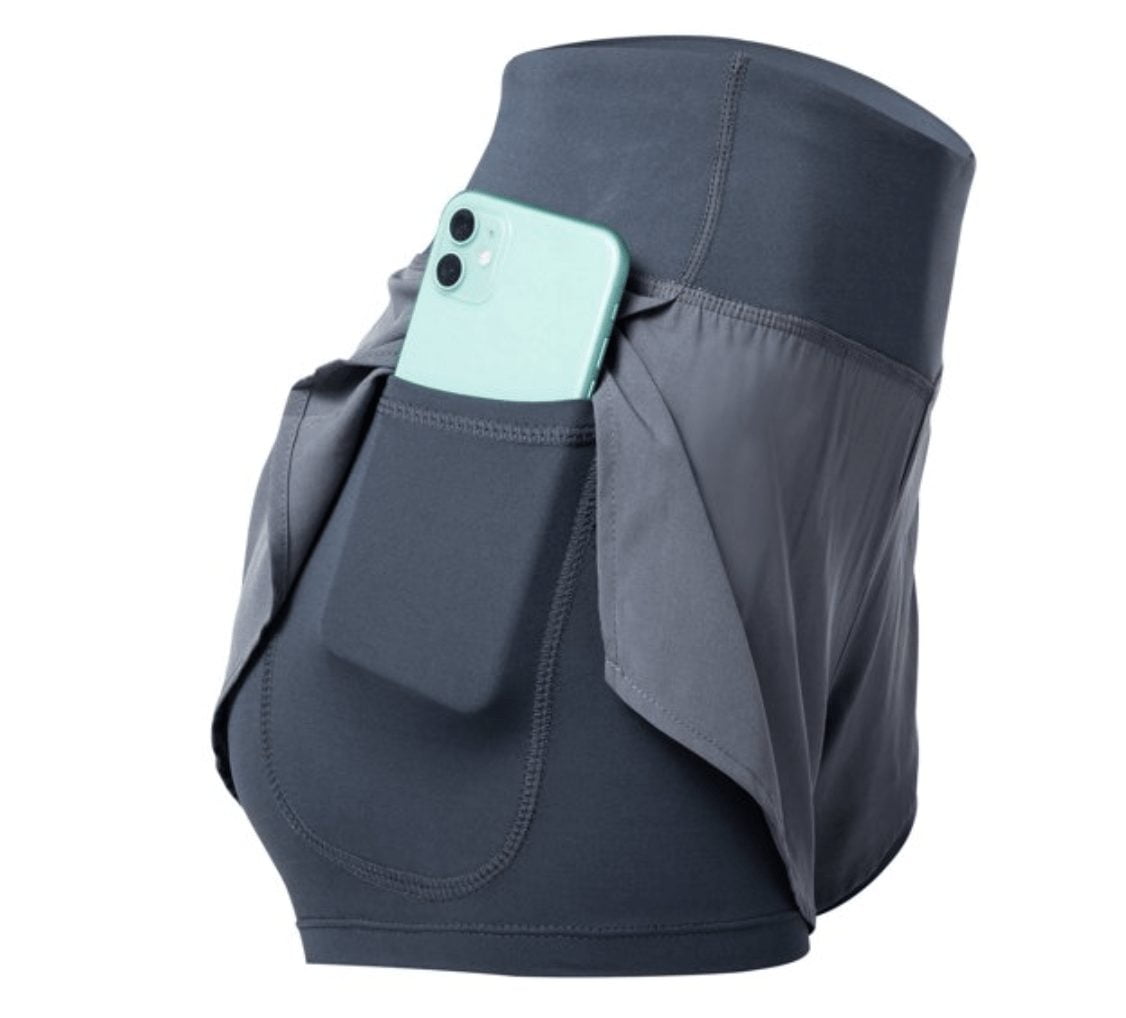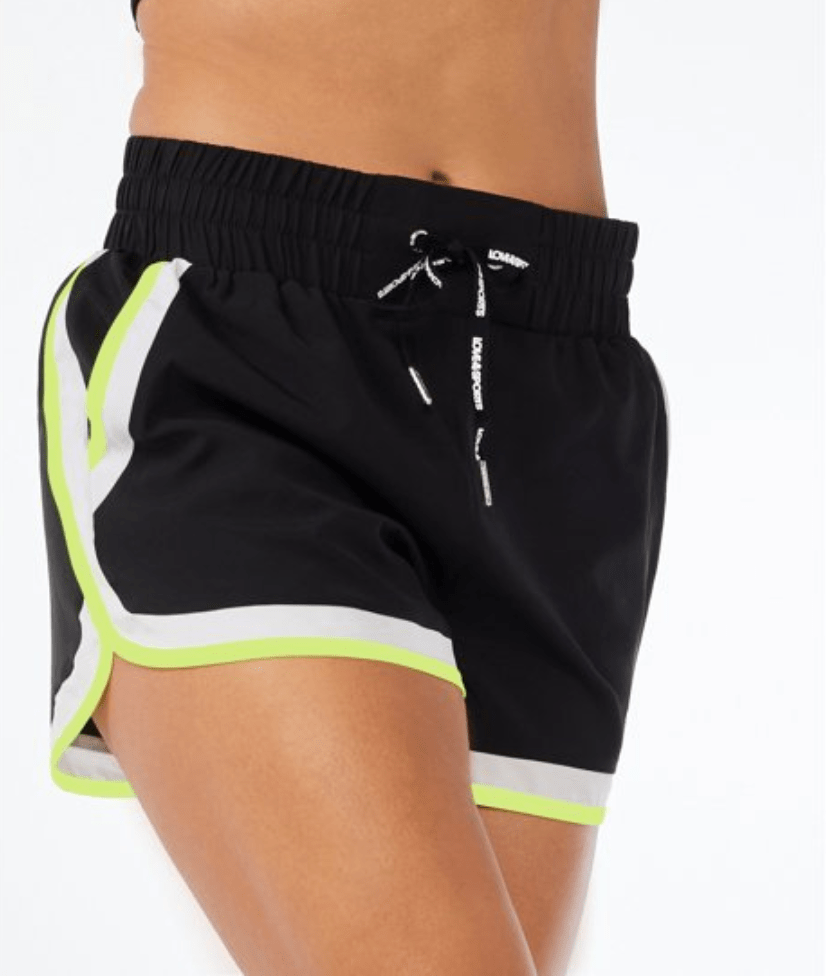 ---
Top 13 Walmart Sports Bras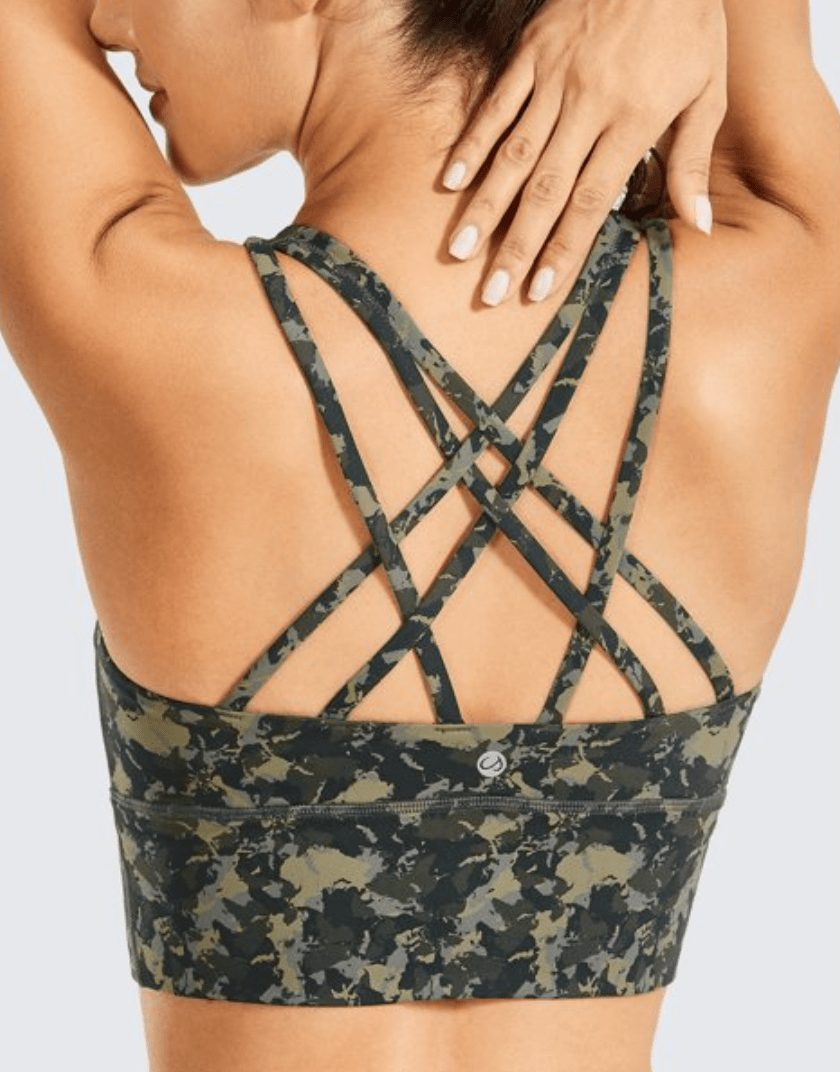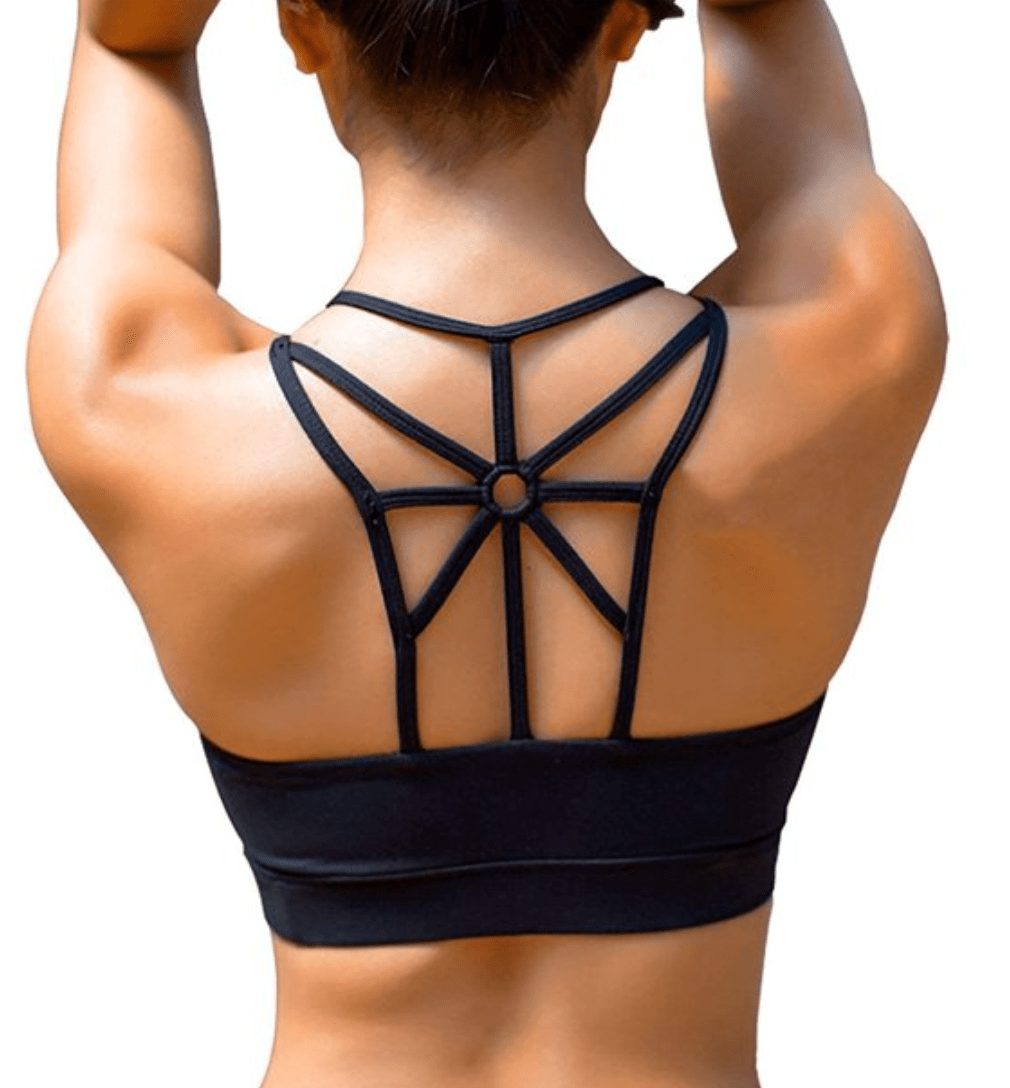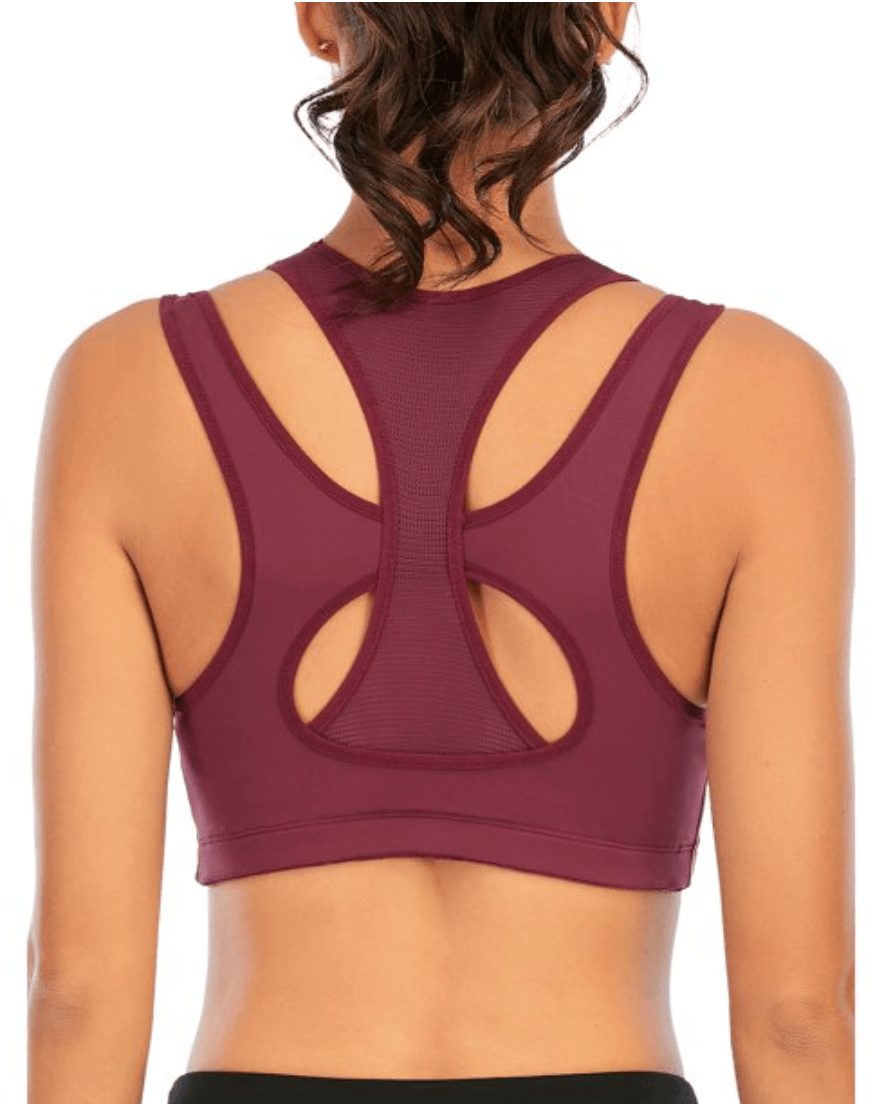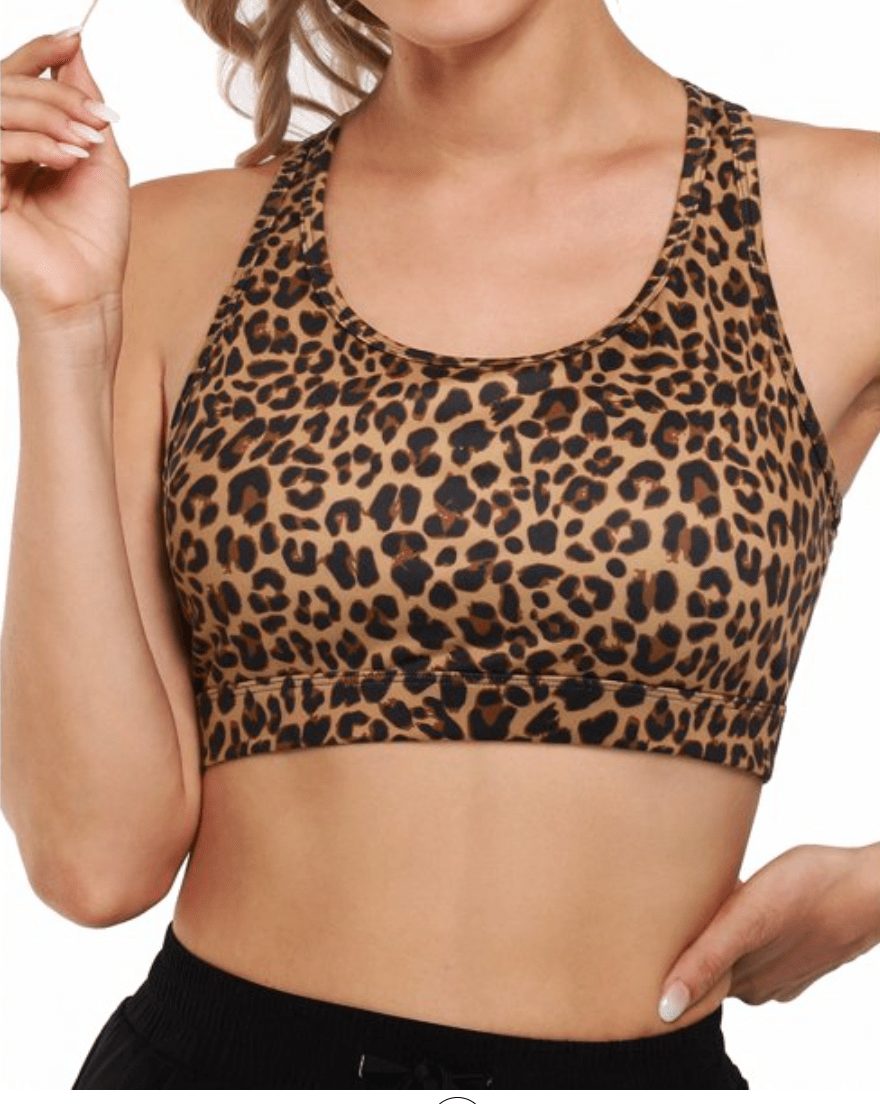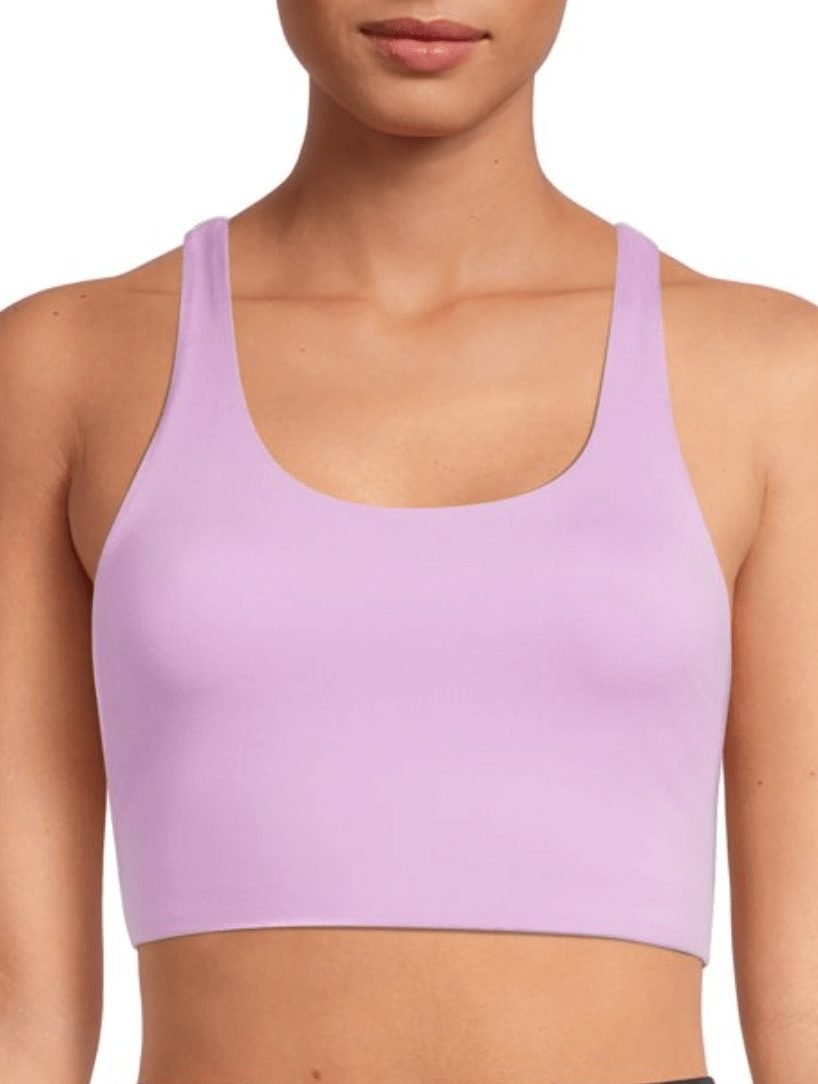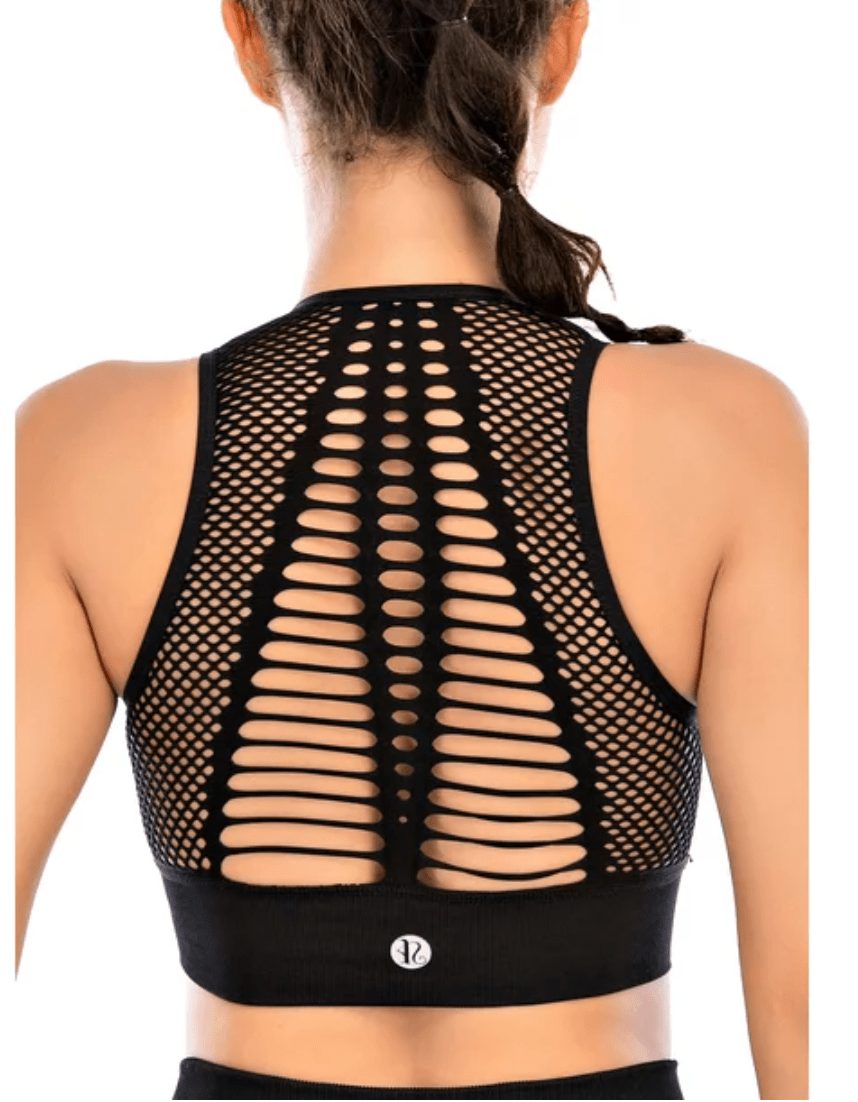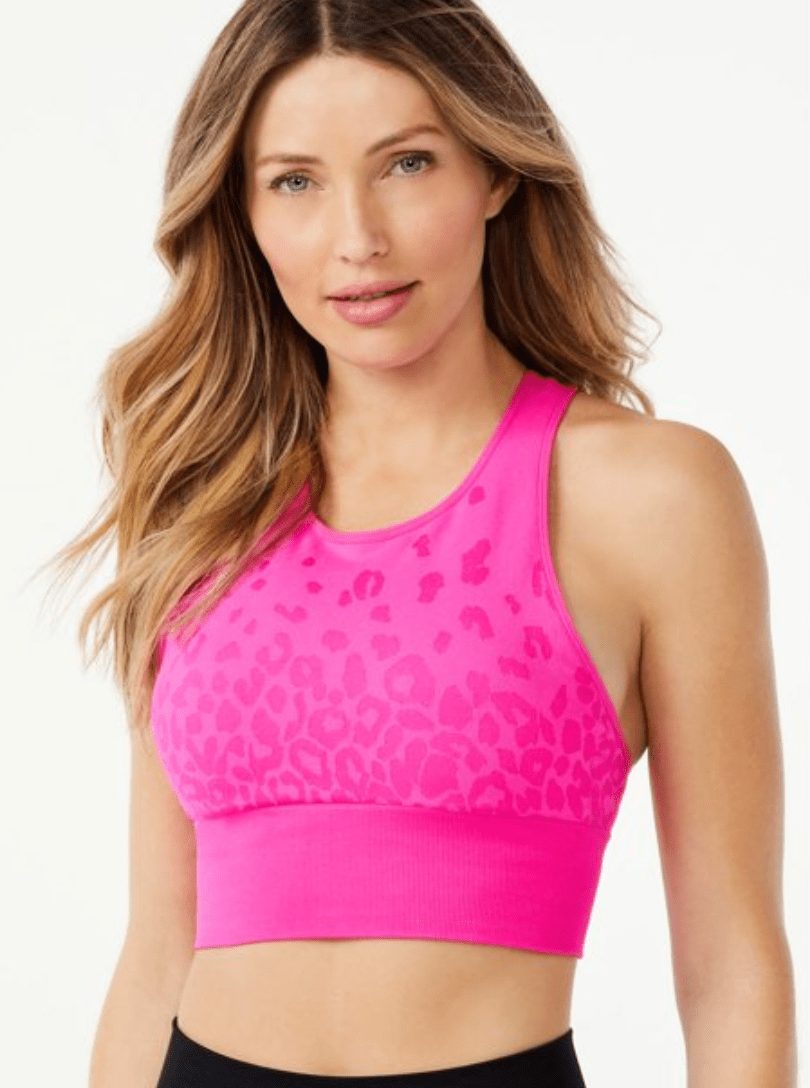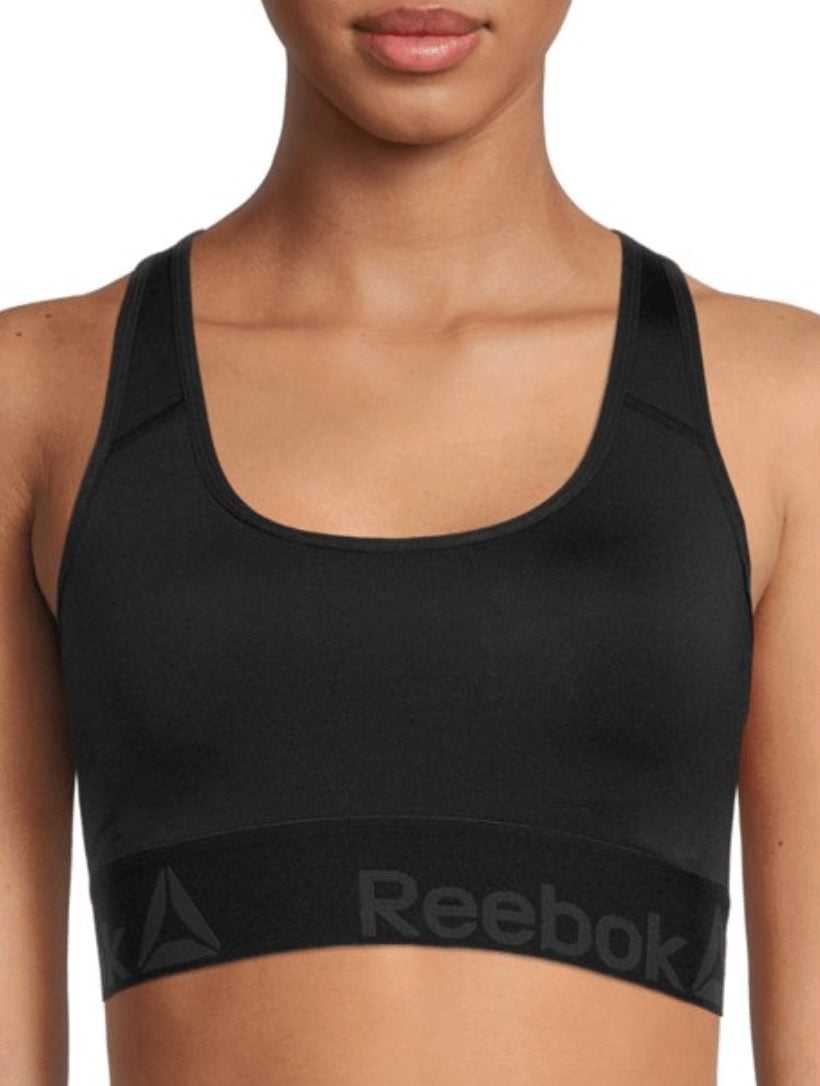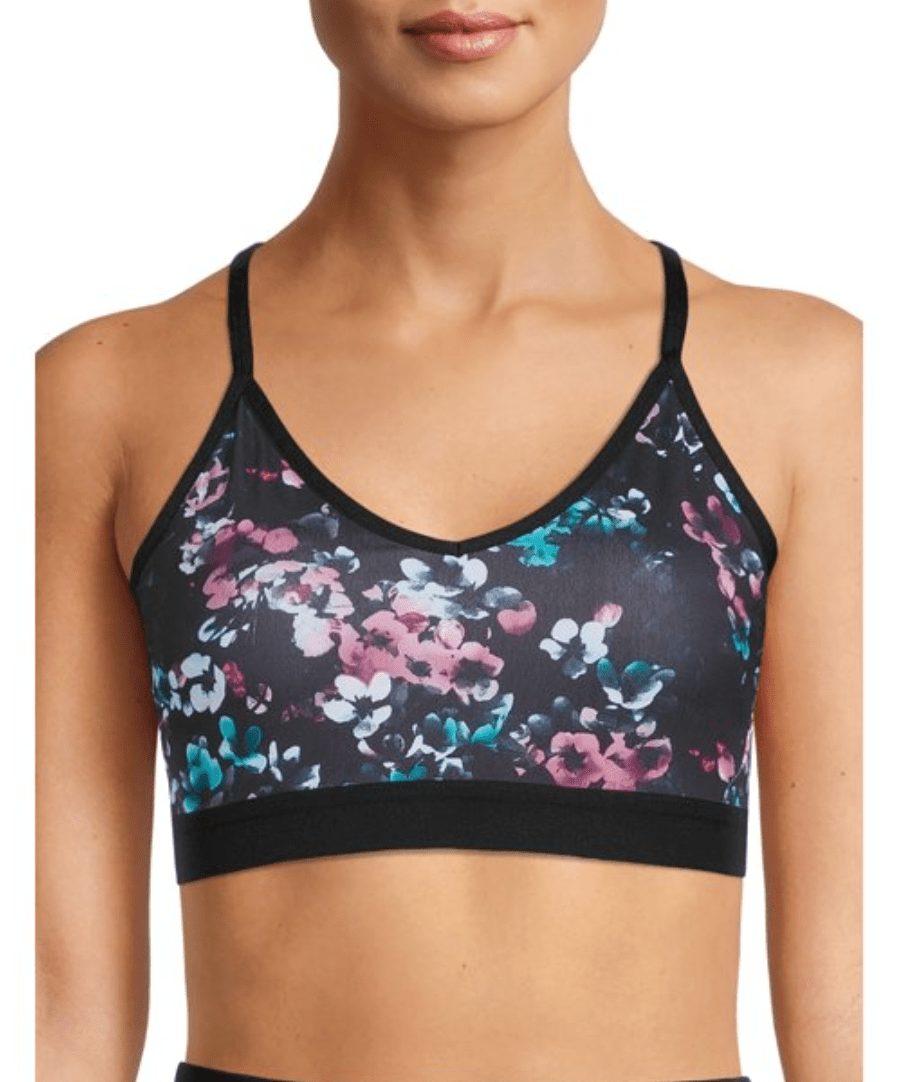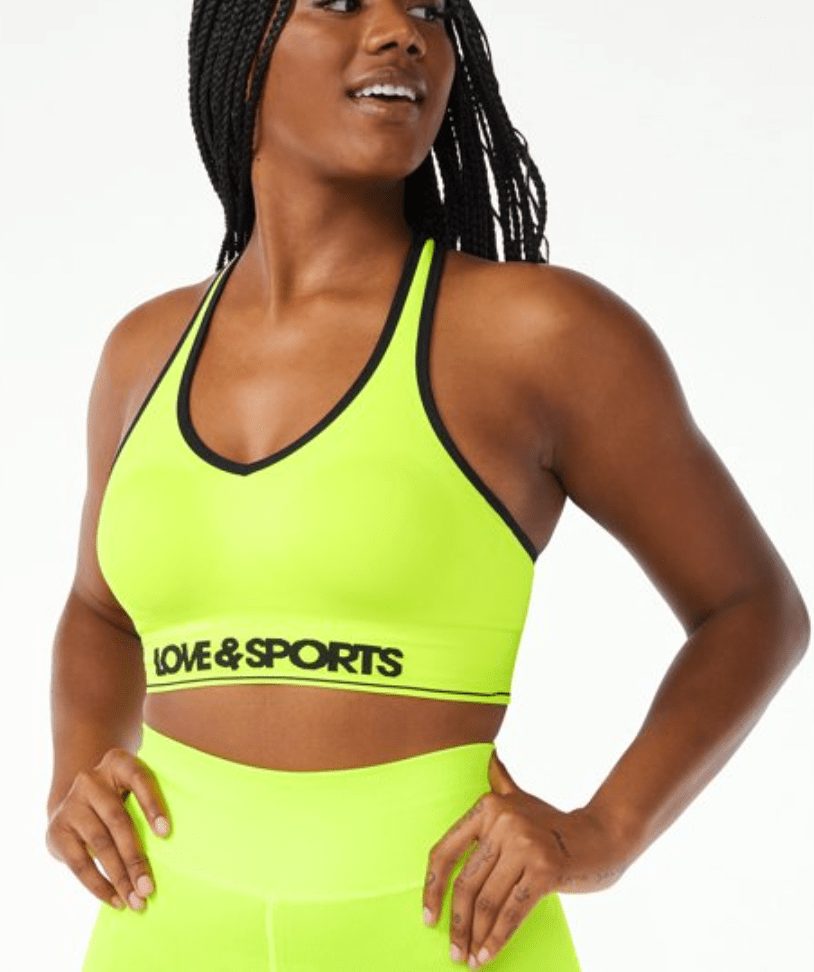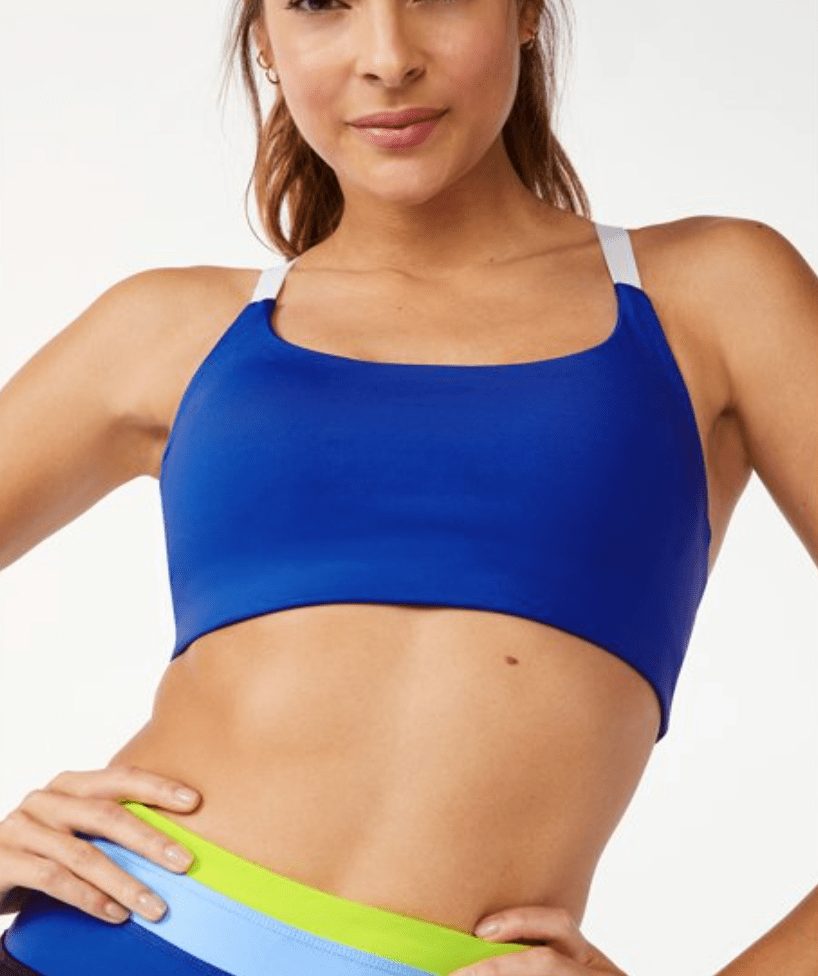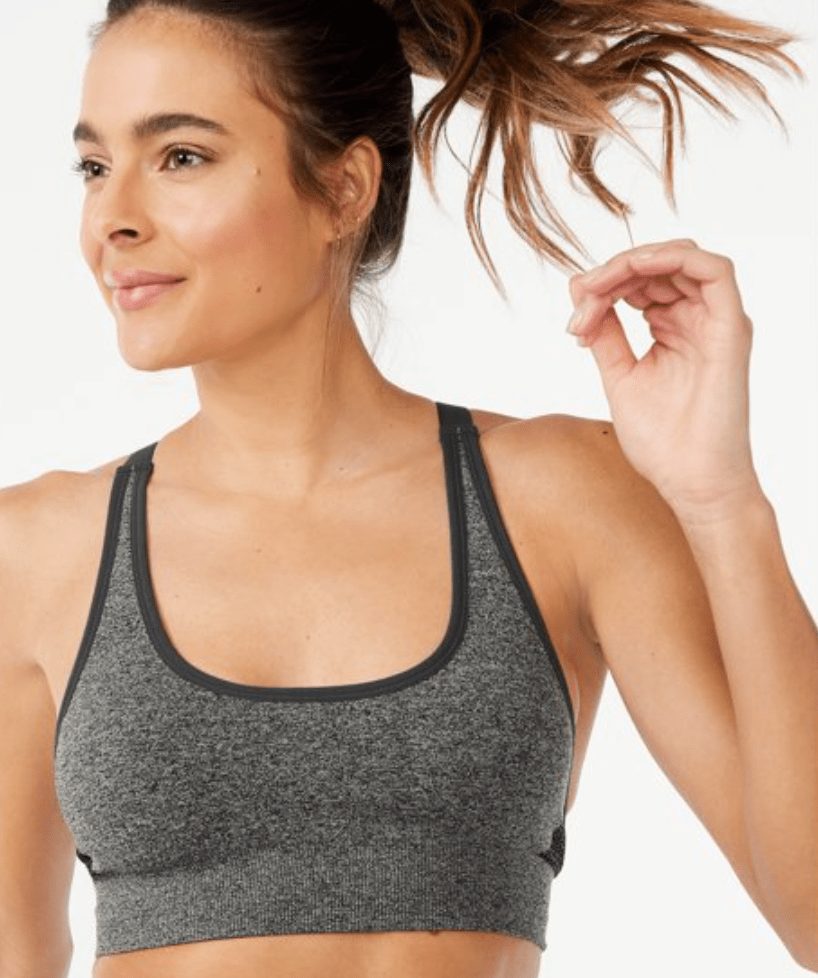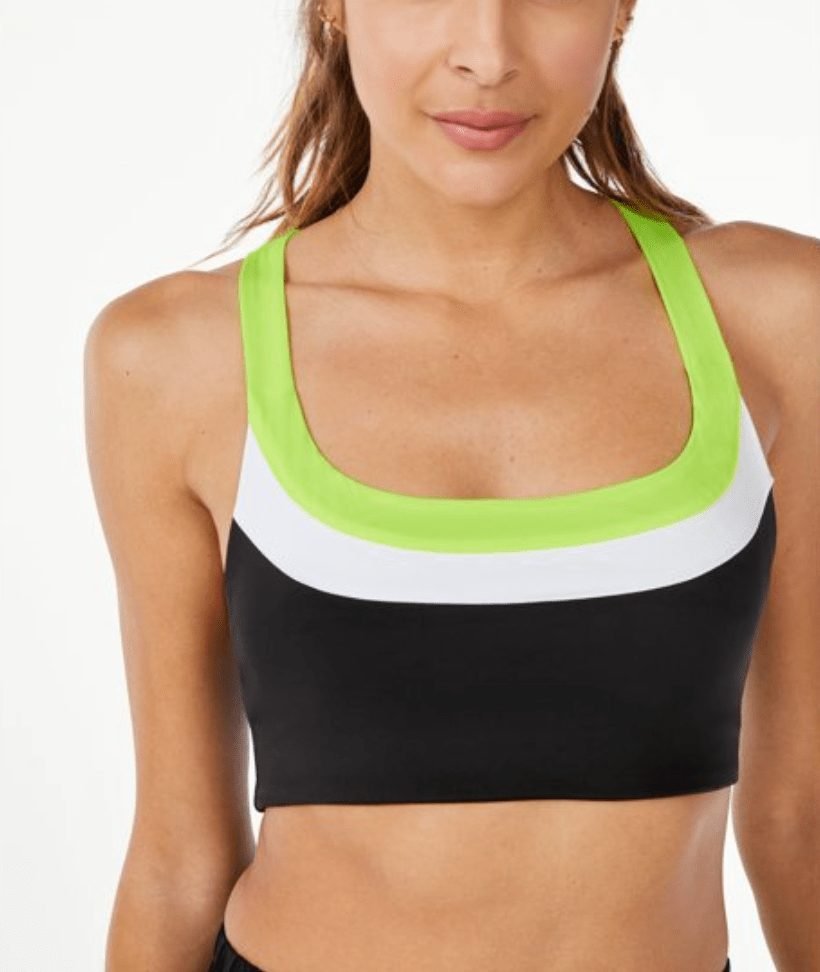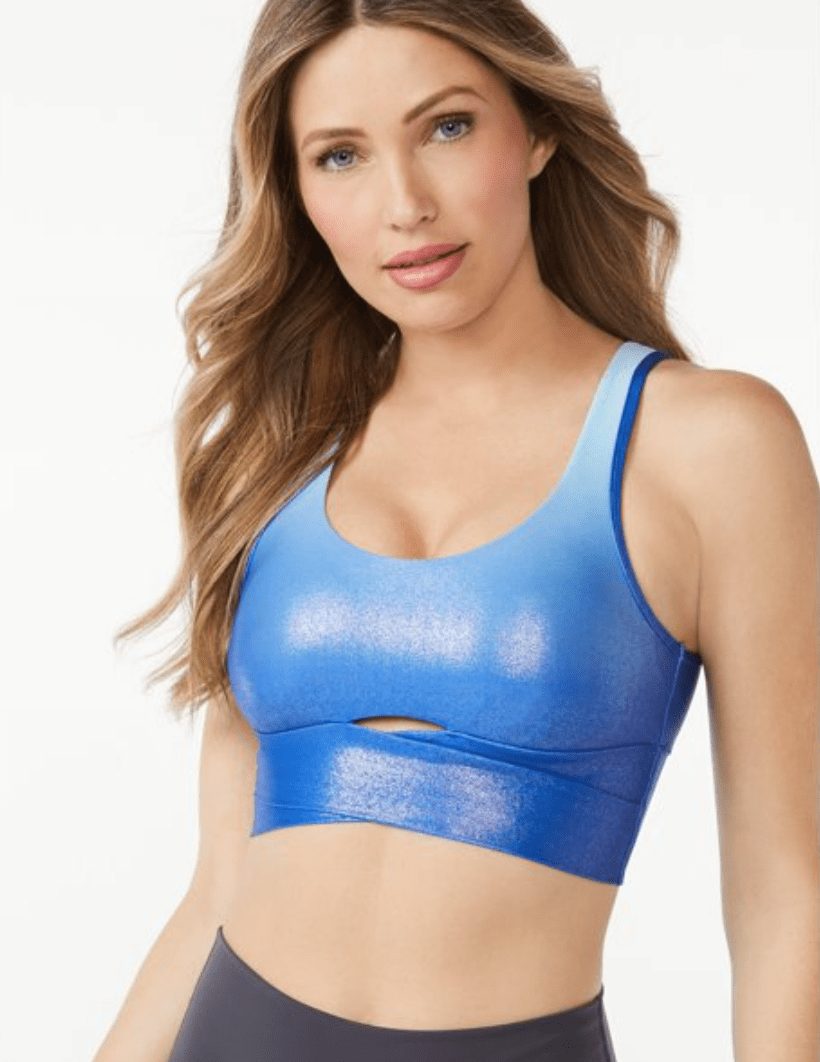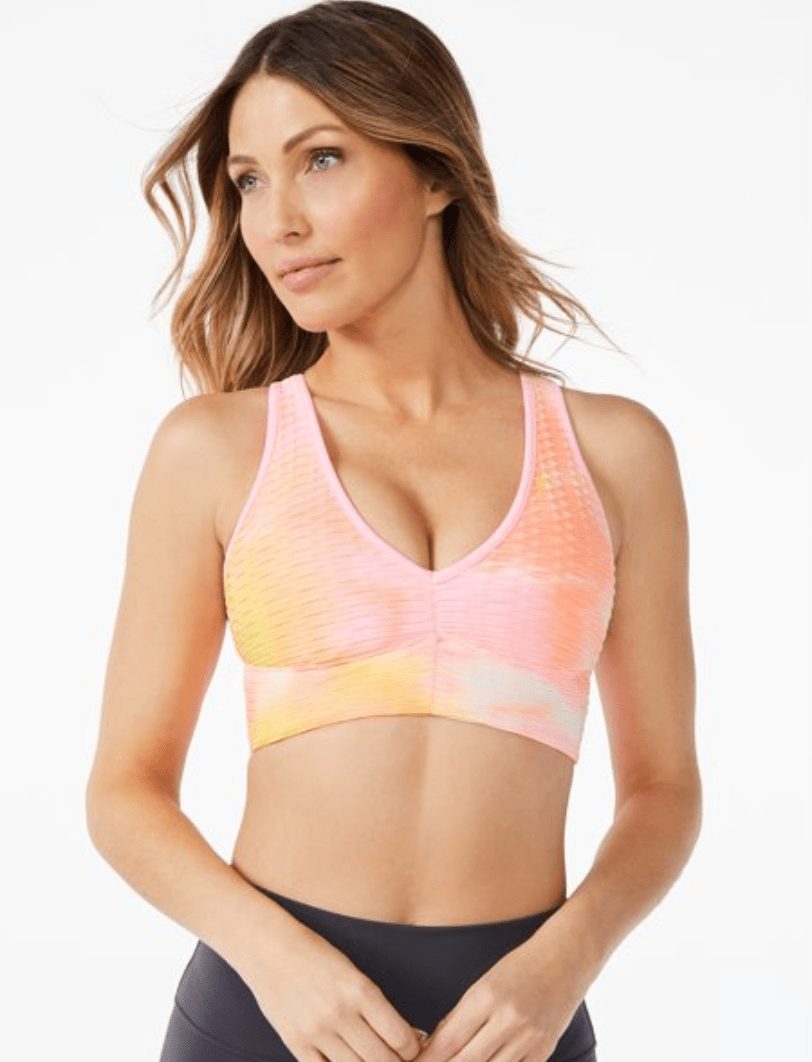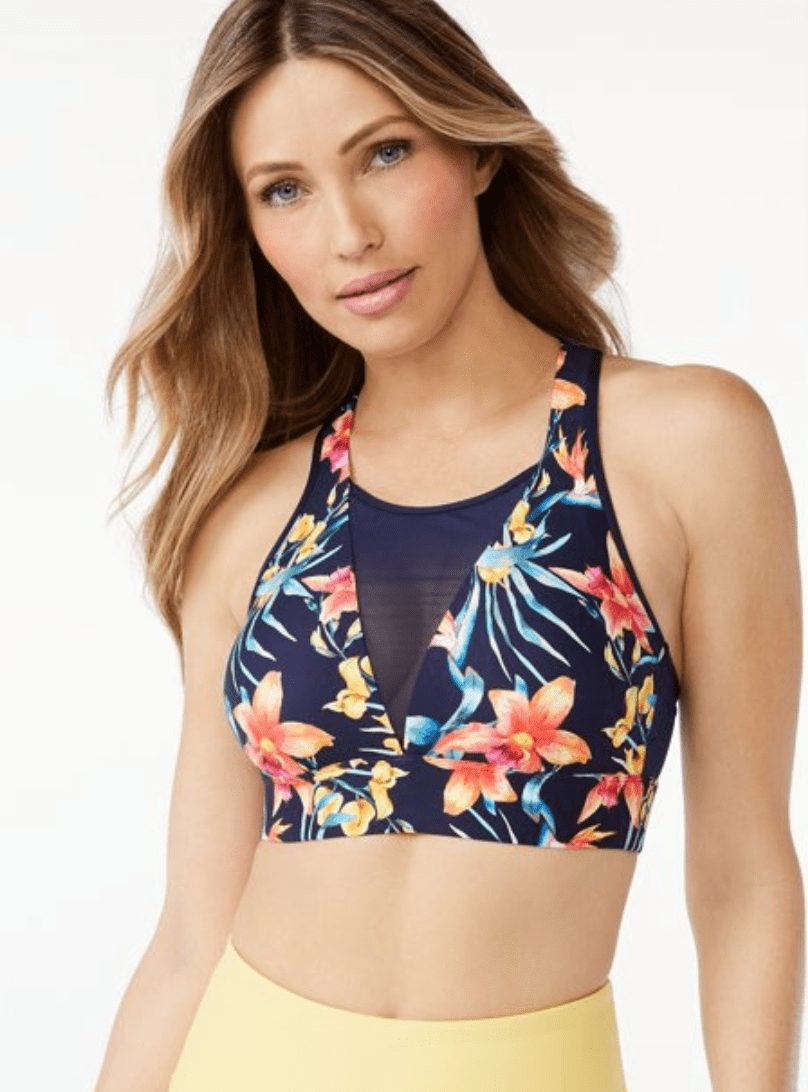 ---
Should You Buy Workout Clothes from Walmart?
There is no doubt that there is a plethera of top notch, high style, and high quality workout clothes from Walmart. Now the problem is there are also a lot of low quality workout clothes at Walmart too. So the dilemma we face is weening through the bad to find the good. I hope this article made it easier. I also hope that it opened your mind to the idea of buying high quality, chic (and cheap) workout clothes at Walmart that you will most certainly LOVE.
---
Best Workout Clothes from Walmart (FAQs)
Which brand is best for activewear?
The 15 brands that are best for activewear of 2022 are: Lululemon... Adidas... Athleta. ... Gymshark. ... Vuori. ... Under Armour. ... Fabletics. ... Nike.
What is the best clothes for workout?
The best clothes for workout are are loose and comfortable. But if you are running or biking, avoid wide-leg or loose pants that could get tangled up in the pedals or your feet. For activities such as yoga or Pilates, stretchy, fitted fabrics that wick away sweat are a good choice.
What is Walmart's activewear brand?
Walmart's activewear brand is Love & Sports. Their new exclusive, elevated activewear and swim brand created in partnership with renowned fashion designer Michelle Smith and superstar indoor cycling instructor Stacey Griffith.
What should you not wear when working out?
When working out, you should not wear clothes made of 100 percent cotton. Cotton absorbs moisture and is slow to dry. That excess moisture weighs you down, can cause chills, skin breakouts, and an increase in chafing. Instead, wear quick-drying synthetics and moisture-wicking fabrics to draw water away from the skin for optimal evaporation.